It's 4th down and 4 to go with the ball on the 42 on a Friday night under the lights in Thomasville, Georgia, and the Warner Robins football program's  perfect record is on the line as the clock steadily dwindles towards zero.  Down 21-0 at halftime, the Demons had already fought back to put themselves in position for a great comeback victory in its first game of region play versus the Thomas County Central Yellow Jackets.   The ball is hiked and Class of 2019 QB Dylan Fromm (6'0, 190 – Warner Robins – Warner Robins, Ga.)  Steps back to pass only to find no one open.  The young and upcoming star, who is one of the younger twin brothers of UGA starting QB #11 Jake Fromm, sees a crease and makes a split-second decision to run the ball up the middle going right, then cutting back left, and scrambling up the field just enough to avoid the defenders for the first down needed with the game on the line.  This would later lead to a game game-winning FG by Class of 2018 Warner Robins K Eli Mashburn (6'0, 180 – Warner Robins – Warner Robins, Ga.) to bring Warner Robins to an undefeated 7-0.




The aforementioned scene is one with a connotation of a fairy tale as last season I was afforded the opportunity to watch Jake Fromm perform in much of the same way during his Senior season as the QB for the Houston County Bears.  Jake's younger brother Dylan has gotten better with every snap of the football since becoming the QB for the Warner Robins football team.  This assessment is based on the fact that I attended the Demons' spring game against Lee County earlier this year and have watched him in several of the games this 2017 season.  The younger Fromm QB has made drastic strides in terms of his passing abilities, with regards to running the ball, and in his decision-making as a high school starting QB in the state of Georgia.


Dylan's twin, Warner Robins WR/TE Tyler Fromm (6'4, 220) has also been a big part of the Demons' offense and the recipient of multiple touchdown passes by way of his brother Dylan.  This comes as no surprise as Tyler was also the benefactor of the same while playing with his older brother Jake at Houston County last season.


Warner Robins played again last evening at home and defeated Harris County by a score of 34-8 at McConnell-Talbert Stadium.  This victory makes Warner Robins 8-0 and 2-0 in GHSA Region 1-5A play.  Dylan Fromm added another 141 yards of passing in the game on 11-of-23 passing putting his 2017 season totals at 162-of-265 for 1,014-yards passing, 21 touchdowns, and 5 interceptions.  Before the game last evening, Tyler Fromm had logged 28 receptions for 307 yards and 4 touchdowns for the Warner Robins football program.


Georgia quarterback Jake Fromm has had a stellar season since taking over the starting job when QB Jacob Eason went down with an injury in Game 1.  In 2017, Jake Fromm has thrown for 836 yards and 10 touchdowns to only 2 interceptions.  On the ground, he has rushed for another 60 yards on 22 attempts and logged 2 touchdowns in helping lead the Georgia Bulldogs to a 6-0 start in 2017.


With one "Fromm" QB from the state of Georgia undefeated (i.e. Dylan Fromm) heading into Saturday, will older brother Jake remain the same and lead the Dawgs to a 7-0 start?  Tune in at 7:30 p.m. on the SEC Network and watch the Dawgs take on Missouri in the Georgia Football homecoming game to find out.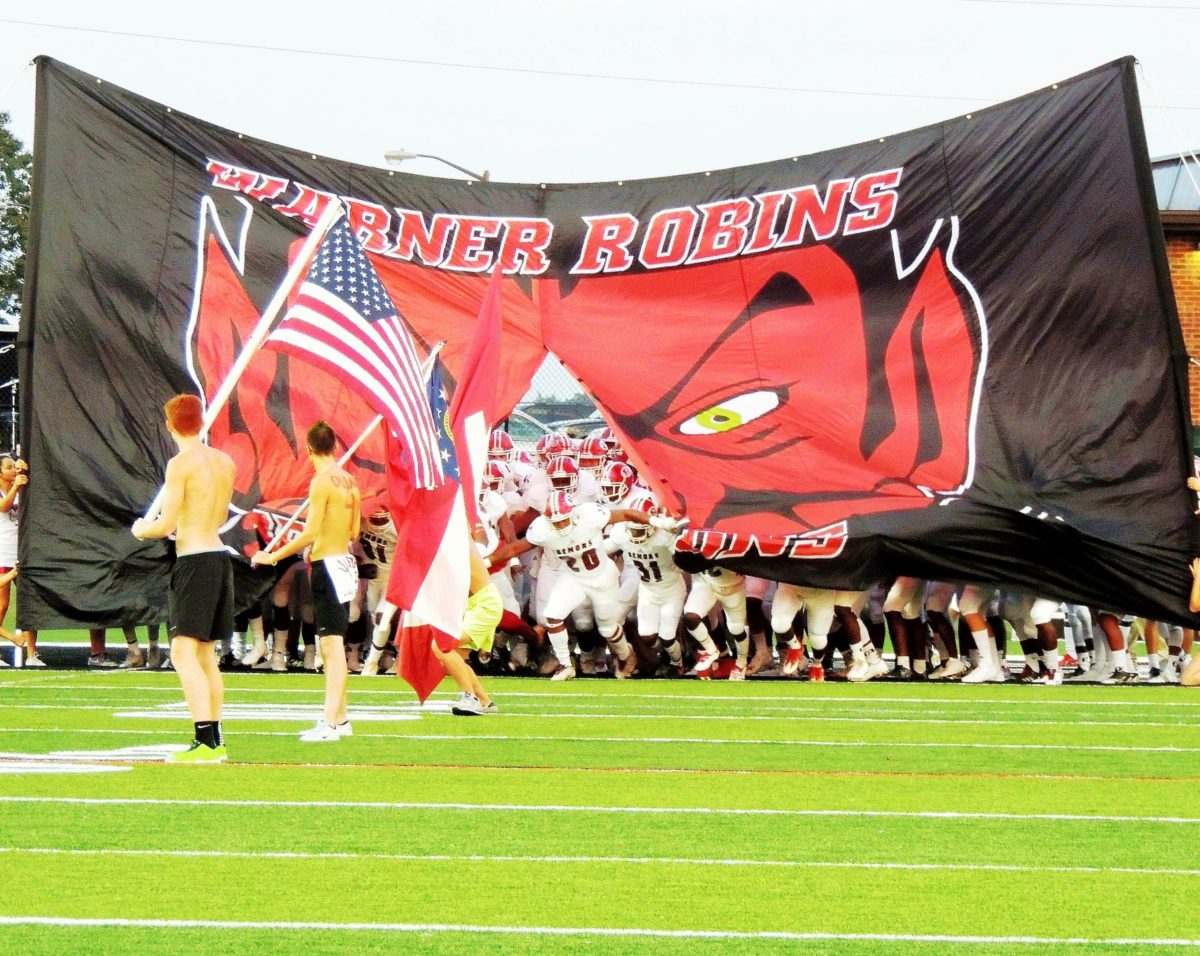 Like this story and looking for more?  Follow me on Facebook at https://www.facebook.com/LoyalToTheG/, Instagram at https://www.instagram.com/ugafootballnews/, and Twitter at https://twitter.com/loyal_to_the_g.