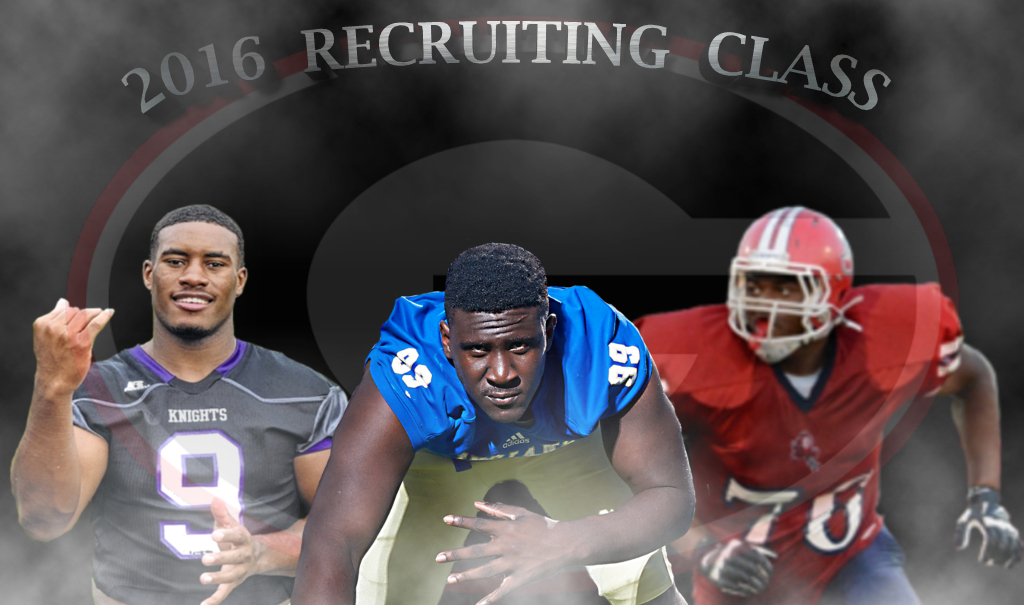 With National Signing Day 2016 in the books, how did the University of Georgia do for their 2016 College Football Recruiting Class?


Updated 02-17-2016 – So far, for the class of 2016, Georgia has reeled in 21 signees. According to the team rankings of 247Sports.com, ESPN, Rivals.com and Scout, the Bulldogs were able to finish with a top 10 recruiting class nationally and on average the 4th best class in the Southeastern Conference. Not too shabby for first year, Georgia Head Coach Kirby Smart and his staff.

---
UGA TEAM RECRUITING RANKING
| | | |
| --- | --- | --- |
| RECRUITING SERVICE | NATIONAL RANK | SEC RANK |
| 247Sports | 7th | 4th |
| ESPN | 7th | 4th |
| Rivals | 10th | 5th |
| Scout | 9th | 4th |
---

But … and yes. There is a "but" here; Coach Smart in his afternoon media press conference from Butts-Mehre stated that he was not satisfied with the Bulldog's offensive line recruiting, and looking ahead to the class of 2017 that offensive tackles and the offensive line will be a priority for he and his staff. This was in reference to his mantra since he took the head coaching job that Georgia has to get bigger and deeper on both sides of the ball, especially on the defensive and offensive lines in the trenches.


Speaking of which, Coach Smart did state he was pleased with the defensive line recruiting for the class of 2016 to go along with what Georgia has on the roster currently.


And Georgia may not be done adding to the recruiting class of 2016. On Wednesday, UGA Tyler Catalina, a graduate offensive lineman transfer from the Rhode Island Rams. The Bulldogs could also still pick up a commitment from Savannah Christian School's 2016 athlete, Demetris Robertson; who is waiting to announce his commitment and sign till after National Signing Day. The five star prospect would be welcome news to Georgia if he winds up committing to the Dawgs over Alabama, Notre Dame and Stanford.

UPDATE 02-17-2016: Georgia initially only took 3 offensive lineman in this class and just one running back. However, two weeks after NSD, Georgia picked up a commitment from Tyler Catalina, the graduate transfer from the University of Rhode Island. The edition of Catalina gives Georgia 4 offensive linemen for the this year's recruiting class and brings the total signed for 2016 from 20 to 21 so far.


Here is the breakdown of UGA's 2016 Recruiting Class along with signees, including early enrollees.

---
CLASS BREAK DOWN
CLASS SIZE = 21
| | |
| --- | --- |
| POSITION | SIGNED |
| QUARTERBACKS | 1 |
| RUNNING BACKS | 1 |
| WIDE RECEIVERS | 4 |
| TIGHT ENDS | 1 |
| OFFENSIVE LINE | 4 |
| DEFENSIVE LINE | 4 |
| LINEBACKERS | 2 |
| DEFENSIVE BACKS | 2 |
| ATHLETES | 1 |
| KICKERS/PUNTERS | 1 |
---
EARLY ENROLLEES = 6
---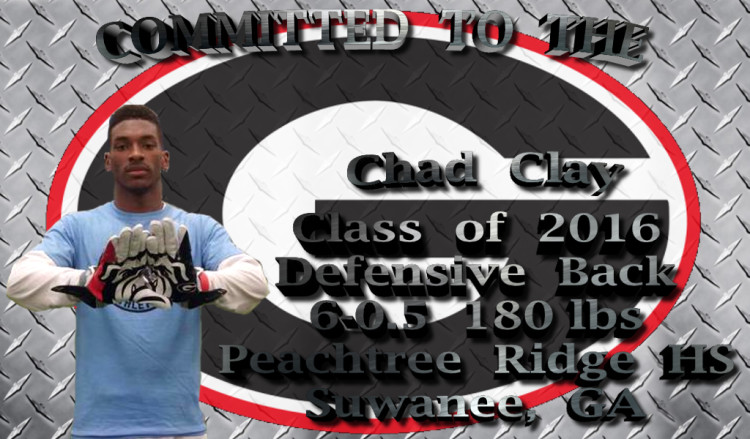 ---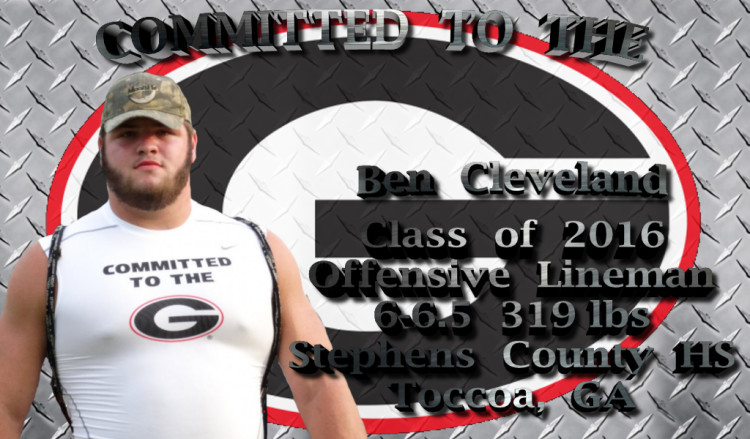 ---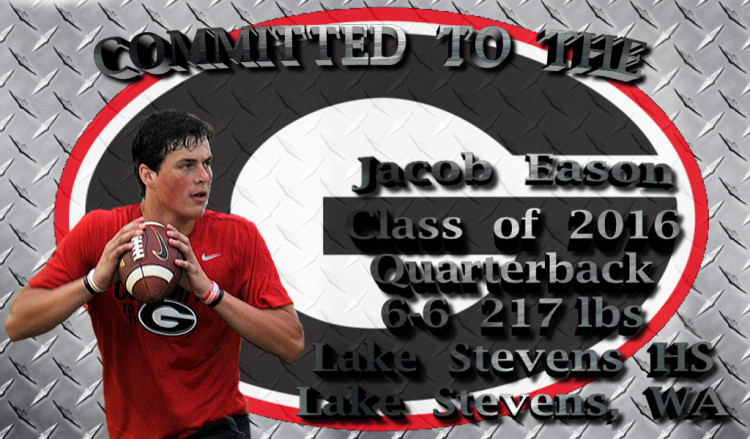 ---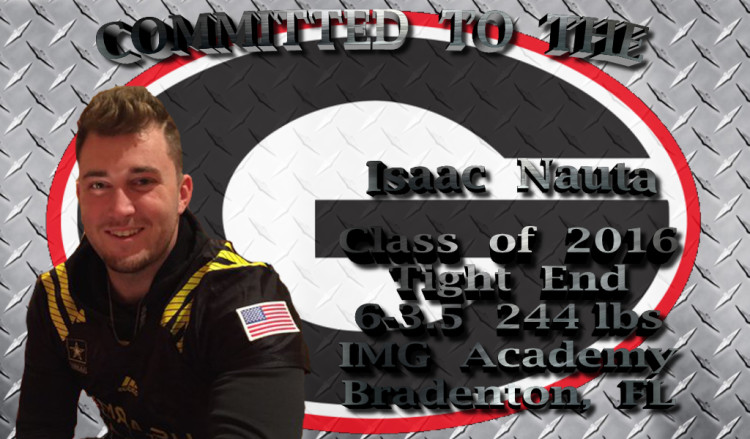 ---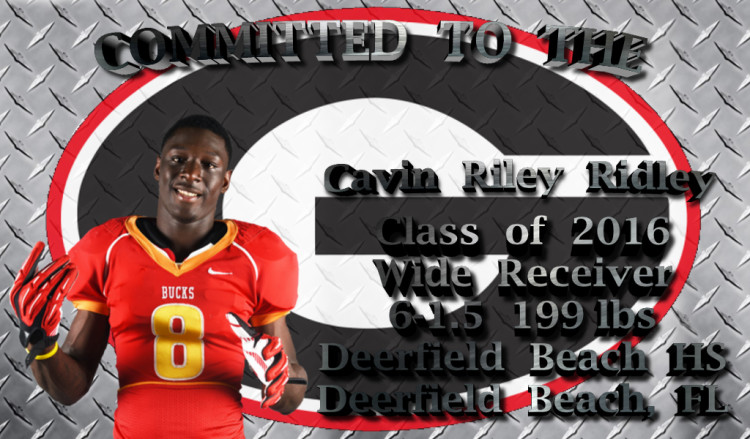 ---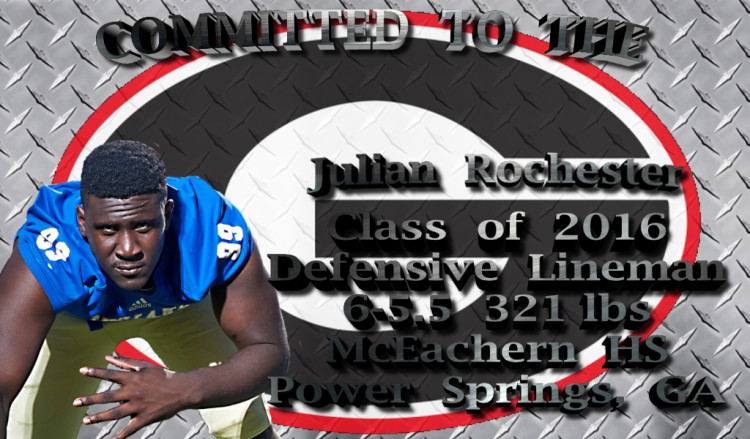 ---
COMMITTED & SIGNED NLI = 14
---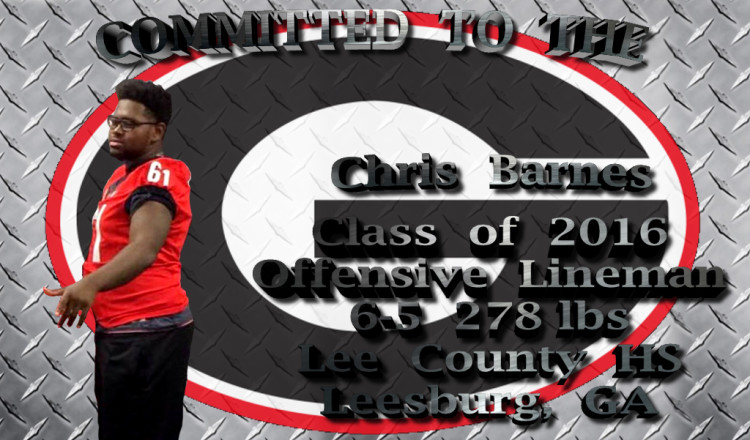 ---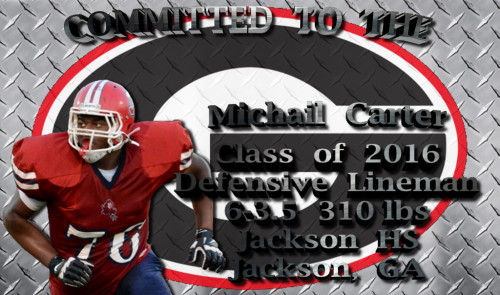 ---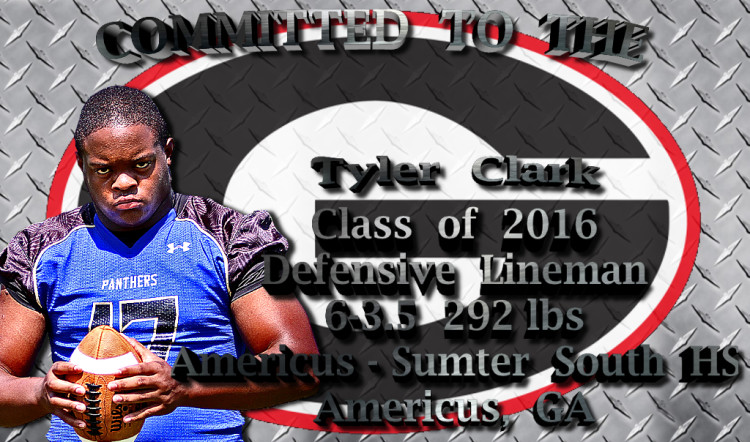 ---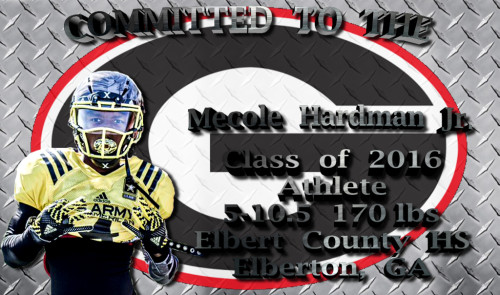 ---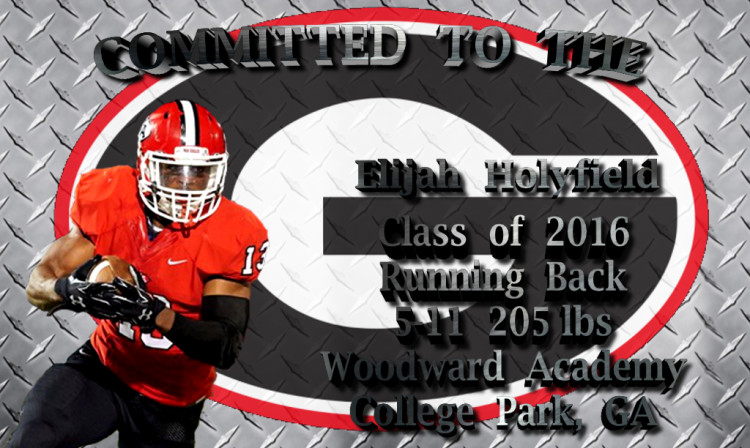 ---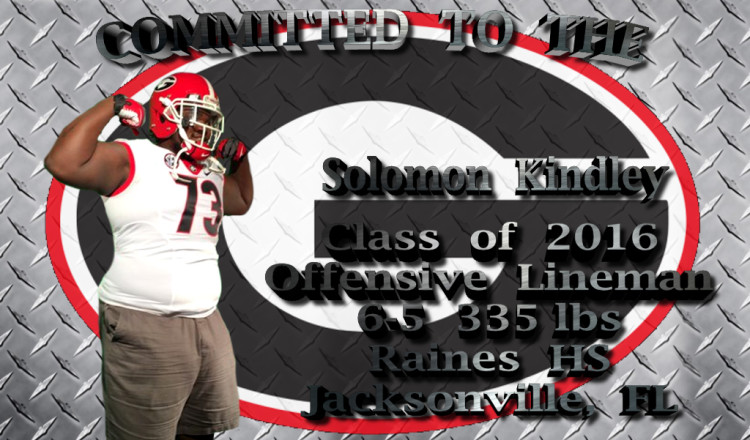 ---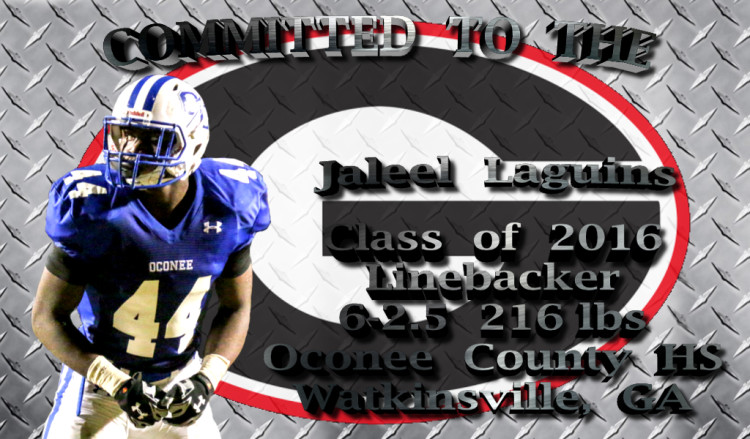 ---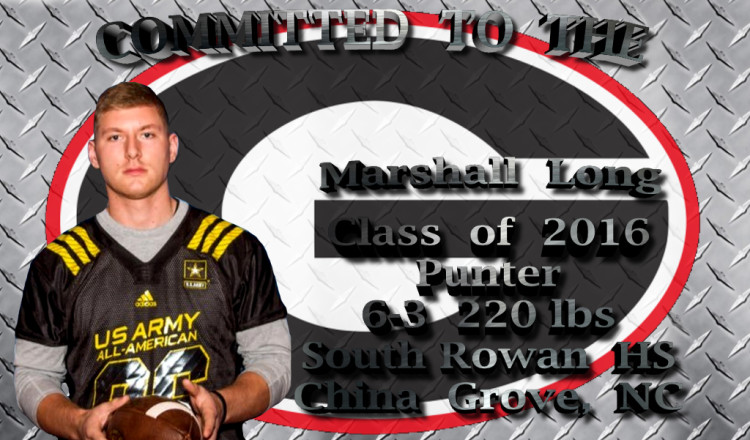 ---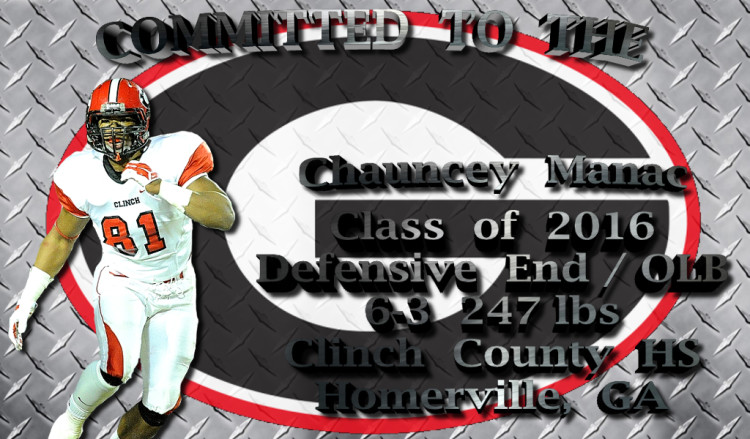 ---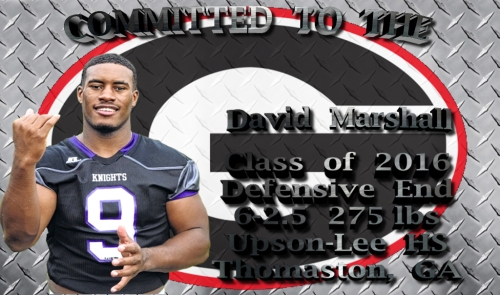 ---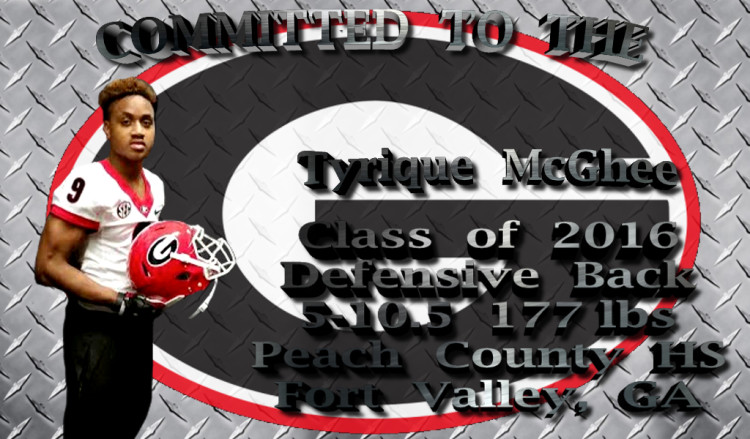 ---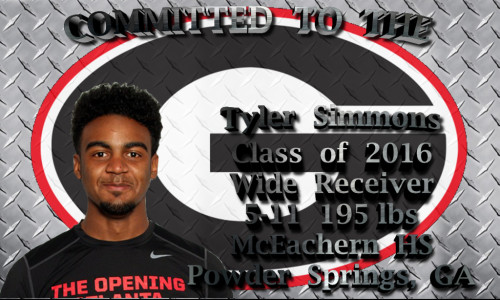 ---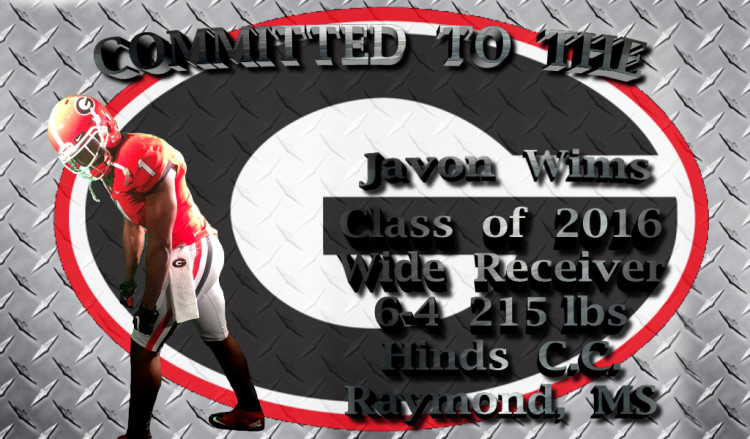 ---
---
GRADUATE TRANSFERS = 01
---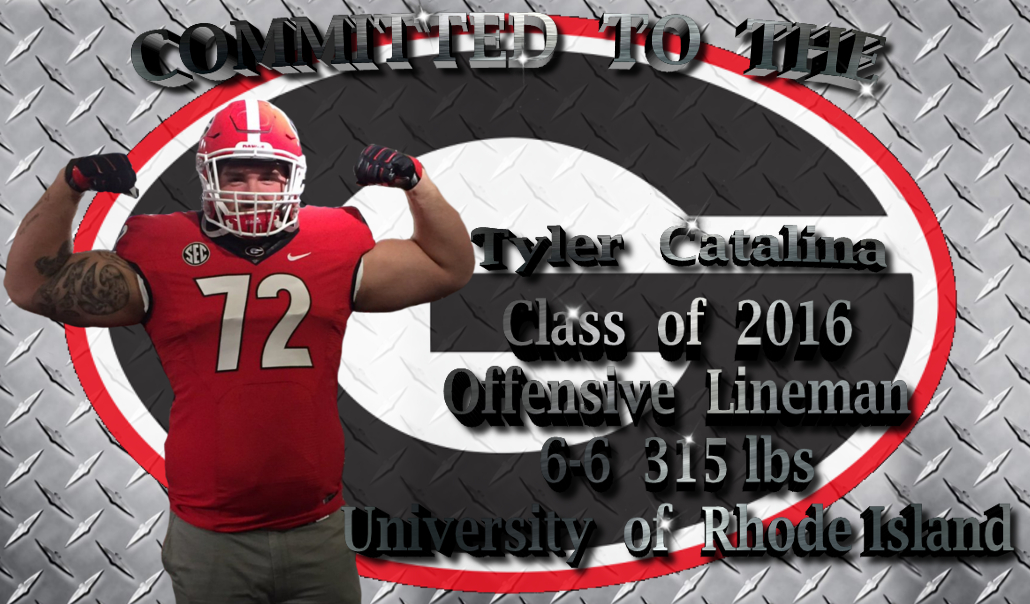 ---