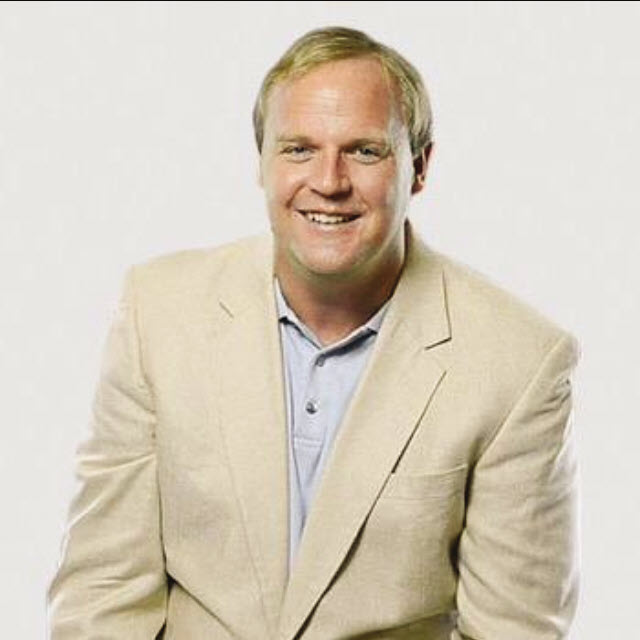 Saturday at high noon, the two-time reigning national champion Georgia Bulldogs battle the Ball State Cardinals Between the Hedges on Dooley Field at Sanford Stadium. Ball State University is located in Muncie, Indiana, famed as the alma mater of longtime late night talk show host David Letterman. This will be the first ever meeting between Georgia and Ball State, and though there have been just a few games in Red and Black history against teams from "The Hoosier State," the state of Indiana figures prominently into some of the most glorious victories in Bulldog lore.
A victory for the ages in Indianapolis, Indiana and a triumph to never be forgotten over Notre Dame – which resides in South Bend, Indiana – delivered cherished national championships. Two additional victories over the Fighting Irish were signature wins on the ascent to greatness in the Kirby Smart era. Georgia has also posted a couple of nice bowl wins over Purdue.
Let's start with 1980, as Vince Dooley and Erk Russell led the Bulldogs to a perfect 12-0 national championship season, capped with a 17-10 victory over Notre Dame in the Sugar Bowl in New Orleans on New Year's Day 1981. Freshman sensation Herschel Walker ran for 150 yards and two touchdowns behind a hard-nosed veteran line featuring Hugh Nall, Nat Hudson, Tim Morrison, Jeff Harper, Jim Blakewood, Wayne Radloff and Joe Happe. Meanwhile a tenacious group of seniors on defense, spearheaded by Scott Woerner, Frank Ros, Chris Welton, Jeff Hipp, Robert Miles, Pat McShea and Mike Fisher kept coming up with stops and turnovers. Despite being outgained and completing just one pass – the biggest of the game, as Amp Arnold hauled in a Buck Belue aerial for what proved to be the clinching first down – the Bulldogs prevailed and sat atop the college football mountaintop.
It was Georgia's first ever undisputed national title. The Bulldogs were consensus national champions in 1942, as Frank Sinkwich and Charley Trippi led coach Wally Butts juggernaut to an 11-1 record, the school's first ever Southeastern Conference crown and a Rose Bowl win over UCLA. Eight polls had Georgia No. 1. Ohio State was voted No. 1 in the (still) oldest poll, the Associated Press. So that Bulldog team is considered the consensus national champion, but not undisputed and unanimous, as Georgia was in 1980, 2021 and 2022.
Georgia also was voted No. 1 in at least one poll in 1927, 1946 and 1968.
But that victory in New Orleans over the Irish, that was the one where there was no doubt and no debate, Georgia was No. 1.
It would be 41 years until the Bulldogs would again win the national championship. There were close calls. There was heartache and heartbreak in New Orleans following the 1981 and 1982 seasons. Georgia lost just once in 2002, but there were two undefeated teams. The Bulldogs were No. 2 in 2007, and lost the first of three heartbreakers to foil Alabama in the 2012 SEC Championship Game that cost Georgia a shot at Notre Dame and the national title.
The second of those three heartbreakers to the Crimson Tide cut the deepest wound, as Georgia fell in overtime 26-23 in Atlanta in the National Championship Game. The Bulldogs never trailed, until after the final play.
That 2017 season was the launching point of the Kirby Smart dynasty at Georgia. And the takeoff game was a 20-19 triumph in South Bend over Notre Dame, with a majority of the crowd clad in red and black under the Gold Dome. That would mark the first of six consecutive years (and counting) of Georgia finishing in the top ten. In five of those campaigns, the Bulldogs have posted 11-1 or 12-0 regular season records en route to the SEC Championship Game.
In 2019, the Bulldogs again edged the Irish, this time hanging on 23-17 in the highly anticipated showdown Between the Hedges. That gives Georgia a perfect 3-0 record all-time against Notre Dame. Even though it's just three games – and they were all knee-knockers – not too many schools can say they have a perfect record against the Irish.
The crescendo came on January 10, 2022, as the Bulldogs, trailing 18-13, got a two-point stop then scored the final 20 points of the game to defeat Alabama at Lucas Oil Field in Indy to capture the 2021 national championship, avenging a loss to Bama in the SEC Championship Game.
Kelee Ringo's clinching pick-six with Georgia leading 26-18 with Heisman winner Bryce Young trying to drive the Crimson Tide to a tying TD and 2-pointer, was the knockout blow, delivering indescribable joy to the Bulldog Nation. Georgia-33, Alabama-18.
I've always been grateful that the game wasn't played in New Orleans or Atlanta. Too much scar tissue, too many heartbreaks.
Yes, that frigid night in Indianapolis will always be paradise to the sons and daughters of Georgia. In fact, on the weather app on my phone, the places I have saved, where I live, love and frequently visit are: Athens, St. Simons Island, Amelia Island, Lake Sinclair in Milledgeville, Lake Toxaway, Savannah and my hometown of Statesboro. And Indianapolis.