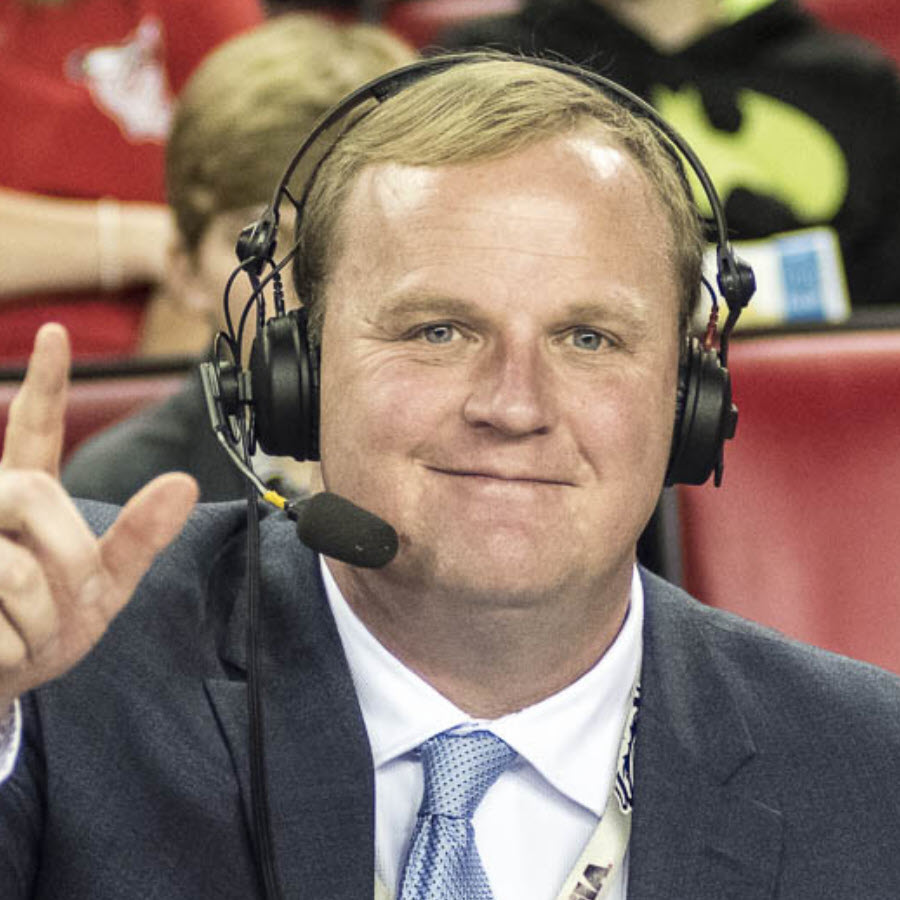 We head to the final weekend of October with some tremendous tussles in the race for conference championship games. Oklahoma got scared again, but the Sooners keep winning. There were some scares and a big upset last week. Survive and advance is the name of the game.
1. Georgia – The Bulldogs were off this past week, as was Florida, to rest up, heal up and get ready for the Cocktail party. Georgia's defense has been tremendous and the Bulldogs have scored at least 30 points in six straight games.
2. Oklahoma – It was beyond scary for the sleepy Sooners, who pulled out a 35-23 win at Kansas. Freshman QB Caleb Williams made an enormous play to push OU to the win. The Sooners host Texas Tech on Saturday.
3. Alabama – The Volunteers gave Alabama a good fight in Tuscaloosa, but the Crimson Tide pulled away to win 52-24. At 7-1, the defending champs will rest up this week and then host LSU, which is also off and going through a tough time.
4. Cincinnati – A four-touchdown favorite, the Bearcats got all they could handle from Navy in a 27-20 win. Cincinnati goes to Tulane this week. The path is there for Cincinnati to make some history.
5. Michigan – This is the team that the Wolverines have been waiting for. Now the teeth of the schedule comes for Jim Harbaugh's 7-0 Maize and Blue. It's an in-state all-timer with Michigan State hosting Michigan in a battle of unbeatens.
6. Michigan State – Mel Tucker has done a tremendous job with the Spartans. The men in green are 7-0 with the Wolverines coming to town on Saturday. The winner of this one is right in the thick of everything.
7. Ole Miss – The Rebels are playing great and enjoying an outstanding season. They are in the teeth of a tough, tough schedule stretch. Taking down LSU 31-17 was big for Ole Miss. Now comes a huge challenge at Auburn, which was off last week.
8. Kentucky – The Wildcats had this past Saturday off. They are 6-1 and strong. Mark Stoops team is in the running for a major bowl bid. Next up is Mississippi State in Starkville for what promises to be a tough, physical game.
9. Oregon – The Ducks got one of the biggest intraconference PAC-12 wins of the season Saturday, taking down UCLA in a 34-31 thriller in Pasadena. Colorado heads to Eugene this week.
10. Ohio State – The heat is getting turned up in the Big Ten East. The Buckeyes are clicking really strong right now. Ohio State had 44 points at the half and smoked Indiana 54-7. Now Penn State, which lost to Illinois in nine overtimes, heads to Columbus.
11. Notre Dame – The Fighting Irish won the great national rivalry game over Southern Cal 31-16 this past weekend in South Bend. It's the second of three straight home games this week with the North Carolina Tar Heels coming to town.
12. Wake Forest – What a shootout it was on the banks of the Hudson, as the Demon Deacons passing attack outgunned the Army rushing machine to win 70-56! Wake is 7-0 and hosts Duke Saturday.
13. Auburn – The 5-2 Tigers were off this past Saturday, and now host Ole Miss at Jordan-Hare Stadium. There figures to be plenty of fireworks in this enormous SEC West battle. Auburn's lone two losses are at Penn State and at home versus Georgia.
14. Texas A&M – The Aggies put the beatdown on struggling South Carolina this past weekend 44-14. They'll be off this week, and then Auburn comes to Kyle Field for what should be a great one.
15. Pittsburgh – The Panthers got a signature win against Clemson in Steel Town. Kenny Pickett is a dynamite quarterback. Miami heads to Pittsburgh this week in a battle of two programs with a lot of famous alumni who became NFL legends.