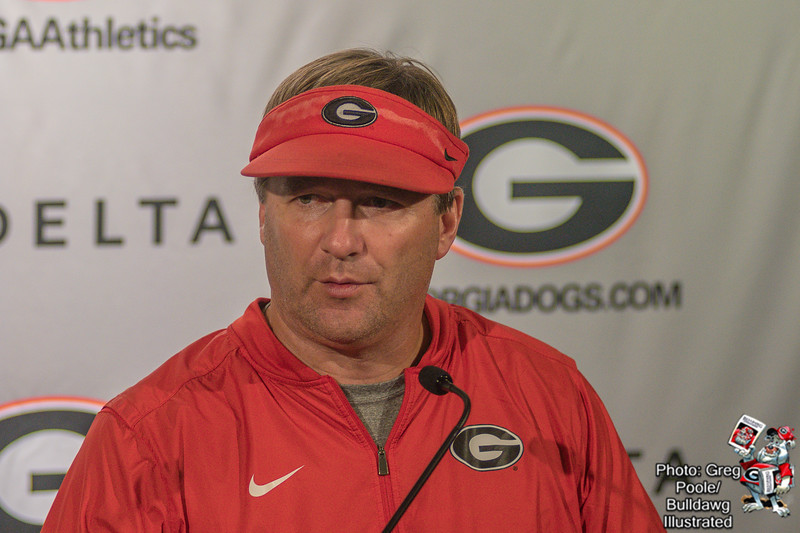 The Georgia/Florida game is one of the last games like it. They play the game in a neutral site each year in Jacksonville. Head coach, Kirby Smart has played in the game and now coached in it two for two years. Smart likes the rivalry because of its history and how passionate it is. 
"It's a very passionate rivalry. You look over the history of the SEC, especially the two divisions of the SEC East, it's a great rivalry. It's a neutral-site game. It's a unique game because it's 50-50. All these other rivalries, it's one way or the other, but it's not really that way with this one. It's 50-50," Smart comments. "I like it. It's a unique setting; it's a great stadium. It's very passionate. It's a very important game for us right now. We're worried about us. We're trying to get better at us, and that's the most important thing."
Both Georgia and Florida have bye weeks to get ready for the upcoming rivalry game. Smart states that the coaches get to work right away, but wait till later in the bye week to introduce it to the team.
"We do as coaches. We've been working on it since Sunday," Smart said. "But we don't with the players till Thursday. We don't get into that. We work on other opponents, but we have in the future. During the morning and nighttime, when we're not preparing for practice, we're doing Florida game plans."