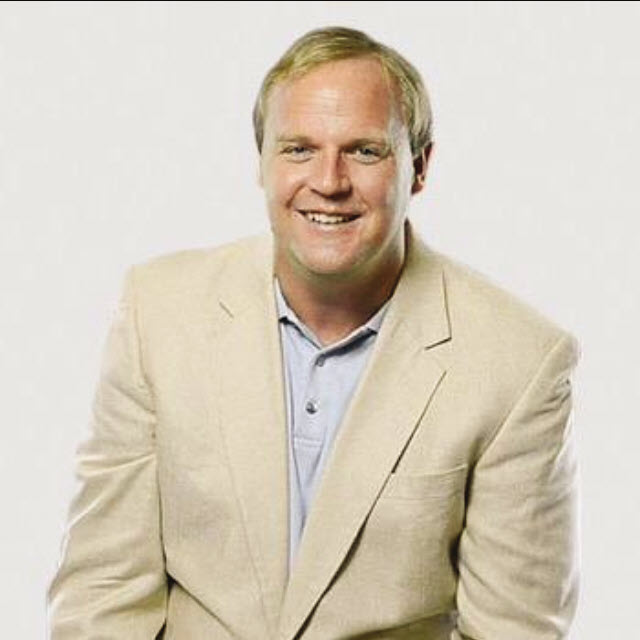 Earlier this season, we touched on the absolute MUST of winning at home and winning the state when it comes to being great. That's the foundation.
To reiterate, win at home, win the state.
Saturday, after eight consecutive battles against Southeastern Conference foes and with ancient foe Tech on deck, the Bulldogs host Charleston Southern Saturday at noon. It's the home finale at Sanford Stadium, as Georgia battles the Buccaneers and celebrates Senior Day. Thanks to Vanderbilt, there was no senior day for Georgia last year.
Dating back to Georgia's 2017 Southeastern Conference championship campaign and Rose Bowl victory, the Bulldogs have been tremendous at home. Over that stretch, Georgia has fallen Between the Hedges just one time – in 2019, the Bulldogs were upset by South Carolina. Smart's Bulldogs are 27-1 at Sanford Stadium since that 2017 campaign. This includes a 5-0 mark thus far this season, as Georgia has beaten UAB 56-7, South Carolina 40-13, Arkansas 37-0, Kentucky 30-13 and Missouri 43-6.
In Smart's first season, things did not go well on Dooley Field in Sanford Stadium. In fact, in the first home game under Smart's watch, the Bulldogs were favored by a whopping 50 points over Nicholls State, and Georgia hung on for dear life, prevailing 26-24. Scary is an understatement. That near miss campaign was followed by a trio of incomprehensible heartbreaking losses to Tennessee (the Hail Mary), Vanderbilt (special teams disasters, a fourth down stop and blown fourth quarter lead) and Tech (27-14 lead in the fourth quarter). Ouch. Ouch. Ouch.
Those were some long, long walks up Baxter and Lumpkin Hills.
It didn't take long for the tables to turn and for Georgia to become a dominant team at home.
This senior class has obviously been an enormous part of the Bulldogs success since 2017. That includes four SEC East Division titles in five years. These Bulldogs have many goals, high aims and great expectations. That includes the chance to deliver a fifth straight season that concludes with a top ten national ranking, which would be a Georgia first. Of course, Georgia's ultimate goal is to finish first, and win the national championship game on January 10.
First up, the final home game.
After that, it's Tech for the Governor's Cup and state championship. If Georgia can win both – win at home and win the state – then the Bulldogs will head to Atlanta and the SEC Championship Game with a shot at a College Football Playoff berth. That would make four times in five years that Georgia would be in such a boat.
Amongst Georgia's headline seniors is nose tackle Jordan Davis. Big No. 99 is one of the most dominant players in college football. The Bulldogs defense has been one of college football's best this season, and Davis has been at the forefront. In fact, when he tweeted out, following the Bulldogs thrilling Chick-Fil-A Peach Bowl victory over Cincinnati on New Year's Day, (to paraphrase) "see you in Charlotte," site of the season-opening showdown with Clemson, an already optimistic outlook went next level.
Along with Davis, there are "super seniors" Devonte Wyatt, Justin Shaffer and Julian Rochester all took advantage of the NCAA's extra Covid Year to return in 2021.
There are standout seniors like Quay Walker, Channing Tindall, Christopher "Pick Six at Clemson" Smith, Ameer Speed and Latavious Brini. All had played. All worked their way up the depth chart. All waited their turn. None went to the transfer portal. All worked and were ready. When their numbers were called, they answered the bell and delivered.
That senior leadership has been incredibly valuable to the Bulldogs of 2021.
Speaking of the portal, Georgia got a big addition in senior cornerback Derion Kendrick. The Bulldogs lost a vast majority of their two-deep on the secondary depth chart from last season, and these seniors have been vital.
Most of these seniors play defense.
There is one on special teams. Senior Jake Camarda is an All-American candidate at punter.
But there are some frontliners on offense, too.
Jamaree Salyer is one of the best, and most versatile, offensive linemen in the country. The backfield features senior running back James Cook and quarterback Stetson Bennett.
Running back Zamir White is a fourth year junior. He will be one of many talented juniors, like defensive lineman Trayvon Walker, linebacker Nakobe Dean, outside linebacker Nolan Smith and safety Lewis Cine, who will have a decision to make on whether to return in 2022 or pursue the NFL.
But there is plenty of time for that, and the pursuit of that ultimate dream.
Saturday will be one final chance to pack Sanford Stadium and thank a great group of seniors who have been a part of many great days for the Bulldogs. Great days Between the Hedges, great days in Jacksonville, great days on the home fields of old rivals. There are hopes that the greatest days are ahead.
But first things first, finish out strong and win one final time at home in 2021.
Then next week, go and win the state.