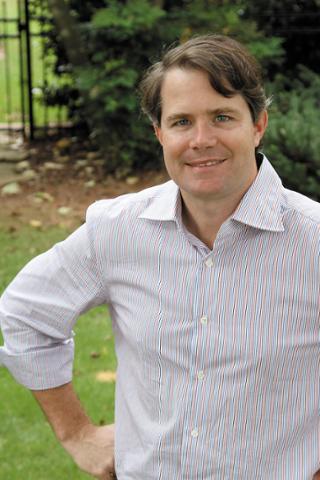 Unfortunately over the last 14 years of producing Bulldawg Illustrated, I've written the post Florida loss rally call too many times. One thing is for certain the sick feeling doesn't get any better. However, as I've done each time, I'm now once again calling on our fanbase to not loss faith and get behind our team. I do this completely understanding the frustrating fact that our beloved football program is very much in a severe rebuilding stage.
I'm going to try not to dwell too much on what happened in Jacksonville, but I will be the first to admit that I really thought somehow our team was going to get Kirby Smart a victory in his first game versus the Gators. I even boldly predicted a 35-10 win in the Jacksonville daily newspaper, The Times Union.
Yes, now I look like a poor homer, but my rationale was our team was going to have the ball bounce their way early. It was a good feeling when my thinking came true with Dominick Sanders' interception in the first quarter. Unfortunately, the cruel Georgia- Florida history of the last 25 plus years once again reared its only ugly head as the drive stalled on the two yard line. Yes, we did convert the field goal, but the lost touchdown opportunity pretty much signified how the entire game would unfold.
Throughout this season, our chief guru here at BI, Jeff Dantzler, has stressed the absolute importance of our team being flawless to compensate for some of their deficiencies. However, that simply hasn't happened as ill-advised penalties, turnovers and special teams gaffes have been rampant. What do you get when those things consistently occur … a 4-4 record.
Despite the immense disappointment, the Bulldog Nation must now turn the page and focus on the Saturday night road game versus the red-hot Kentucky Wildcats. The 2016 season is now down to its final third. That's right, there are just four games left. To become bowl eligible, our Dawgs must at least win half of those. Personally, I will not be satisfied unless our team can win three. The time is now for them to come together and finish with some positive momentum.
With what we have seen through the first two thirds of the season, finishing 7-5 (and possibly running the table to 8-4) won't be easy. However, it's certainly attainable and starts with our team feeling our love now more than ever. Yes, the Gators proved to have too much firepower, but it was encouraging to see the team continue to fight to the last whistle.
I've mainly talked about the importance of backing our team (players), but definitely want to stress that includes our coaches. In today's what have you done lately climate, I find it sort of ridiculous for some to already be calling for anyone's jobs. Our struggling offense (and coordinator, Jim Chaney) seem to be in the crosshairs the most, but shouldn't we have all expected some not so great moments with a freshman quarterback, a make shift offensive line and a relatively inexperienced receiving corp?
As fans, now is the time for us to show our true merit, which means giving them an appropriate amount of time for improvement.
It's going to get better folks. We just have to believe and support the team.
I hope you will enjoy this issue of BI. There are plenty of photos from all the fun happenings that make Georgia- Florida such a unique event.
And as always, great sports and lifestyle content are included. I won't lie; finishing this puppy off after another loss in Jacksonville is brutal. Nonetheless, we have done our job. Now, I'm asking everyone in the Bulldog Nation to do theirs by hanging in there with our team, who will most definitely keep fighting.
Go Dawgs!