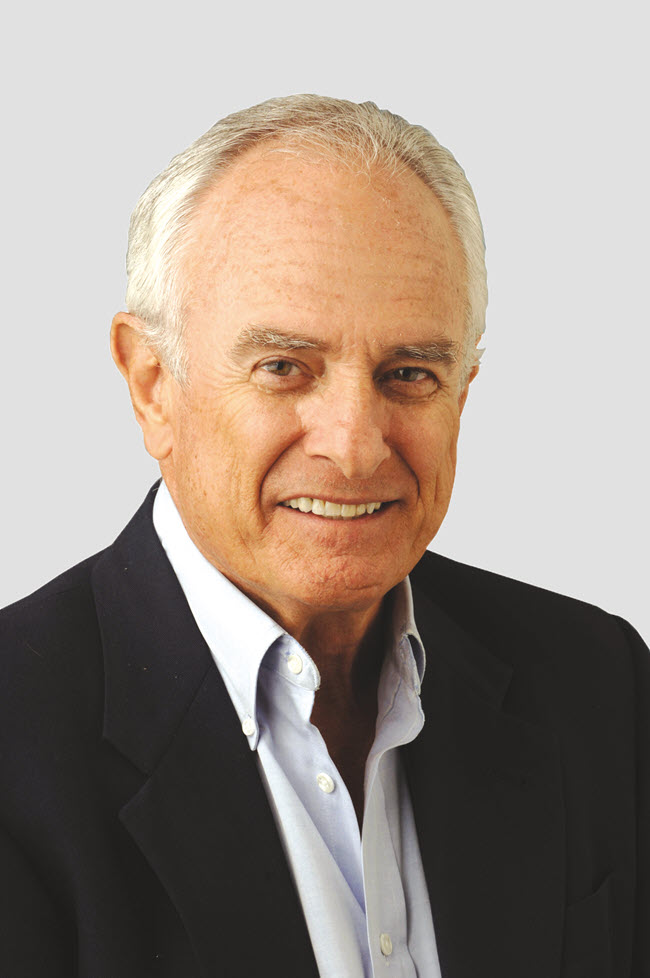 The one who has always managed the grocery shopping at our address has been incapacitated lately with a bad knee which means it has become my role to serve as a surrogate. Designated hitter, if you will.
Kroger, about a mile away, with its grand space offering everything from red roses to Kleenex, gets our patronage and has for years owing to convenience, friendly employees, and an ambiance that makes your day.
However, for a neophyte, there are complications. I don't know where anything is even though every aisle is marked with what is available for all shoppers.
As an example, on the list which was prepared for my benefit was a necessary item, "Farmhouse" bread.  I looked up and saw that I was a little more than arm's length from the bakery.  Quickening my pace, I pushed my grocery cart over to where many items were on display but no "Farmhouse" bread.
I sheepishly sidled up to a nice gentleman in close proximity to the meat department and asked him for assistance.  He was flummoxed, too, but asked me to stand by.  He engaged the lady lined up behind a display of pork chops and asked for an assist.  She smiled and said, "Try Aisle 15 or 16."   That is something else that I appreciate about Kroger.  If the floor rangers or other roving employees don't know the answer to your question, they will find one post haste with the greatest of hospitality and smiles. 
When I asked about the whereabouts of coffee, a smiling lady, who was stocking shelves nearby, grinned and pointed to a sign over my head that literally screamed, "coffee."
She didn't shake her head in dismay, but I concluded that she must have been thinking, "There is a reason there are signs on every aisle to 'aid and abet blockheads such as you."
It didn't take all that long to find each item on my list, and in the process, I conducted a little creative shopping spree.  I found a container of peanut butter cookies.  This item included too much sugar, but I rationalized that it would be okay for one weekend.
Next, I sought out a few bottles of "red" Powerade. We are Coca-Cola people, and I am convinced that Powerade had something to do with Georgia winning back-to-back National Championships. There was no red Powerade but assorted other colors. Reluctantly, I had to settle for a non-patriotic color.
Starting my day, following coffee usually involves a cup of yogurt with a fruit mixture—from peach to banana to strawberries to coconut.  Then these additives: a fistful of blueberries and a packet of walnuts and almonds.  Nothing tastes better, and every health expert in the land would agree that is a healthy start not to be taken for granted.  
Next, as I made my way to the flower nook where I purchased a dozen red roses in tribute to the one who has been doing the grocery shopping for over 50 years to thank her for what she has meant to our household for five decades, I spied the cooler which contained mushrooms.
I learned about sautéed mushrooms from traveling to the British Open for many years. Intermittently, I get sautéed mushrooms for breakfast. Made me think of the nice family that provided me with a home away from home when I crossed the pond.
This family, who lived in Kent, was one with whom we enjoyed a forty-year relationship, stopping for a stay for most of those summers until COVID derailed our routine.
As soon as we got settled, we would always make a grocery shopping trip to Tesco's, the biggest grocery chain in the U. K. Tesco's first opened its doors in 1919.  If we were guests for a week, the least we could do was to underwrite the grocery bill, which would include at least one big cookout on the weekend with our hosts and several of their friends.  In addition, we brought along duty-free wine.
The head of the house, a delightful chap, did the cooking, but there were frequent forays to their favorite country pub, which dates to the 13th century.
They once lived in a five-story house in Ramsgate with the kitchen on the 3rd floor. Following our sojourn to Tesco's, I would sit in the window which overlooked the harbor where hydrofoils and Hovercraft made their arrivals and departures across the English Channel. Such a delightful scene.
The preferred snack was long-stem cherries and French beer.   When I walked by those cherries at Kroger's, I purchased a pound and sat on my porch and reminisced about Ramsgate, cherries, the English Channel, and my English friends, who were the consummate hosts with an uncommon touch in the kitchen.
Going grocery shopping last weekend brought back fond and pleasant memories.