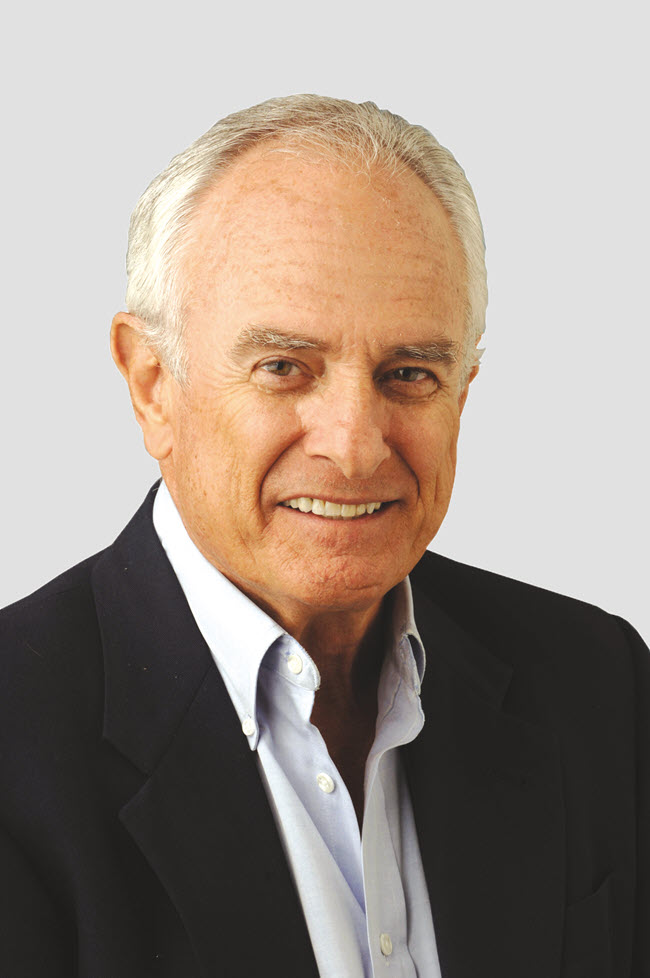 DARIEN – This town is a focal point of the Georgia coast where tradition and history are as entrenched as marsh hen, moss draped oaks and shrimp boats.
Shrimp boats, which, unfortunately, are dwindling in number, are tied up at the docks on the Darien River, which is a ten-mile-long tributary—something of a centerpiece of the complex of salt marshes linked to the mouth of the Altamaha River.
It was here that Betty Foy Sanders, wife of Georgia governor, Carl Sanders, painted a shrimp boat scene that made you want to arrange a trip out into the coastal waters and see a shrimper troll for wild Georgia shrimp.
Have a beer with him and let him sound forth with unabbreviated conversation.
If you ask for wild shrimp when you order shrimp for dinner, anywhere, you are avoiding shrimp shipped in from Asia, shrimp that may have been raised in less than favorable conditions. It is a good idea to do the same when you order trout for dinner. If it is not wild, you don't want it.
I cannot take a respite here without remembering the many times when there was a fried shrimp supper with the late John Donaldson at Skipper's Fish Camp on the banks of the Darien.
Beer and fried shrimp at sunset in the environment that exists here in the fall is one of the many golden opportunities you can enjoy in our state. There are other restaurants on other riverbanks, even in McIntosh County, but anytime you connect with a waterfront, chances are that you experience a cleansing of soul. Makes you sleep well, too.
My friend John Donaldson was an extraordinary outdoorsman.  He grew up in Jesup, a little more than 40 miles west of here, fishing the Altamaha River as soon as he was old enough to hold a fishing pole.
Early on, he learned about Shellman Bluff, twenty miles up the coast and the fertile fishing grounds there. Eventually, he built a second home at Shellman Bluff. When he retired from coaching, he maintained a home in his hometown and one at Shellman Bluff.
Born with a defective heart valve, he was a health advocate. You couldn't have brought him to puff a cigarette or swig a tumbler of alcohol if you held a gun on him.
When we went out into the marsh and rivers of the intercostal, he would take a deep breath, an intake of the salt air and exhale as if it were a ritual that was as healthy as eating fruits and vegetables. He believed that it was. His instincts served him well.
He lived fourscore and twelve years and enjoyed every opportunity to spend time outdoors. As we enjoyed an evening at Skipper's recently, there were constant flashbacks to times spent in these parts with Donaldson—the days when we filled up two coolers of trout and spot tail bass and those days when we came home empty handed.
On those off days, which, fortunately, weren't very many, he talked about being blessed to be anchored in a healthy environment. It made me recall a day that started badly but ended well. From my files, this is what I wrote for print one October in the past.
For (John Donaldson), the outdoor life is the only life. You fish and hunt for sport, preserve and cook your bounty, let nature inspire and calm your soul, strictly observing the honor code with game laws and never violating nature's conservation dictums.
He painted an inspirational recently which will remain unforgettable. High tides and muddy waters were not the best time to fish, but nothing ventured, nothing gained moved him to try his luck when conditions suggested, it was not likely to be a productive outing.
"Let's cast here a couple of times along the beach here," he said as if it was time to head home after a half day of disappointment. "Water's clearing up, you never know." Soon he was eagerly watching his line spinning off his reel, having hooked something too big and strong for his lightweight equipment.
A 25-pound spot tail bass had taken his bait and only finesse would bring his quarry home. Only skill would succeed in bringing in such a fish. Power and force would lose the battle. Tiring out his prey, with a velvet touch, gained him the catch of the year.
John Donaldson is not a wealthy man when you talk about silver and gold, but when it comes to quality of life, John believes he has greater treasure than the richest tycoon on record. If he had the choice of a Midas Touch in the business world, or his world, he'd take his outdoor lifestyle without a second thought.
Rest in peace, my outdoor friend.