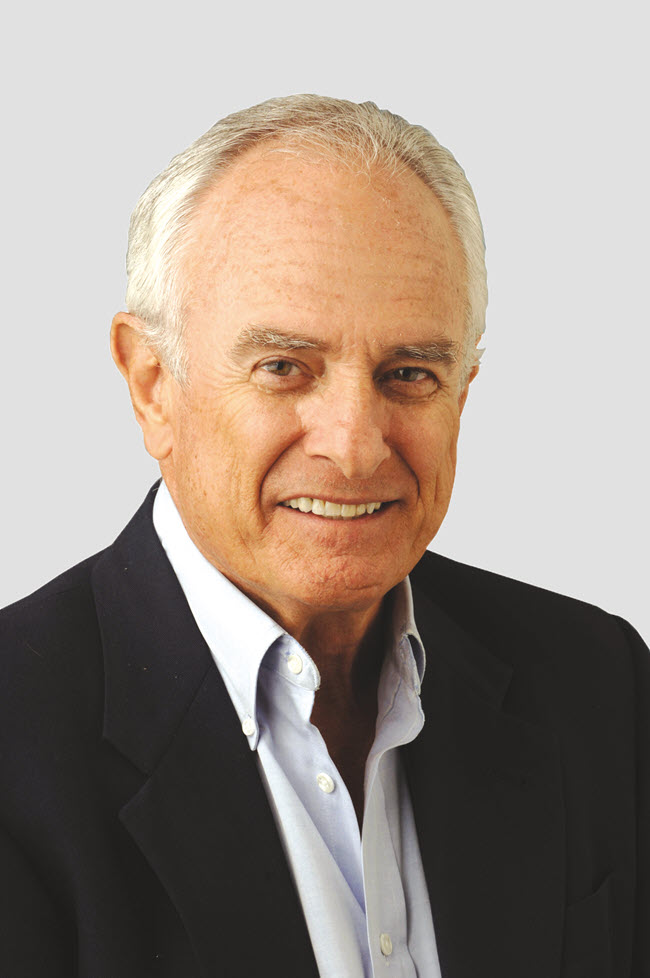 MORELAND – I stopped here recently after a trip to Greenville, which is in the heart of the Pine Mountain Range, which is one of the most becoming and emotionally uplifting strips of geography in our state. There was an urge to see the museum of my longtime friend, Lewis Grizzard, which brought about a spate of disappointment.
More about that shortly, but first these reflections on my sojourn to Greenville, population 794, and the home of former Georgia basketball star, Kentavious Caldwell-Pope. I was on the way to spend time with an old friend in the area and was emotionally warmed by where I was and the thoughts that kept coursing through my head.
The Pine Mountain Range is one of the most attractive landscapes in our state. Its history is soothing and comforting just like the waters of Warm Springs, ten miles away, which often brought President Franklin Delano Roosevelt to these parts.
There are a few chestnut trees in this area—some of the few which escaped the dastardly blight, one of the great tragedies of our last century. There's Callaway Gardens, a garden spot, which is not what it once was, but still worth spending time in its midst. I will forever remember its heyday when Hal Northrop was the impresario, and you could enjoy everything from water skiing to golf to bass fishing to quail hunting to an unforgettable dinner at the Georgia room which had more courses and trimmings than you would find at Buckingham Palace; high end Scotch, the classiest of bourbons and a wine list that rivaled any you would find in the Napa Valley.
Memories will not fade any time soon when the subject of Callaway Gardens comes up. There was the resplendent butterfly center—how spectacular it was, with countless species taking respite on your shoulders and your nose.
You admired the bluebird houses just off the fairways of the golf courses as much as you did a 230-yard tee shot; birds forever chirruping sweetly and sublimely.  In the fall, Bob White quail whistled with such captivation that you were moved to stop in your tracks and flash a thumbs up to the glory of nature.
The sights and sounds of nature at Callaway Gardens had to be on a par with the Garden of Eden. The blooms in the spring and color in the fall brought Callaway "lagniappe" status. Ah, yes, "a little something extra."
Then there was quail hunting with John Sale, who had the greatest rapport with birddogs that I ever witnessed. He hated shock collars and never raised his voice at his dogs no matter their faux pas.
I miss John Sale and his bird dogs. I miss Hal Northrop and yesteryear at the Gardens but am proud that the Pine Mountain Range remains the same; Dowdell's Knob, where FDR once picnicked offers visitors today the same view that it offered our four term President.
Spending time at the Pine Mountain Range helped ameliorate the frustration that came about when I stopped at the Lewis Grizzard Museum in Moreland, which is also the birthplace of Erskine Caldwell, a very successful novelist. This suggests that Moreland has more famous writers per capita than any town in the country.
Caldwell's home, "The Little Manse," is becoming as run down as a dwelling might have been in his novel, "Tobacco Road," which brought him Hollywood fame but home-state rebuke for his graphic depiction of poverty-stricken rural Southerners who barely survived during Depression times.
"A Tribute to Lewis Grizzard" at the Moreland Hometown Heritage Museum was closed, but a sign in the window said visitors are welcomed Thursday through Saturday 10:00 a.m. to 3:00 p.m. and by appointment.
Guess I'll have to schedule another trip to Greenville via Moreland, but next time make it at week's end. Not sure what I will find but will try again. In the meantime, there are the memories of the staples of his life—Georgia football, barbecue, country music and his dog, Catfish.
We co-authored a book and traveled the state promoting it which made us the odd couple. He never wanted to turn out the lights and succumb to the notion that the party was over. I could never make it to "last call," and he only saw a sunrise when he was just coming in.