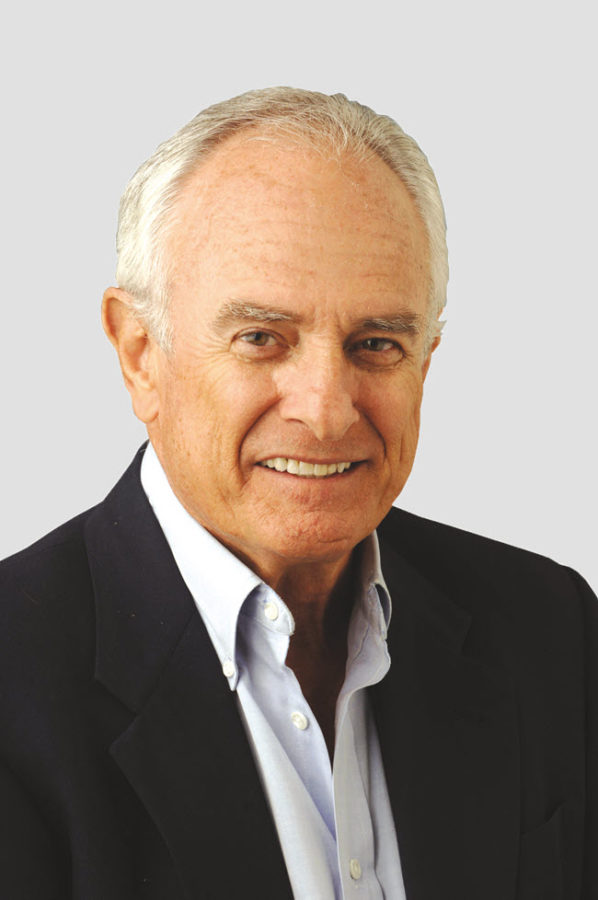 Tomorrow will be the kickoff of college football and for the Georgia Bulldogs, it will be a road trip—to Charlotte to play the Clemson Tigers whose campus is a mere 79 miles from Athens.
The two teams have played intermittently over the years with Georgia holding an all-time lead in the series 42 to 18.   In the years since 1974, Georgia holds a 12-8 lead, but the two teams have not played since 2014.
Under Dabo Swinny, Clemson has risen to national prominence with outstanding recruiting and a major overhaul of facilities.  The Tigers have dominated the Atlantic Coast Conference, winning the last six league championships in a row.
When it comes to Clemson, who can forget the colorful Frank Howard who was famous for a pre-game speech in which he was exhorting his team that to beat Virginia his team needed to play the Cavalier's tough.
Fasten your chin strap and take it to 'em from the first snap cause Virginia don't like it tough, he said repeatedly.  An assistant kept edging Howard's way and whispered Coach, Coach, we are playing Wake Forest to which the colorful Howard exclaimed.  Aw heck. Wake Forest don't like it tough either.  Selah.