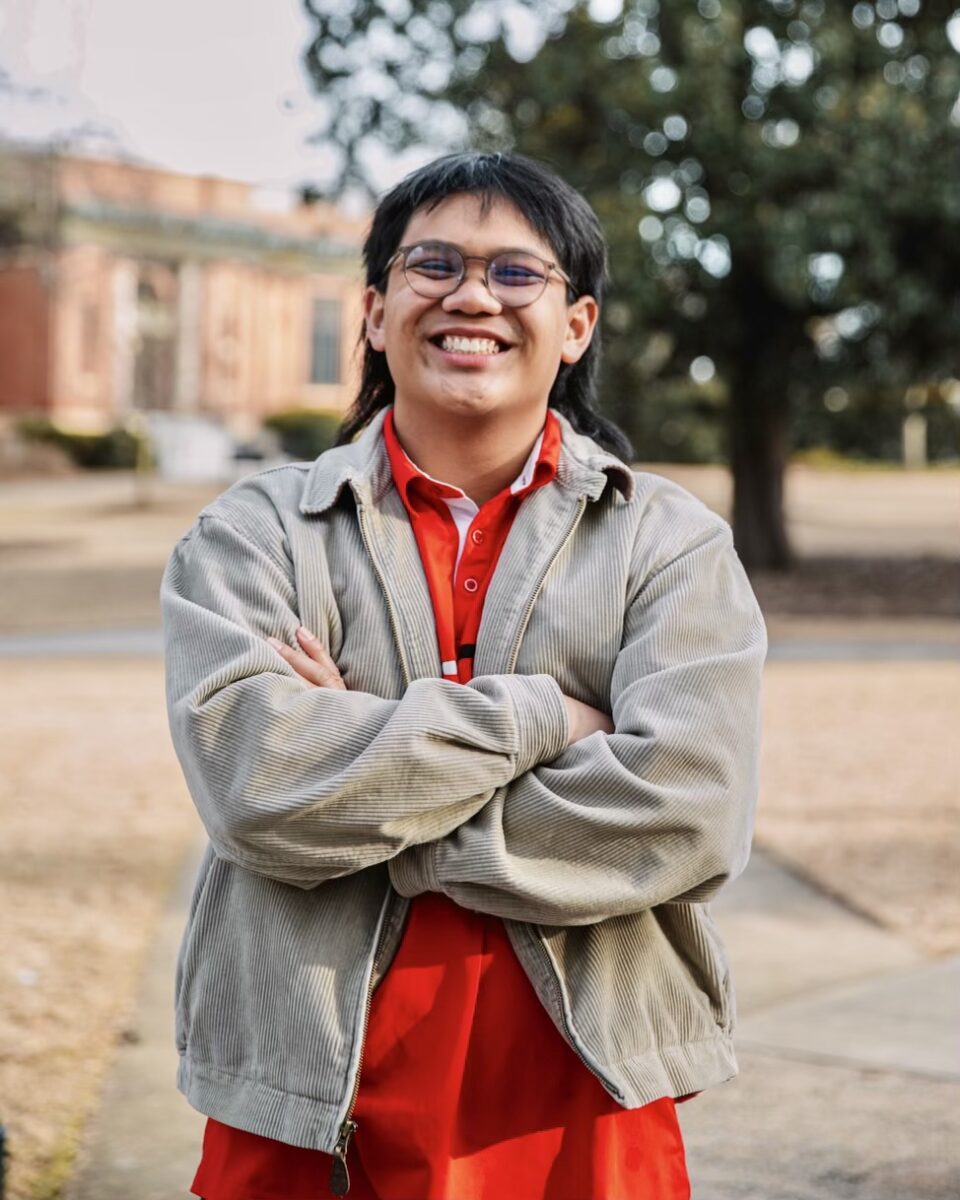 9 for 13
Kirby Smart said it best after beating the Volunteers. He mentioned that third downs have been the "difference" for his team this year. The Dawgs lead the country in third-down conversion rate with their ability to move the chains 58.06% of the time — essentially, you can expect them to convert a third down six times out of ten. Georgia doesn't run a high-flying, explosive type of offense; they just move the ball, stay on the field by converting third downs, and execute in the red area to finish drives. The Dawgs' ability to move the ball, in general, has impressed, especially because Carson Beck is more of a pocket passer. However, against the Vols, he got it done multiple times with his own legs, showing that he's willing to get the job done by any means necessary.
8-0
Defeating the Vols broke a streak and kept up a couple more in the process. With the Volunteers' loss at Neyland Stadium, Tennessee's fourteen-game home win streak was broken; the last team they lost to at home was also Georgia. And with the Dawgs closing SEC play with a victory in Knoxville, they move to eight-and-oh in conference play, marking the third consecutive season of pitching a perfect record against SEC opponents. On top of all that, Georgia has now tied Alabama's record for the longest SEC team win streak at 28 straight. They'll look to break the record with a win against Tech this upcoming weekend.
80%
Tennessee was another great opportunity for Carson Beck to show off what he can do when the ball is in his hands, and what he did was complete 24 of his 30 passes for an 80% completion rate on the day. He consistently delivers games with a 70%-80% completion rate, give or take 300 yards, and gets a touchdown or two. This year, Beck has proven himself to be one of the best passers in the country, but it doesn't feel like he's getting enough attention for it. It's because Smart says that the Georgia defense makes it to where Beck doesn't need to sling it for 500 yards a game because more often than not they're holding opponents to around 20. Regardless, Beck is definitely making the most out of his opportunities.
3 for 3
Smart said after the game that in order to beat Tennessee, you have to win 67% of those 50/50 balls, and Georgia won all of them. Three of three, to be precise. Kamari Lassiter, Malaki Starks, and Javon Bullard can be credited for stopping the chunk plays that Tennessee thrives off of; those plays are a big part of that team's identity. The fact that Georgia was able to cover those deep shots in a clean manner without any penalty speaks to the skill and discipline of the defense.
18
One of the biggest plays of the game was when Georgia decided to employ some trickery and by having Dillon Bell throw an eighteen-yard halfback touchdown pass to Marcus Rosemy-Jacksaint — a very similar play to Kenny McIntosh's touchdown pass to A.D. Mitchell in the 2021 Orange Bowl. There were plenty of questions from fans when Georgia decided to go with Mike Bobo as their offensive coordinator, but he's done more than enough to silence the critics, and calling that play was a good example of the kind of decision-making that Bobo brings to the table. Tennessee had just scored on their opening drive, and Georgia's first response was a field goal. The defense gets another stop. The offense gets the ball, and they cap off their second drive with a trick play where a receiver/running back throws a touchdown pass, and the momentum officially shifts Georgia's way as they continue to pile on points. Bobo is the answer.