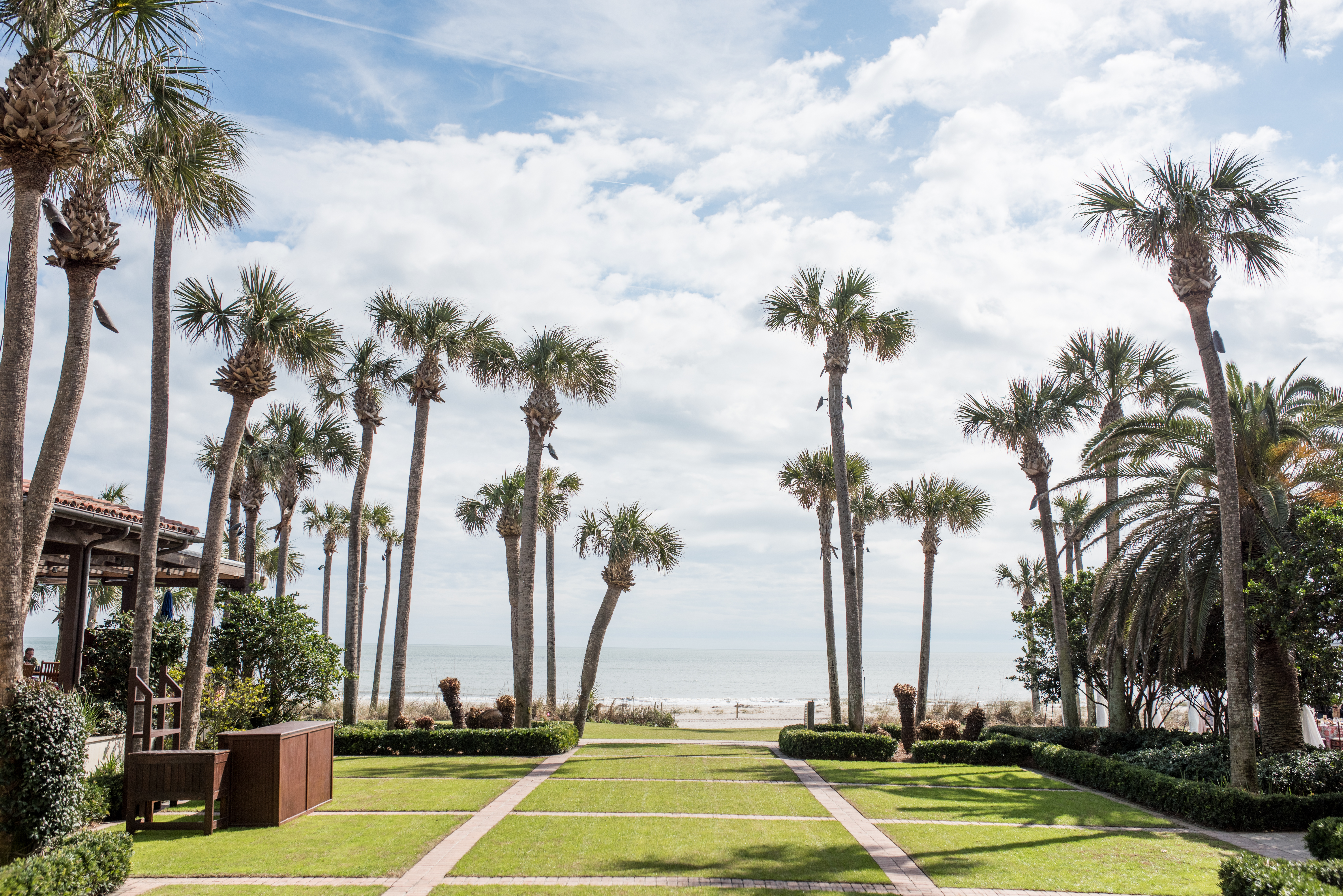 With summer quickly approaching, it is time to start thinking about where to vacation. The options are endless, but here are some of my favorite spots to visit with your family or significant other in 2018!
Head North
Iceland
One of the reasons that I love Iceland is its accessibility – it sounds so far away, but you it's actually closer than Europe and even California for some! Despite its cold reputation, Iceland has quickly become one of the hottest destinations requested by clients.
Where to Stay: Hveragerdi, a gorgeous eco-lodge located 30 minutes outside of Reykjavik.
What to See: Go snowmobiling on the second largest glacier in Iceland, chase the infamous Northern Lights and take a dip in Iceland's iconic hot springs known as, Blue Lagoon!
Where to Eat: At the heart of the culinary experience in Reykjavik is the Grillmarket. The restaurant's close working collaboration with dedicated local farmers guarantees the very best in local produce and allows chefs to create a menu that ́s a magical fusion of tradition and modern cuisine.
Head South
Turks & Caicos
You will never find more beautiful water or beaches than Turks & Caicos. In under three hours you can be from Hartsfield Jackson International Airport to beach on Grace Bay – I love how easy it is to get there and how you feel a world away once you are there.
Where to Stay: Grace Bay Club has been a popular choice for couples and families alike for years on Turks & Caicos. This mainstay just nails the laid back elegance that clients crave while offering top-notch service.
What to See: Grab a snorkel set from the beach service attendants and set off swimming from the beach in front of the hotel. The resort's location on Grace Bay makes it ideal for seeing beautiful fish and coral without having to go far! For those travelers who are looking for more sport I love setting clients up with my favorite bone fishing guide – a day on the water is always a client favorite.
Where to Eat: Da Conch Shack, no explanation needed, just go and enjoy an island favorite and a Rum Punch for me!
Head East
Bluffton, South Carolina
Bluffton is one of my personal favorites right now. With the option of driving or hopping a quick flight to Savannah it is easily accessible to most of my clients no matter where they are located.
Where to Stay: Montage Palmetto Bluff has transformed their property with a renovation that was completed in the fall of 2016.
What to See: My personal favorite activities include boating on the bluff (make sure to go dock jumping), the shooting club and exploring the low country by bike!
Where to Eat: Cole's, which is new to the property, is my current favorite. Not only can guests enjoy an upscale twist on southern favorites, but the restaurant also features a four lane bowling alley that is entertainment for guests of all ages!
Head West
Colorado
I am not a big skier (actual don't like skiing at all) so one of my favorite times of the year to send clients out West is the summer. The weather is gorgeous and the rates at the top resorts cant be beat. Nothing sounds better than walking off the plane to a day in the 70s when temperatures are hovering in the 90s in Georgia!
Where to Stay: The Ritz-Carlton, Bachelor Gulch's sprawling resort in Beaver Creek feels like an upscale retreat during the summer.
What to See: From hiking, to white water rafting, to fly fishing – this mountain resort offers every outdoor activity imaginable – but for those clients who are looking for a more relaxing trip, the spa cannot be beat!
Where to Eat: Beano's Cabin is a local favorite. Great food, in a log cabin – what could be better?
Roadtrip
Coastal Georgia
For clients who prefer to hop in the car and drive, Coastal Georgia is my go to. Only four to five hours from Atlanta or Athens this destination can be a quick weekend getaway or easily fill up a week long vacation.
Where to Stay: The Cloister at Sea Island, the only resort in the world to earn four Forbes Five-Star awards for ten consecutive years!
What to See: While it is hard to peel most clients away from the Beach Club, the resort offers an amazing line up of activities including Stand Up Paddle Boarding, bike rentals and horseback riding on the beach!
Where to Eat: Less than a mile off property you will find one of my favorite local restaurants, Halyard's. Fresh fish straight off the water, local produce and unique cocktails – it never disappoints.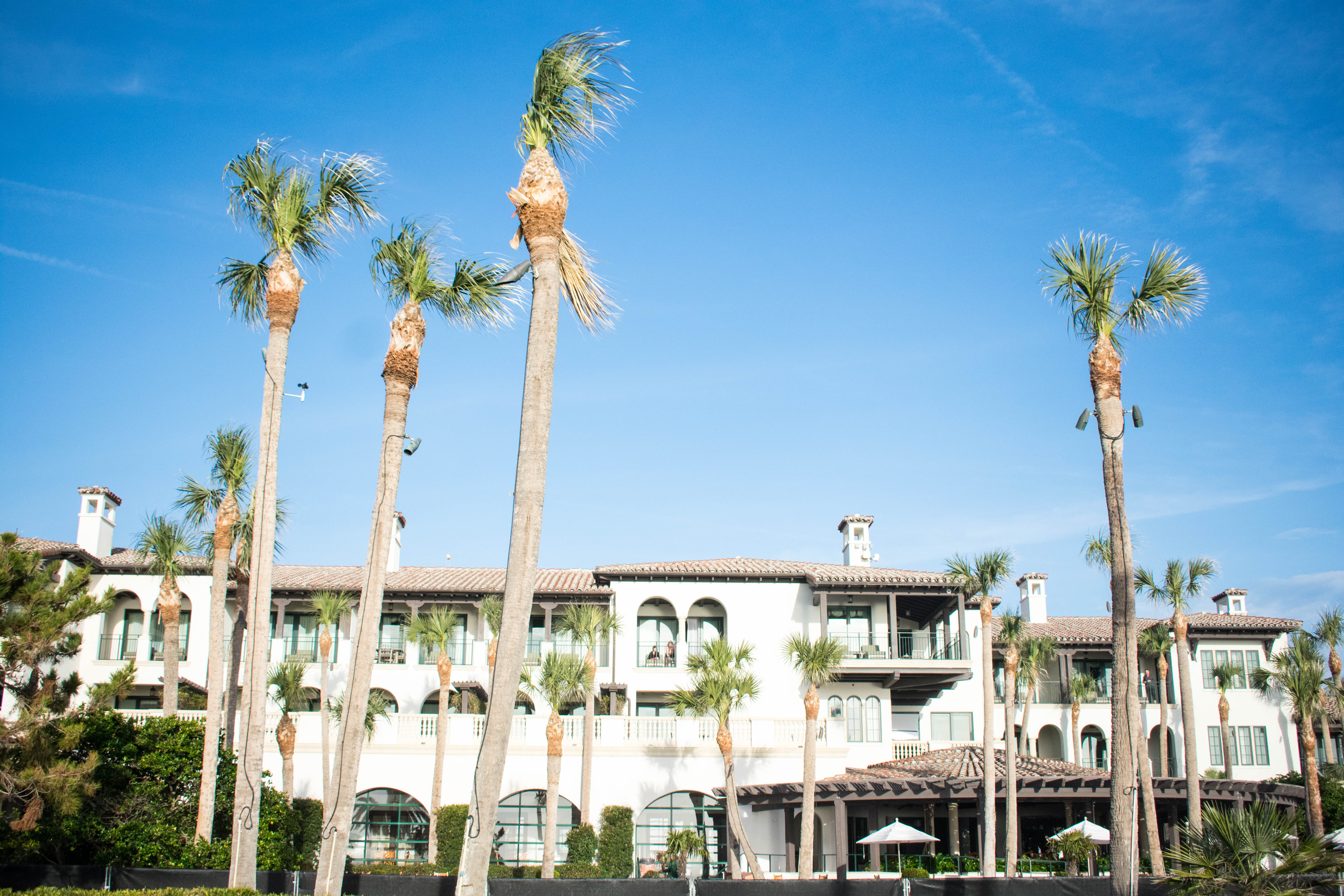 Alexa Scott is a luxury travel advisor who is affiliated with SmartFlyer, a Virtuoso agency, based in New York City. Alexa is an Athens native, graduate from Athens Academy and the University of Georgia who now lives on St. Simons Island with her husband Richard and daughter Livi.
FOR CHERI'S RECENT GEORGIA GIRLS POSTS with UGA ALUMNAE – click here 
FOR CHERI'S RECENT PROUST Q&As with UGA ALUMNI – click here
FOR RECENT POSTS on THE SOUTHERN C BY CHERI  – click here