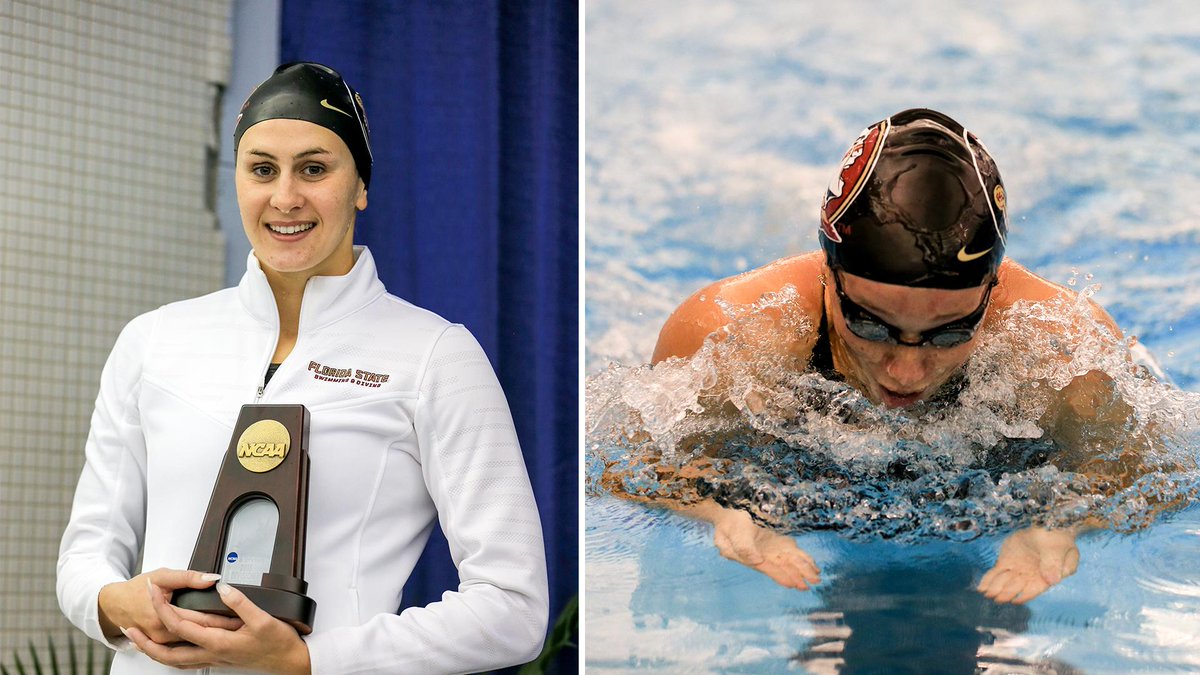 Chelsea Britt was a NCAA finalist for Florida State in 2015. She sat out the entire 2016 season and, according to Swim Swam, will compete for UGA this coming season. Brett is, indeed, now listed on the UGA roster.


According to USA Swimming's SWIMS database, Britt hasn't competed at all since NCAAs in 2015, in short course or long course. A layoff of more than a year could leave rust as a factor, but if Britt can get back to her previous bests, she could be a huge pickup even on Georgia's deep and talented roster.

Britt's Best Times
100 fly – 51.79
200 fly – 1:53.68
200 IM – 1:58.91
100 back – 52.64

Britt's 100 fly would have put her 2nd among Bulldog swimmers at NCAAs, behind only Kylie Stewart's 51.58. her 200 fly would have been 3rd on Georgia's NCAA roster, behind Megan Kingsley (1:53.10) and the now-graduated Hali Flickinger (1:53.32).