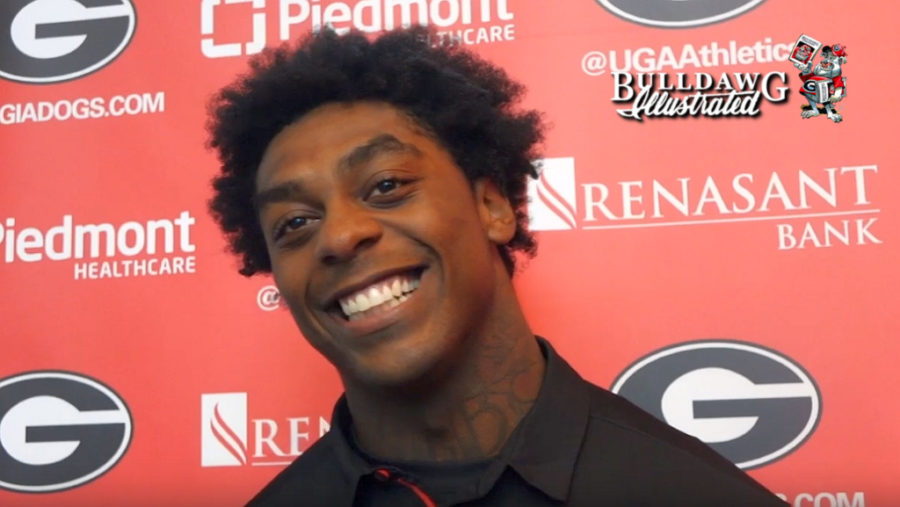 Georgia senior linebacker Tae Crowder takes some time on Monday to share his thoughts on teammate, defensive lineman Jordan Davis, and the Bulldogs' upcoming game versus the Yellow Jackets.
What does Jordan Davis bring to this team both in the locker room and on the field?
"Off the field, he is very funny, someone you love to be around. On the field, he works hard and is a threat. We need Jordan. We try to stay on him because he is young, to get him to keep working." 
How has been it preparing for Georgia Tech this year compared to previous years without having to prepare for cut blocking?
"We haven't really started practicing for Tech yet, so I am not sure how it is going to be different. But, we will see today. It has been nice to not have deal with the cut blocking in spring practice and the beginning of the season. Everyone who has played in this game knows it was crazy when we had to prepare for that."