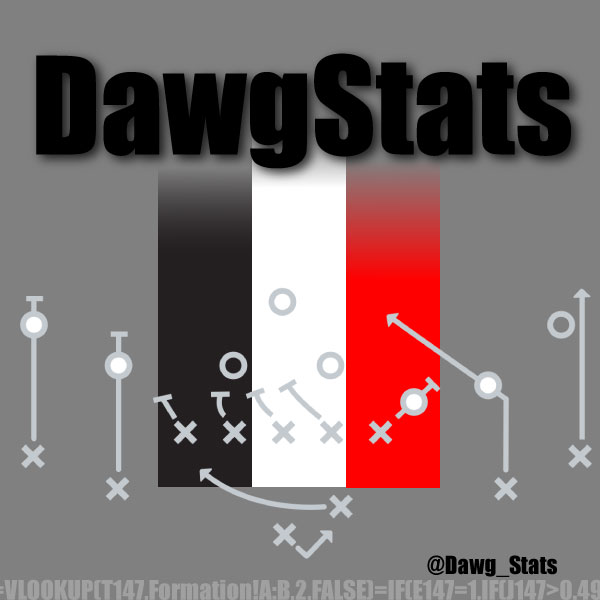 The victory against the Volunteers was a GREAT WIN. A great win won by a team that is poised to do great things.  They gave up some points, one huge play, and gave fleeting hope to a desperate Volunteer team. But, after going up 14-10, UT had no answers for UGA's adjustments or Fromm's excellence.  Look at these stats for Defense after the first quarter.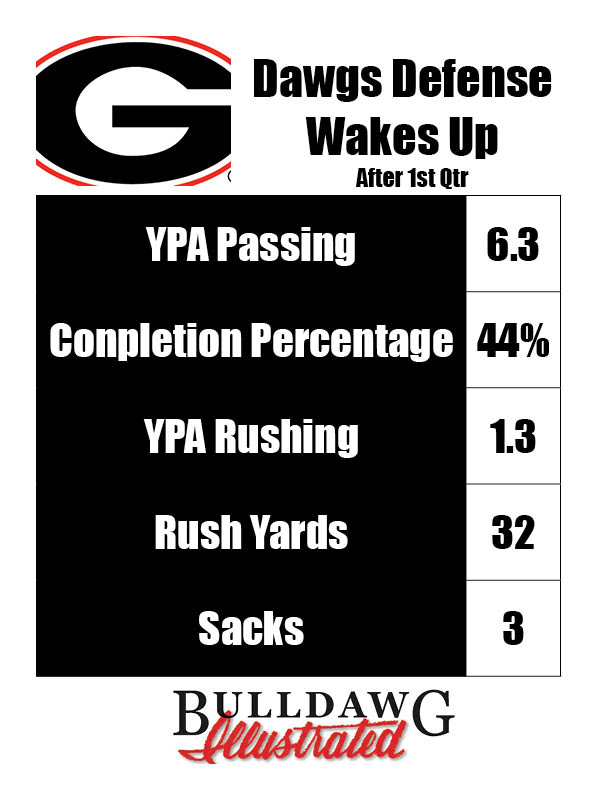 On offense, the Dawgs were extremely efficient on 1st Down. 19 rushes and passing 16 times for a YPA of 7.4!
Georgia continues to block most offensive plays with 5 OL and leave Jake Fromm to get the right play and right protection.  Look at the rest of the SEC on 1st Down.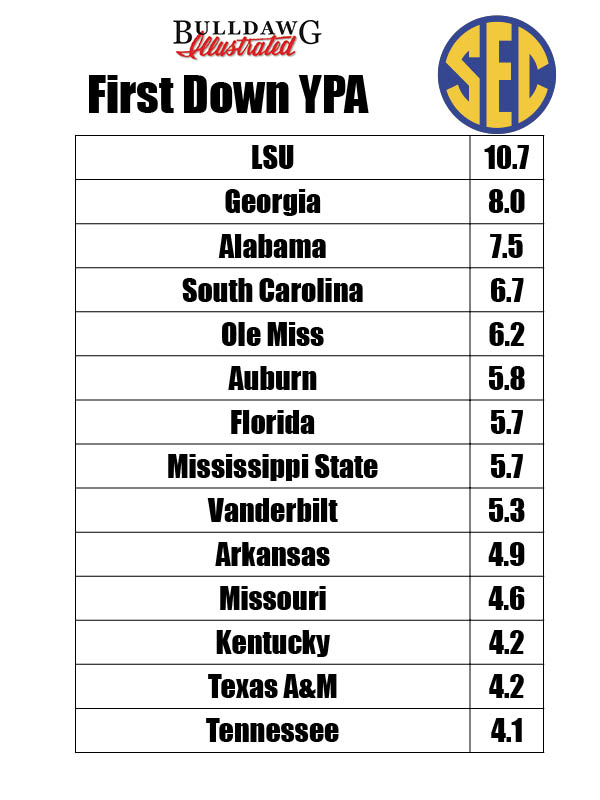 That's pretty good news for an offense that wants to stay on schedule. The mix of run and pass on early downs and the high rate of success on those plays makes UGA's offense scary good. Let's look at some more SEC stats.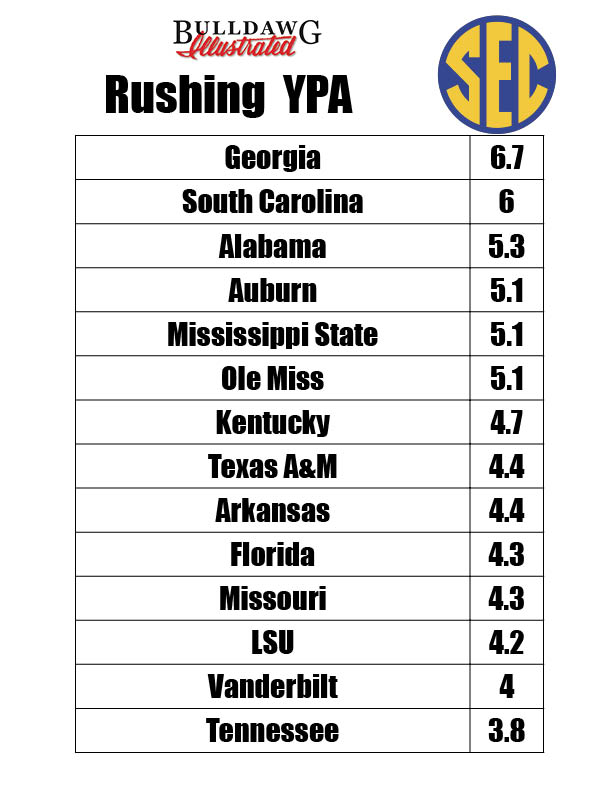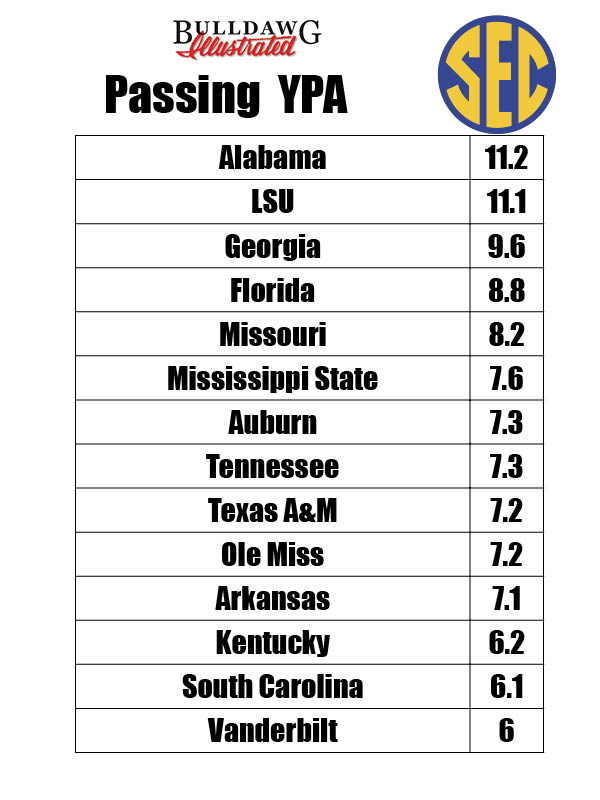 Here are some Defensive SEC Ranks…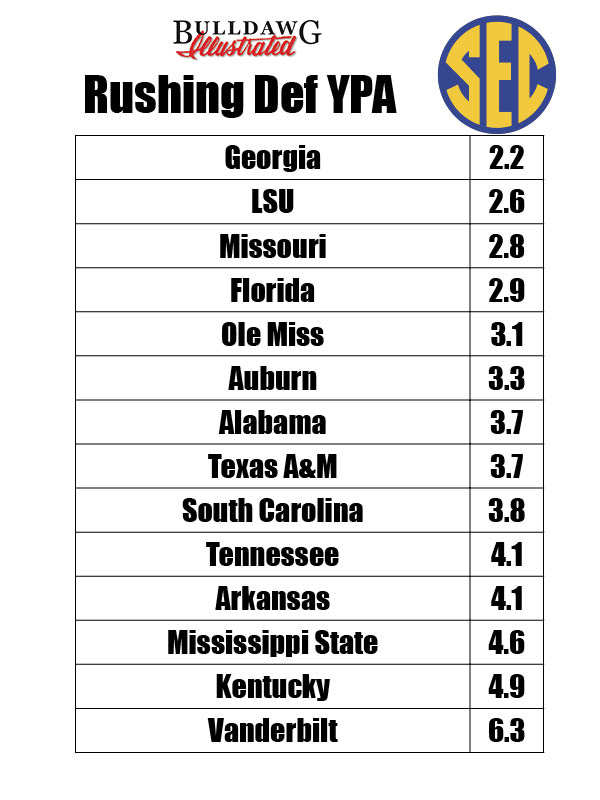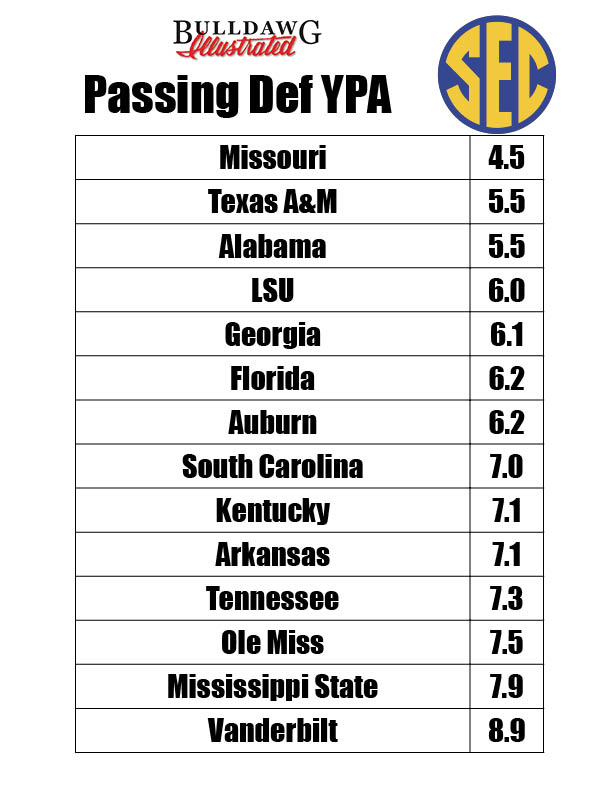 I will be looking at the SEC Success Rate later in the week, but, until then – enjoy these and rest easy. The Dawgs are alright.