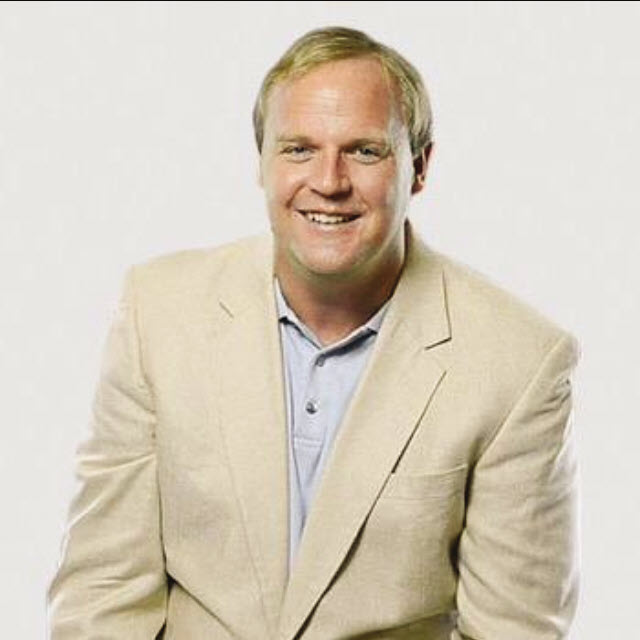 When the 1963 football season came to an end in Athens, the capacity of Sanford Stadium was 36,000. The next year was young 31-year old Vincent Joseph Dooley's first as the head coach of the University of Georgia football program.
He would coach the Bulldogs for 25 years, a quarter century that included the 1980 national championship, six Southeastern Conference titles and 201 victories. Upon Dooley's retirement in 1988, the size of Sanford Stadium had swelled to 82,122. When Dooley retired as Georgia's athletics director in 2004, capacity between the hedges was over 92,000.
Perhaps the greatest of tributes and testimonies to the great ancient civilizations in Planet Earth's history are monuments, structures built and constructed, many of which still stand, that would generations throughout the centuries that they were a big deal – smart, advanced, ambitious and thoughtful of legacy.
The Egyptians built the Pyramids, the Romans the Colosseum, the (other) Athenians and Greeks constructed the Parthenon.
Well in America in the late 20th, and into the 21st century, proud college football-playing institutions have erected massive stadiums that stand as shining tributes to the players, coaches, fans, everyone and everything that have made college football so incredibly special to so many. These gridiron Saturday's generate a passion unmatched in athletics, uniquely American, and distinctively southern.
Future generations, and perhaps even "envious eyes" from other worlds will see these massive stadiums, and know that something very important took place there.
Buildings, structures, monuments, stadiums, they are showpieces of accomplishment.
In college football, facilities are the face of the program.
For the great teams, when fans and prospects alike arrive for the first time, the massive and spectacular stadiums tell far better than words ever could that football is very important here. And with impressive structures, it is natural to want to know the story of the men who built them.
As Vespasian and Titus built the Colosseum in Rome, Dooley is surely the chief architect of the massive expansion of Sanford Stadium in our Athens.
Amongst the finest stadiums in the land, Sanford, nestled in the natural valley between north and south campus, rises to the sky with a capacity of over 95,000. It is a site that brings chills and prideful goosebumps to the sons and daughters of Georgia, whether it's their first trip or their 200th.
Today, with all the modern technologies, bells, whistles, and state of the art amenities, Sanford Stadium has never been better. The West End Zone expansion, recruiting lounge, renovated locker rooms and other projects have been vital to Georgia's outstanding recruiting efforts under Kirby Smart's watch.
Turning 87 on September 4, Dooley surely must flashback to those early days in Athens, when he and Erk Russell, brother Bill, Dan Magill and Bill Hartman were building the program. Seeing what the stadium and overall football facilities have become, and now to have his name on Sanford Stadium, it is the culmination of a dream.
When asked about his name hopefully soon being on the stadium a couple of months prior to the announcement, Coach Dooley said to me "that it would be the ultimate honor, and if it does happen, it would be nice if I didn't have to look down and see it from heaven."
Well he is still going strong, and at the gala Friday and the ceremony Saturday making Dooley Field at Sanford Stadium official, Georgia's greatest coach and athletic director can reflect upon everyone who was a part of making this happen, from his players, assistant coaches, support staff, alumni, fans and of course his family.
At this time in their lives, which have spent in Athens since 1964, Vince Dooley (and wife Barbara and their terrific family) can enjoy the impact and legacy and look on with great pride, fondness and familiarity at what Smart is doing.
The Dooleys certainly have to see a little bit of themselves with Kirby and Mary Beth, like Mrs. Dooley, an unrivaled First Lady. A young head coach, with his young wife, and young kids – twins Weston and Julia are 11, and Andrew is seven – in this position has certainly taken them down memory lane.
Last year, around the holidays, Mrs. Dooley recounted Coach Dooley's first year on the job.
"I was 22 or 23, with two kids and pregnant with a third," she laughed. "Vince wasn't making a ton of money, I made and sewed and stitched my own clothes."
It's quite fitting that Dooley Field at Sanford Stadium becomes official here in the early stages of another Golden Era of Georgia Football.
Times have changed, things have grown, and they have grown so big. But the root, the foundation, from Dooley to Smart, the coaches in between, those prior, and those to come – hopefully many, many years down the road – is love, a love for the game and a love for Georgia.
For Mrs. Dooley, and for Deanna, Daniel, Denise and Derek (plus all the grandkids and in-laws), who had to share their husband and father with the Georgia people for so much of their lives, this is an ultimate validation for all the good that was done in so many great days gone by.
The man who had as much to do as anyone with Sanford Stadium, the massive monument to the Georgia Bulldogs, now has his name officially tied to it.