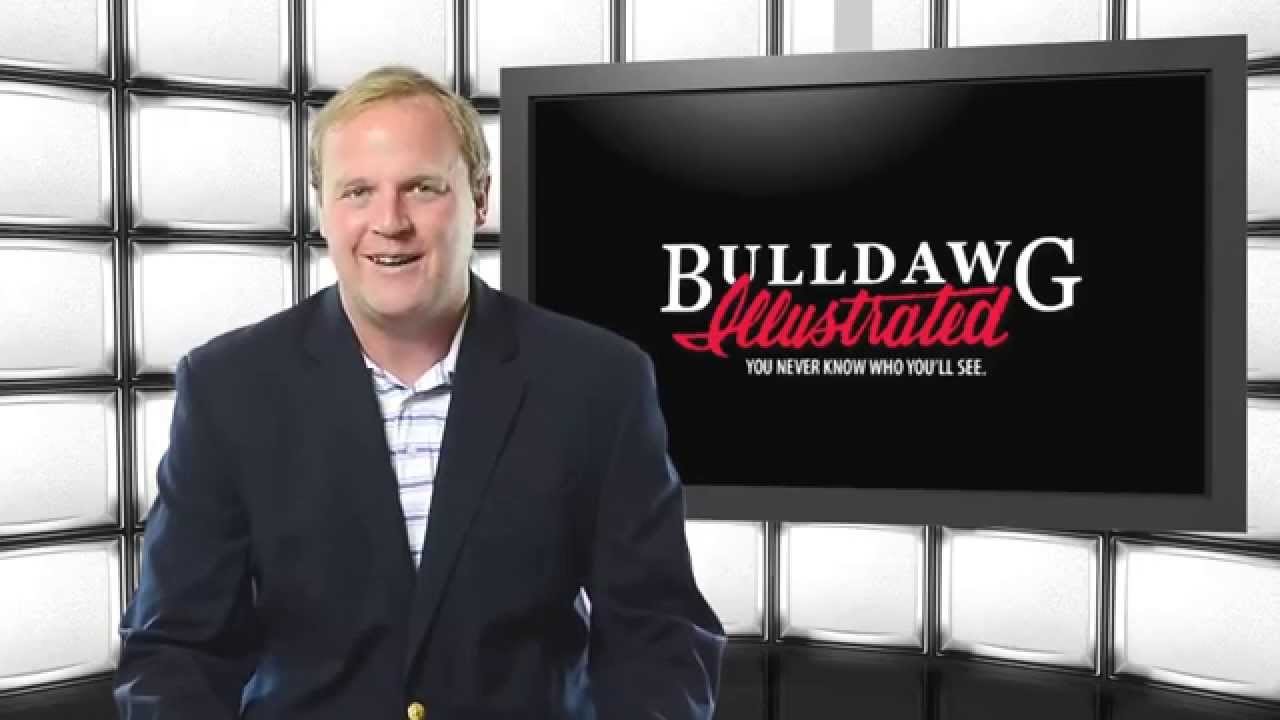 1. The Lane Train – Now in his fourth season at the helm in Oxford, Lane Kiffin has the Rebels dreaming big. In 2021, his second season, Kiffin led Ole Miss to the Sugar Bowl where an injury to quarterback Matt Corral thwarted the attack in a 21-7 loss to Baylor. Last season, the Rebels got off to a hot start but faded against a brutal November schedule. Now Ole Miss is in the mix for a major bowl berth and possibly more, a resume that would be greatly enhanced with a win over the Bulldogs in Athens. Before he was 40, Kiffin had been the head coach of the Oakland Raiders, Tennessee Volunteers and Southern California Trojans. Incredible. He seems to have found a home in Oxford, and is aiming for what would be one of the Rebels biggest wins of the 2020s. If they could back up a September win over LSU with a victory over Georgia, you can bet The Square in downtown Oxford (a bit more on that below) will be in a frenzy Saturday night. It should be noted that Kiffin succeeded Ole Miss alum Matt Luke, who was a standout center for the legendary O-Line coach and beloved 1980 Georgia national champion Hugh Nall back in the Tommy Tuberville era. Luke stepped in as the interim head coach at his alma mater following the Hugh Freeze scandal. When Luke and the Rebels parted ways, he soon found his way to Athens and had a vital role as the offensive line coach for Georgia's 2021 national champions.
2. What a backfield – The Rebels have one of college football's most outstanding quarterback/running back duos with Jaxson Dart and Quinshon Judkins. Dart is one of the SEC's top signal callers and is flourishing in his second year in Oxford after transferring from USC. He has great touch, a big arm and he can move. Judkins is putting a dent in the Ole Miss record book. He had one of the most successful freshman seasons by any back in SEC history, running for 1,567 yards and 16 touchdowns – plus another receiving score – while averaging 5.7 per carry. He has picked right back up this year and is having another All-SEC caliber season. Georgia has faced some terrific running backs this year, and Judkins just might be the best. These two highlight one of the conference's top offenses, and it will be a huge challenge for the Bulldogs defense.
3. 1977 and 2015 – Ole Miss has posted some big upsets over college football royalty as a stumbling block en route to a national championship. Two years come to mind, 1977 and 2015. On a hot September Saturday in Jackson, a week after falling to Alabama in Birmingham, the Rebels beat third-ranked Notre Dame 20-13, handing the Fighting Irish their lone loss of the season. The Irish rallied to win their final 10 games, beating the Earl Campbell-led Texas Longhorns in the Cotton Bowl and jumping from No. 5 to No. 1 in the final polls. Alabama, which had lost only to Nebraska, was not happy. The Crimson Tide was No. 3 and beat Ohio State 35-6 in the Sugar Bowl, but got passed by the Irish. In a storefront window on the square in Oxford, about 20 years ago, I noticed a Notre Dame commemorative blanket from the 1977 national championship hanging on display, with every score listed. I thought that was clever and cool. The '77 Rebels finished 5-6, by the way. In 2015, Kirby Smart's final season as Alabama's defensive coordinator under Nick Saban's watch, the Rebels beat Alabama 43-37 at Bryant-Denny Stadium. It was the second consecutive season that Ole Miss beat Saban's Crimson Tide, no small accomplishment. Ole Miss finished 10-3 and shut down Bourbon Street with a 48-20 Sugar Bowl victory over Oklahoma State. Alabama didn't lose again, including a 38-10 rout of Georgia in Athens en route to the 2015 national championship. Ahh, the shaping of history.
4. 1993 – While savoring these glory days of the Kirby Smart era, with Georgia the two-time reigning national champions of college football, I often think back to some dark days for the Dogs. It helps remembering what it felt like being down, near the bottom, to truly appreciate the tremendous accomplishments of the Smart era in Athens. I'll never forget, riding out to Oxford with a caravan including my friends Jay Deal, Ty Wheeler and my baseball broadcast partner David Johnston. Highway 78 got shut down in Winfield, Alabama for "Mule Day." I asked a local police officer how they could close a U.S. Highway for such, he told me it was easy, "we just put that barricade up." So a couple of hundred Georgia cars, flags flying, all made U-turns, pulled out our maps – way way way before GPS and the internet and cell phones, etc. – and re-routed ourselves to Oxford. The Dogs got beat 31-14, and Eric Zeier, the fantastic Georgia quarterback took a beating. He got sacked seven times, and that only told half the story. He got hit so hard in the back on one play, he was on his hands and knees. I didn't know how my buddy got up. But damn he was tough. He never got knocked out of a game until his finale against the Yellow Jackets with an injured knee. Anyways, that was a night game and a long ride back to whatever five-star hotel we were staying in between Oxford and Tupelo. And it was a long ride back to Athens. The Dogs finished 5-6. Now here we are, 30 years later.
5. The Square – Oxford, Mississippi gets my vote as America's second greatest college town. The square is the heartbeat, loaded with tremendous restaurants, Neilson's Clothing Store, Square Books, and, if you look hard enough, there is a tavern or two to grab a cold cocktail. There is also, on Oxford gamedays, The Grove. It's a scene. Nobody tailgates like the faithful of the Georgia Bulldogs and Ole Miss Rebels. Both schools are famous for it. You can bet everyone will both be 'dressed to the nines' for a tailgate battle of the ages before this monster showdown on the gridiron.