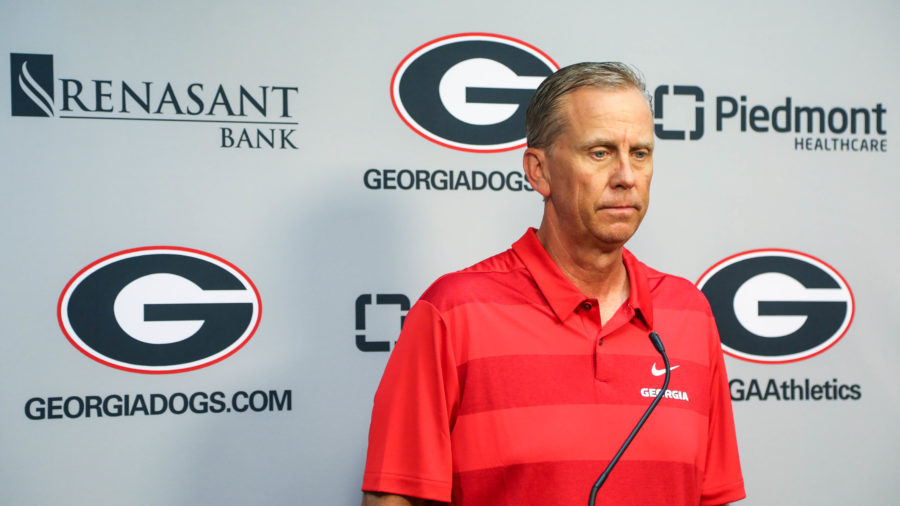 Coach Monken made several comments about explosiveness and how he will achieve the type of plays that most fans agree was lacking in 2020.
 Obviously, you've got to find a way to be explosive consistently. You've got to be able to score touchdowns in the red zone. It's really pretty simple that way, is to be explosive offensive and then, once you get down there, find a way to score touchdowns. Taking advantage of those opportunities and how you go about that— every team is a little bit different in that regard. That's probably the most important thing. I'm bot comparing this year's offense to last year's, I'm not doing that. I'm just saying that the history of us scoring points is having explosive plays and scoring touchdowns in the red zone

It's a lot more fun that way when you're explosive. It's funny how it works. How do you get explosive plays? First off, your ability to run the football, put the defense and run past conflicts, is the number one way to gain explosives. Either hitting open space in the intermediate levels or over the top, and then the next part is, how do you get skilled players in space? How do you get really good skill players in [a] space that can make people miss? So, that's at every level. That's what we're trying to accomplish, and I think we have those guys to do it. Again, the proof will be in the pudding once we get to playing games but I do like what I see.

Well, it's interesting to me. It's a 12-yard run or a 16-yard throw, and you're always trying to be in the top 10 in the country in everything that you do. That's obviously going to change this year. From a numbers standpoint, I think it's going to be basically in terms of where you finished in the league with explosives points all of your statistics because of the games you're playing. I mean this is very similar to a NFL schedule. I've been through that before. You have 16 tough games, 16 quality opponents. So statistically, to me, it's going to be in terms of where we rank amongst the teams and not really in terms of numbers, because the numbers [are] going to be a little bit different this year. The bottom line is you want to be explosive one out of every eight plays and that's approximately—you're looking at about 10 a game, and that's going to put you somewhere in the neighborhood in the top third, top quarter in the country. Then if you're getting 12 to 14 a game, then you're really hitting on all cylinders and you're going to be in the top 10.