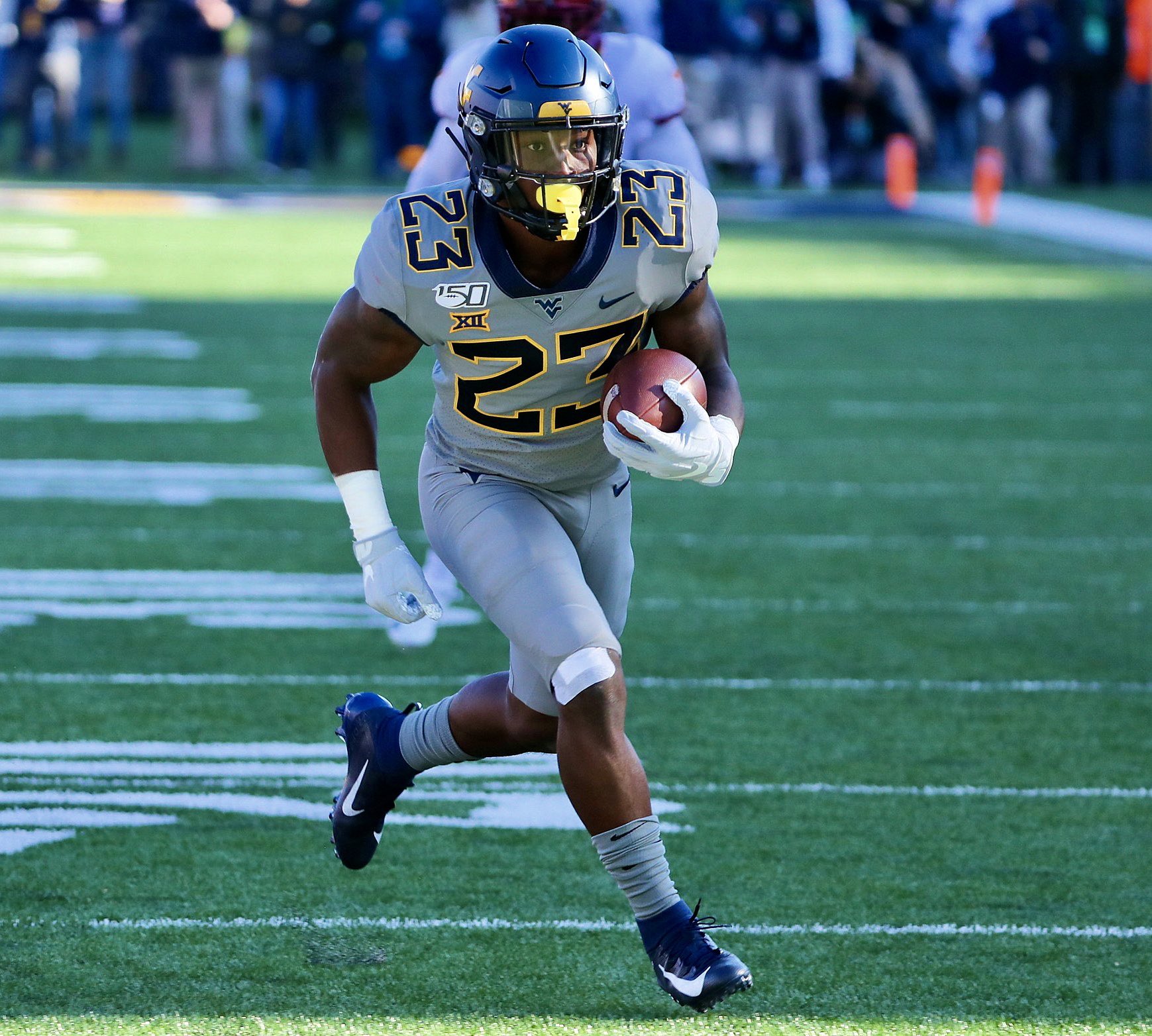 Georgia football recruiting is hotter than the surface of the sun at the moment. In the past 6 days, the Dawgs added a 5 Star and a couple of 4-Star recruits to the class of 2022. Now, Georgia has added a piece that will help the 2021 team, waiver permitting, in the form of West Virginia transfer defensive back Tykee Smith.
Smith played for new Georgia Defensive Back Coach Jahmile Addae during Addae's tenure with the Mountaineers. In 21 games at WVU, Smith racked up 69 tackles, 10.5 tackles for a loss, 1 sack, and had 4 interceptions to his credit. At 5'10" 200 pounds, Smith has the body type, along with the skill set, to provide versatility in the Georgia secondary. With that type of frame and the physicality that Smith possesses, he can drop down an play in the box some, as well as cover tight ends and slot receivers.
Smith is a player with very good instincts. Watching film of his from his time at West Virginia, Smith diagnoses the screen game very well and has proven to be a good tackler in space. Along with his versatility and physical traits, Smith brings experience. After losing a slew of talented members from the 2020 secondary, experience is something that Georgia desperately needed on the back end and they appear to have added that in Tykee Smith. Of course, having the familiarity with his former coach is going to be an added benefit for Smith, but the transfer, along with the new defensive back coach, will still have to learn the nuances of Kirby Smart and Dan Lanning's schemes. Obviously there is time for this before September 4th rolls around. The key is that Georgia bolsters a position group that, despite having a ton of raw talent, was one of their biggest question marks coming into the 2021 season.