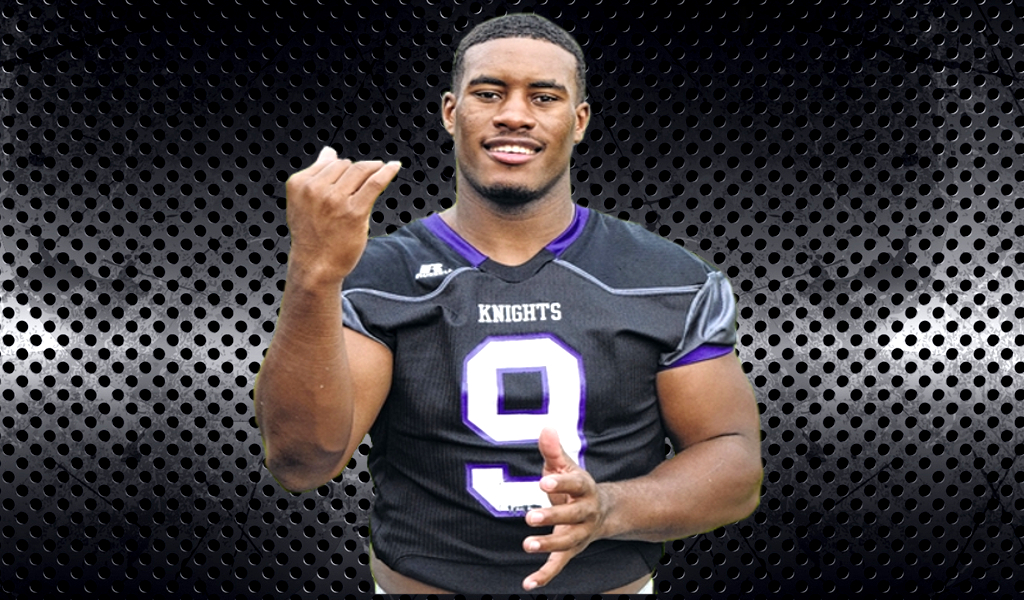 Can the Georgia Bulldogs flip David Marshall's commitment from Auburn?

Even though Marshall unofficialy visited Georgia back on November 15th, 2014 as a junior, the talented defensive end out of Upson-Lee high school was not offered by Georgia's previous coaching staff and head coach Mark Richt, but just a week after Kirby Smart was hired as the Bulldogs new head coach, UGA reached out and made a scholarship offer on December 13th, 2015. The offer was made on Marshall's birthday no less.


In the next couple of weeks following, Georgia's offer, Marshall "received a lot of love" from Bulldawg Nation, which certainly does not hurt.


Of course, for the Bulldogs to have a chance at flipping David Marshall's commitment from Auburn, they would really need to get him on campus for a visit, and shortly after Christmas, he decided to use one of his five allotted official visits on Georgia.


So this coming weekend, on Friday, January 22nd, Marshall will visit the Classic City and the University of Georgia, but does Georgia have any chance on flipping his commitment from Auburn? This past weekend, from the 15th – 17th, Marshall took his official visit to Auburn, and on that visit, reaffirmed his commitment to the Tigers. He would still be taking his visit to Georgia, but his family would not be coming with him. That means no chance right?

Not so fast my friend, as Coach Lee Corso likes to say. The thing about college football recruiting is that a prospects recruitment can be fluid and change quickly, even within a matter of hours. After an especially fruitful in-home visit from Georgia Head Coach Kirby Smart and Coach Schumann, David Marshall tweeted out some rather big news, stating that his family would be coming with him on his official visit to Athens and UGA.

Georgia Head Coach Kirby Smart (left) and Coach Glenn Schumann (right) visiting with Upson-Lee DE David Marshall
My family is now coming with on my Official visit to UGA !

— DEC. 13th (@dee_hooper35) January 18, 2016

While nothing is 100% certain, things are definitely trending upwards for Georgia in regards to David Marshall's final decision. Of course, a lot will depend on how his visit goes this weekend at Georgia, and he still has another official visit to take in Oxford, Mississippi to Ole Miss before the contact period ends on January 30th and National Signing Day on February 3rd.

David Marshall's Highlights:
Click on video to play
---
---
---
---