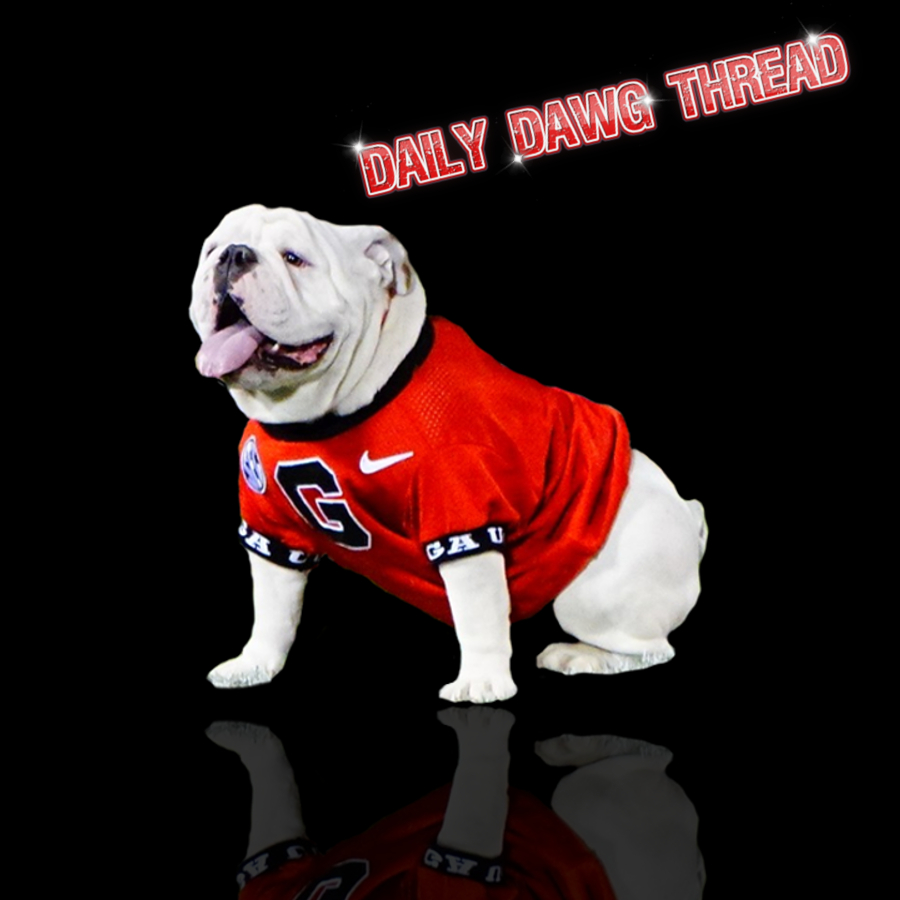 Earlier this week, Westlake High School junior wide receiver Jaquez Smith posted the tweet below. He is ready to choose his college football destionation.
Smith is rated a four-star by 247Sports and Rivals and he has accumulated more than 25 offers. Here is how Brandon Huffman of 247Sports describes the talented safety:
Trusty receiver with good size and range, strong hands and crisp route running. Able to get yards after contact, difficult to press and superb play strength to catch passes. Good body control and ability to adjust to throws, make the catch, then cut and go. Not a true burner but gets consistent separation. Projects as multi-year Power 5 starter and third-day NFL draft selection.

Link
The Dawgs offered Smith between his freshman and sophomore year back in July of 2018. He is rated a 4-star prospect, the No. 24 WR, the No. 13 player from the state of Georgia and the No. 123 recruit overall nationally by 247Sports. In addition to 247, Rivals also rates Smith a 4-star prospect, the No. 22 WR, the No. 12 player from the Peach State, and the 113th overall recruit in the country for 2021.
You can watch Jaquez Smith's 2018 sophomore season highlights by clicking on the video below.
JAQUEZ JUNIOR SEASON