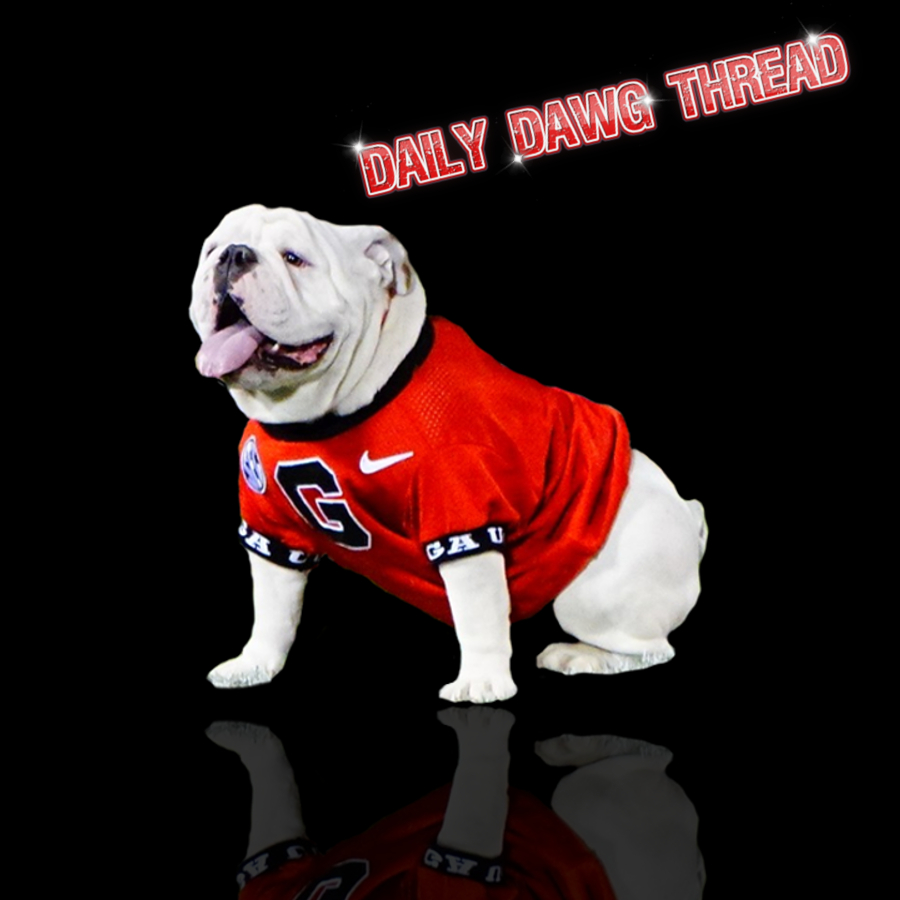 Film:
Toriano Pride
Toriano Pride, received an offer from UGA recently. Besides having one of the best names in this recruiting cycle, Pride is becoming a highly sough after 2022 corner:
Data:
High School: Lutheran North
Home Town: Saint Louis, MO
Offers: 23 – including UGA, Notre Dame, Arkansas, Auburn and Clemson
Vitals: 5-11/172
Comments:
"He's a top-flight corner and he can take on that 1-on-1 matchup against an elite guy and he has game-changing speed," Lutheran North head coach Carl Reed said. "He's an electrifying runner and he's a pure cover corner that has the ability to go into college and start as a true freshman at that position.