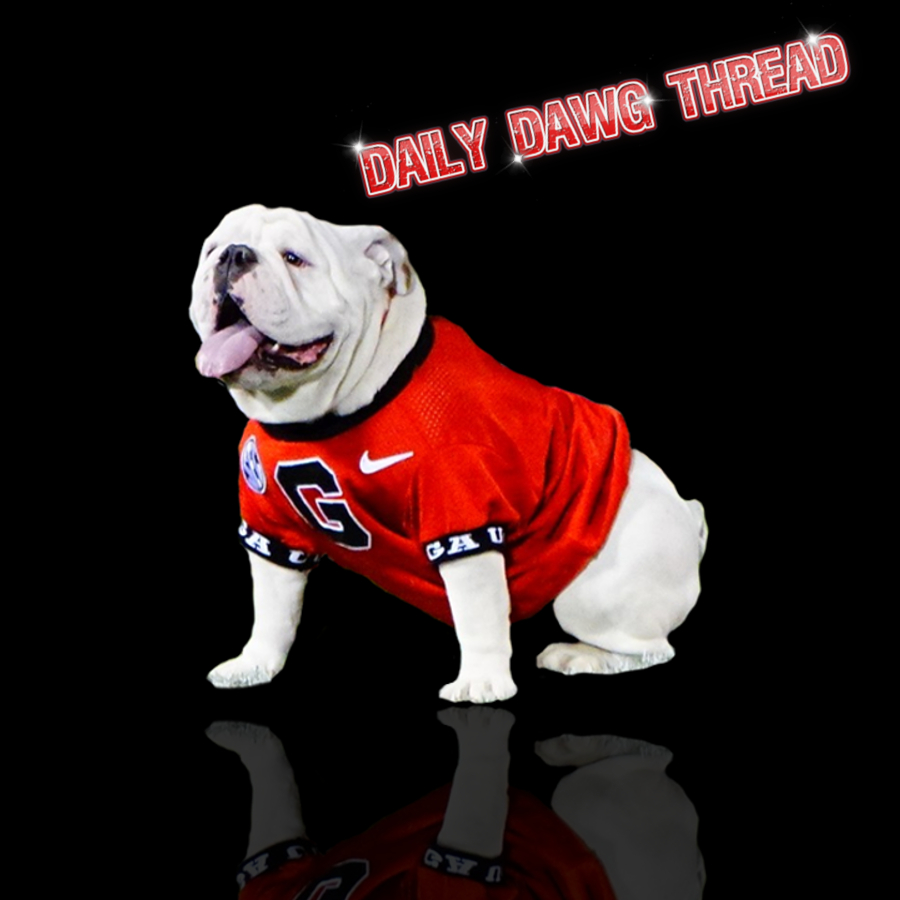 It certainly was an eventful weekend for the Georgia Bulldogs football program. The Dawgs brought in a transfer from Alabama in defensive back Brandon Turnage and got a 2023 commitment from UGA legacy Marcus Washington Jr. Turnage's commitment to Georgia is big because he provides depth and at least experience in being on a college campus and being part of an SEC program. Turnage is expected to contribute this fall, with it looking ever more likely that the SEC will vote to allow intraconference transfers to have immediate eligibility to coincide with the new NCAA 1-time transfer rule. Washington Jr. was a big pick up because there are other notable Georgia legacies in his class that could follow his lead, Justice Haynes and Justin Benton, and Washington Jr. also bolsters the currently the #1 ranked 2023 class.
So, eventful, to say the least, but with all the defensive back commitment news, some defensive line developments in the class of 2022 went under the radar somewhat. However, fear not. That is why you come to Bulldawg Illustrated's Dawg Daily Thread each day! Here we stay up to date on things like Georgia's Tray Scott offering Chris McClellan on Saturday. McClellan is a 6'3″ near 300-pound interior defensive lineman from Owasso, Oklahoma, being pursued hard by Florida, Ohio State, Oklahoma State, and Oklahoma. It's always key to note that a player does not get offered this late in the recruiting cycle unless the conversation is a legitimate two-way street.
Georgia also made the Top 8 for Nicholas "Nico" Davillier out of Maumelle, Arkansas. Davillier has pundits predicting him to Arkansas at this point. However, this late in the recruitment process and only dropping a Top 8 suggests that this recruitment is far from over. At 6'4″ 275 pounds, Davillier is the kind of player that could provide flexibility and versatility to Defensive Coordinator Lan Lanning if things progressed toward a commitment for either side. Davillier has the upside and the feel of being a late riser in recruiting rankings before all is said and done. Summer evaluations will be big. It will be interesting to see if the Arkansan makes his way to Athens between now and December.
***For more recruiting news and analysis pertaining to Georgia and around the SEC, make sure to listen and subscribe to Recruiting Every SECond my podcast centering around recruiting in the Southeastern Conference and the implications of it. Episodes can be found in the embed player below!***