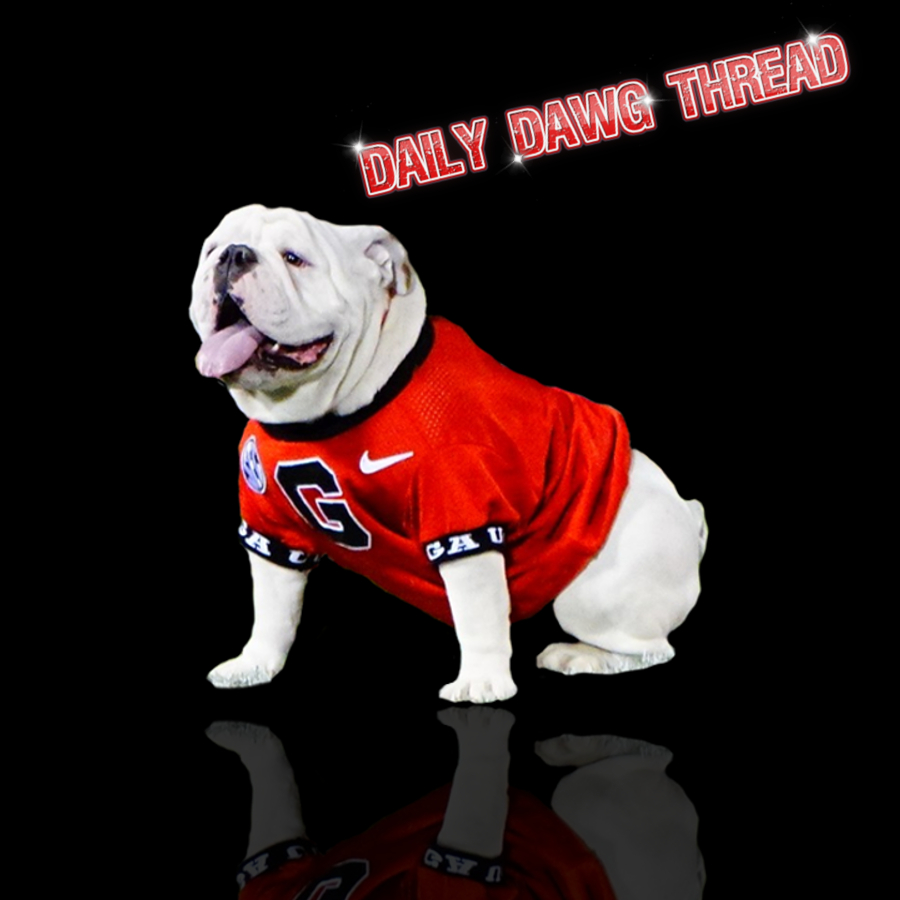 The NCAA is completely out of touch with what is going on in the real world. The governing organization of college sports' decision to extent the moratorium on on-campus recruiting and basically every other type of recruiting other than via Zoom or on the phone in some form has been well documented. The decision is an absolute disservice to thousands of future student-athletes and their families that will soon be a major part of driving revenue for the mammoth organization and its member conferences. The class of 2022 is particularly hurt by the actions the NCAA has taken during the COVID-19 pandemic, and to show just how out of touch the NCAA's rulings are, look no further than 7-on7, and major prospect camps.
Members of the 2022, 2023, 2024 classes and beyond are gathering by the thousands each and every weekend during this time of year to hone their craft. Whether it is a major prospect camp such the MVP Camps or national 7-on-7 tournaments such as the big time tournament in Myrtle Beach, South Carolina, this weekend, COVID-19 is not stopping players, trainers, promoters, and family members of the like from gathering. In many cases, there is little to no considerations and, or precautions taken in terms of limiting numbers or social distancing. Also, masks are often absent from pictures and visits taken at these events. Literally hundreds of prospects and their families are congregating on campuses. It's not as if testing protocols are in place for these events either. All of this to say, if this can be going on each and every weekend, and I'm not advocating for or against the events, then it makes absolutely no since why on-campus and in-home recruiting cannot take place with the NCAA undoubtedly being able to control the visits in a much safer and organized way than what players and their families are already participating in.
The over reaction and absolute lack of effort by the NCAA to take on the problem in a way that is constructive and safe for all parties involved in the recruiting processes may prove to actually be the death knell of the organization. There has been rumors for year of the Power 5 conferences breaking away from the NCAA. The chaos that is going to ensue over the next 4 or 5 years with the overloading of the transfer portal added to the arguing and complaining that is going to take place over the NCAA's dragging of its feet on NIL and playoff expansion makes this move by their biggest member schools seem even more likely. In fact, what the NCAA is doing is creating a void in recruiting. There is now a vacuum in which coaches and support staffs have not been able to interact with recruits and there is way more importance placed on third party affiliates like personal trainers and, or coaches. Yeah, I'm sure there is nothing being done that the NCAA wouldn't approve of in those situations.