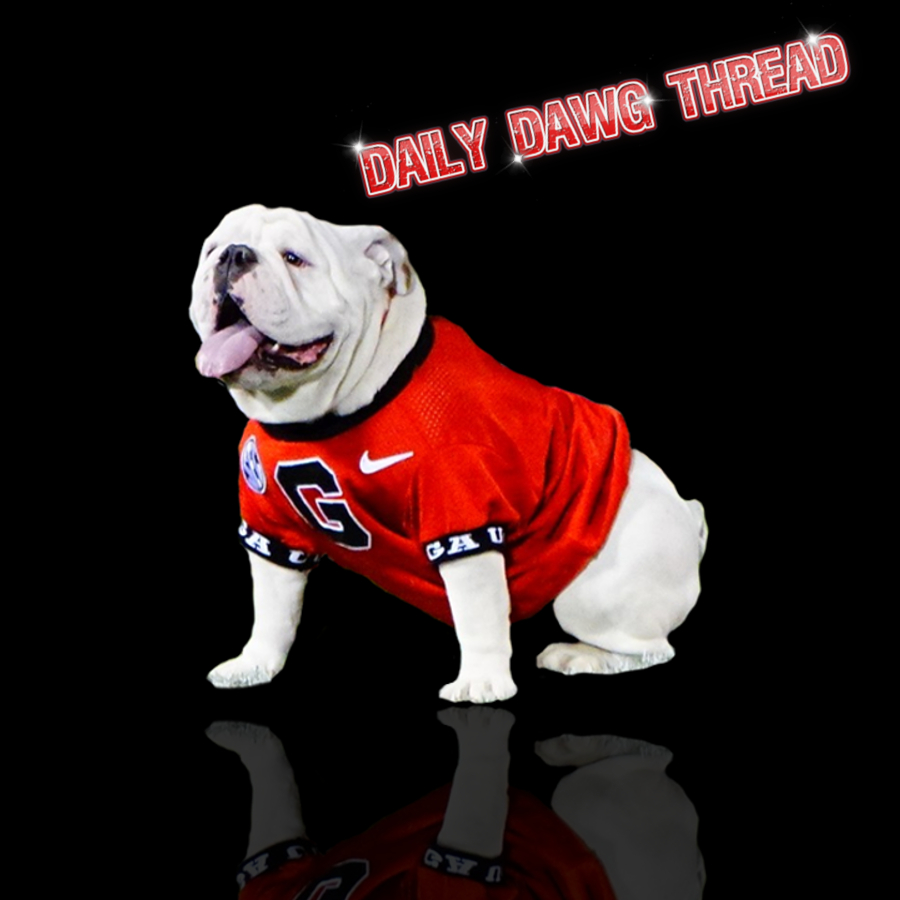 Jalon Walker, a 2022, 4-Star outside linebacker is set to make his college decision today at 2:15 on CBS Sports HQ.
For a while, I had heard mostly about Clemson and North Carolina in the recruitment of Walker. However, since Malaki Starks' commitment on Thursday, momentum seems to have picked up for Georgia. Starks identified Walker as the player he was working on the hardest to join him in committing to the 'G.' You know, if that's coming from Starks, then the coaches had been in his ear about who was their next priority. There is certainly good reason for the Dawgs to be pulling out all the stops to add Jalon Walker to the class of 2022. The young man from Salisbury, North Carolina, is long and can move quite well.
At 6'2″ 220, Walker is near the same size as Nolan Smith was coming out of IMG. Walker still has a year to grow, and the impressive thing about his size is how well they can pursue plays away from him. There is a combination of speed and desire that Walker possesses that defensive coaches love to see. Also, Walker is more than adept in dropping into pass coverage out in the curl/flat area, and he breaks on the ball very well. With the size, athleticism, and skill set that Walker has, I can see him being used in various ways at the next level. Where he chooses, Walker could serve as a pass-rushing defensive end in obvious passing situations, he can be a true 3 – 4 outside linebacker, and he's physical enough that he could even bump inside if necessary.
If Georgia can secure Jalon Walker's commitment, the 2022 class will be up to 10 commitments, including 2 other linebackers in CJ Washington and Donovan Westmoreland. 1 less commitment than Ohio State; the only team ranked ahead of UGA in the 2022 class rankings. Tune in at 2:15 to see if Clemson rallies late in this recruitment or if Glenn Schumann has once again landed himself a tremendous linebacker talent.