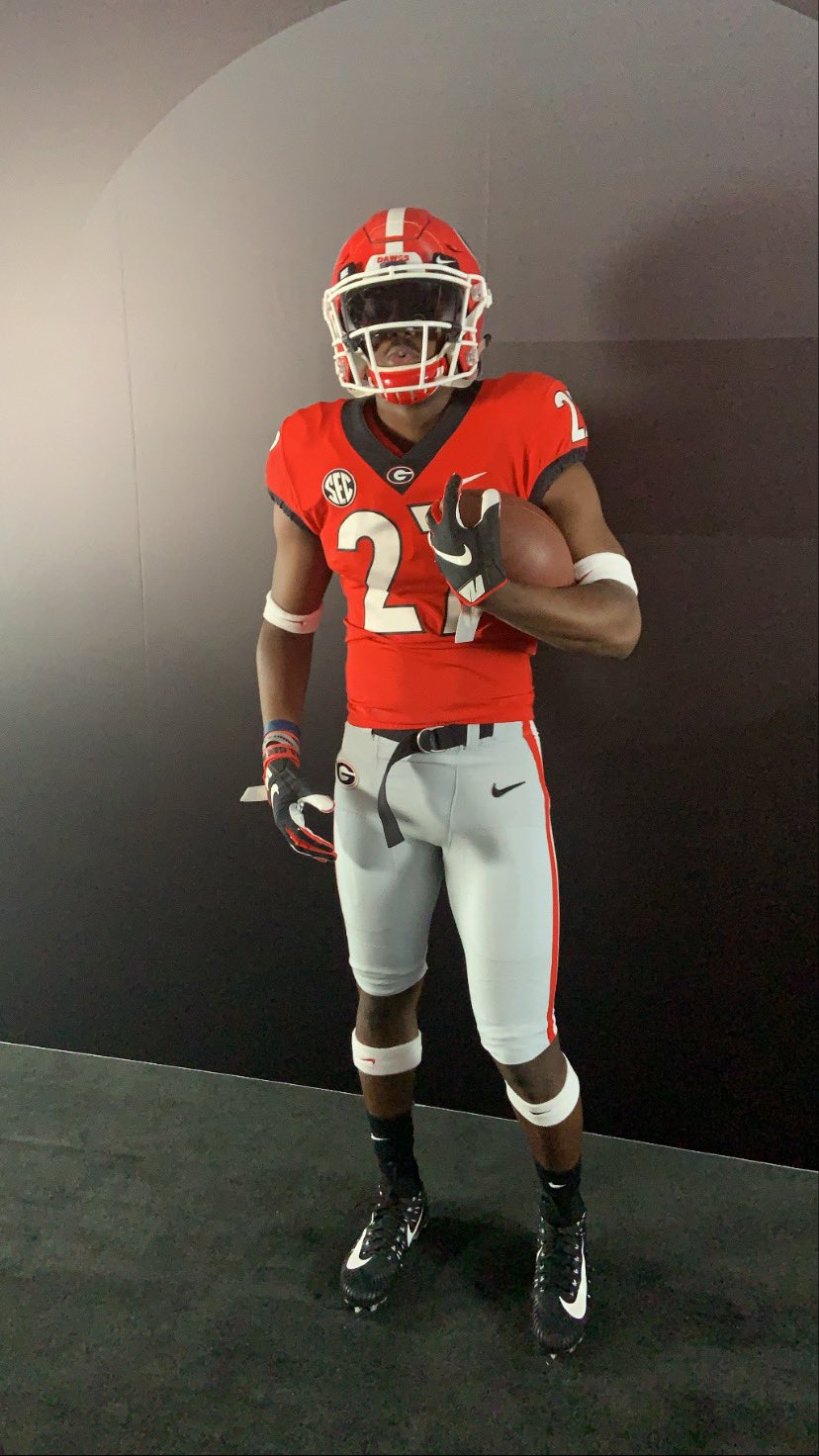 Tevin White is a very highly coveted running back out of the Commonwealth of Virginia. The North Stafford High School standout is currently in season, with football being delayed until the spring in Virginia. White, a member of the class of 2022 with a 4-Star ranking, announced his top 6 schools back in October of 2020. Now, White appears to be nearing a decision and has set his commitment date for June 24th.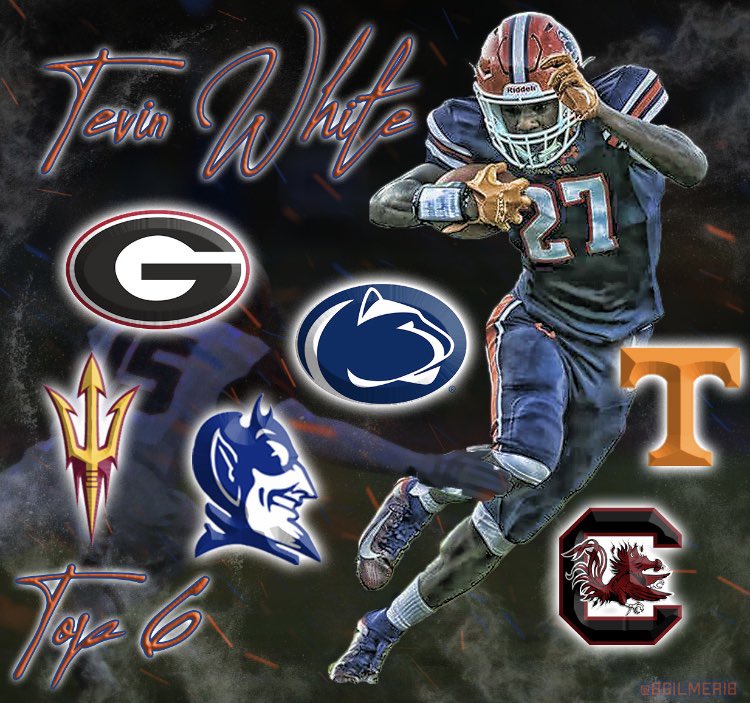 With his commitment announcement just over 3 months away, 2 schools have climbed White's list and are starting to solidify themselves at the top. In a conversation recorded for the latest RBU Podcast, the Recruiting – Bulldawg Update covering all angles of Georgia Football recruiting, White told me that Arizona State and Georgia are really standing out to him at the moment. However, he's still open to all schools in his top 6. White, like many 2022 prospects, is itching to get the chance to take his official visits. Arizona State and Georgia at this point are the 2 schools that White says he's almost certain to take an official visit to. Unlike many recruits in his class, White was recruited early on enough in his high school career by the Dawgs that he actually has been on campus on unofficial visits, pre COVID. That is a major factor as White has gotten a chance to wear the red and black, to see the campus and the football facilities. White is more focused on relationships and the family environment that will need to be strong when he ends up attending. White made it clear that he's looking forward to getting to Athens to talk to all of the coaches face to face and to get a feel for college life in Athens in general.
White is nearing 100% this week physically. The 4-Star running back has been hampered early on in his junior year due to a hamstring injury. However, White was confident that he'd be full speed this upcoming Friday night after sitting out his last game. Due to the injury, White hasn't been utilized a ton in the 3 games he's appeared in, or at least nowhere near his normal usage. White is a true 4.4 guy that is lethal on the perimeter for opposing defenses. A terrific receiver, North Stafford has used Tevin White as a true wideout in empty and 4-wide sets and also has run him on several variations of wheel routes and other patterns out of the backfield. A lot of White's damage on the ground in his sophomore campaign was done outside the tackles as well in 2020. This year, White is looking to become an even more complete prospect and is looking to be more productive on inside runs. Georgia is likely to bring in 2 running backs this cycle, with James Cook and Zamir White almost certainly both headed to the NFL after this 2021 season. White looks to solidly be in contention and considering filling one of those spots. Keep an eye out for if and when the Virginia native schedules his official visit to Athens and see Dell McGee, who White describes his conversations with as talking to a good friend. The foundation is there; now, it seems the official visits will play a large factor in the end result for Tevin White.