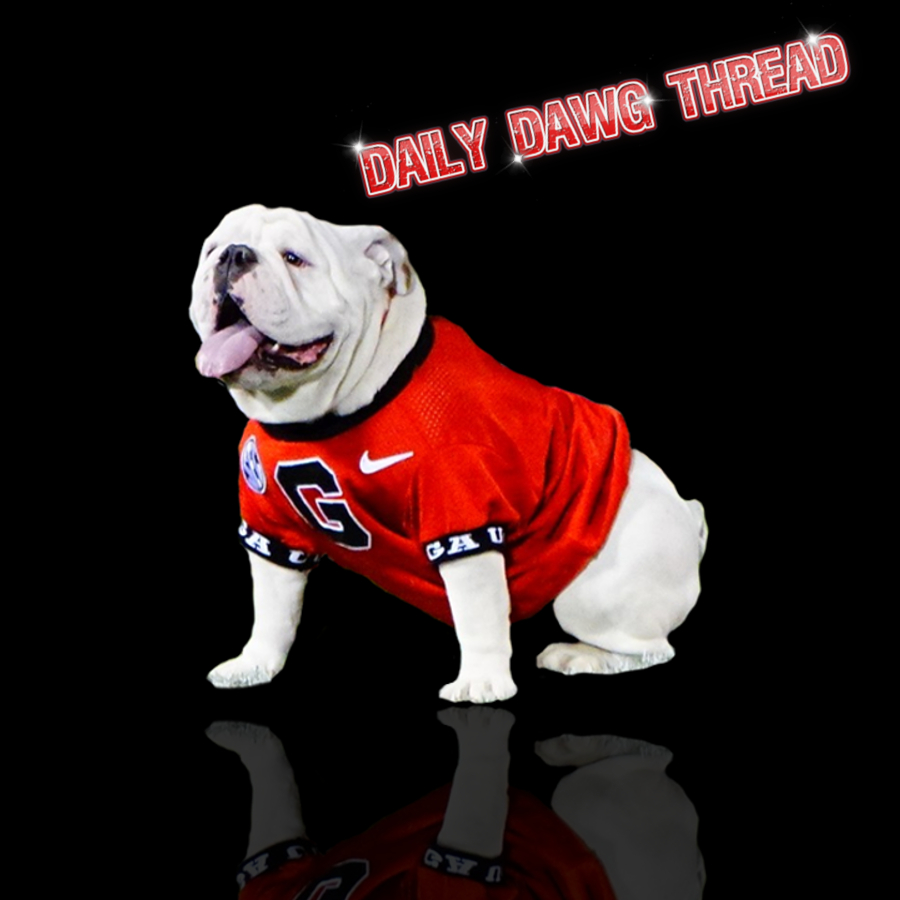 The end of the "dead period" due to COVID-19 could be in sight. As of now, the moratorium on on-campus recruiting and visits by coaches to prospects homes and schools is scheduled to end on April 15. Pete Thamel of Yahoo Sports took to Twitter yesterday to report the latest on the NCAA's plans to possibly transition to a "quiet period" as of April 16th. Thamel also gave some clarity as to what that would mean and how long it would last.
See Below: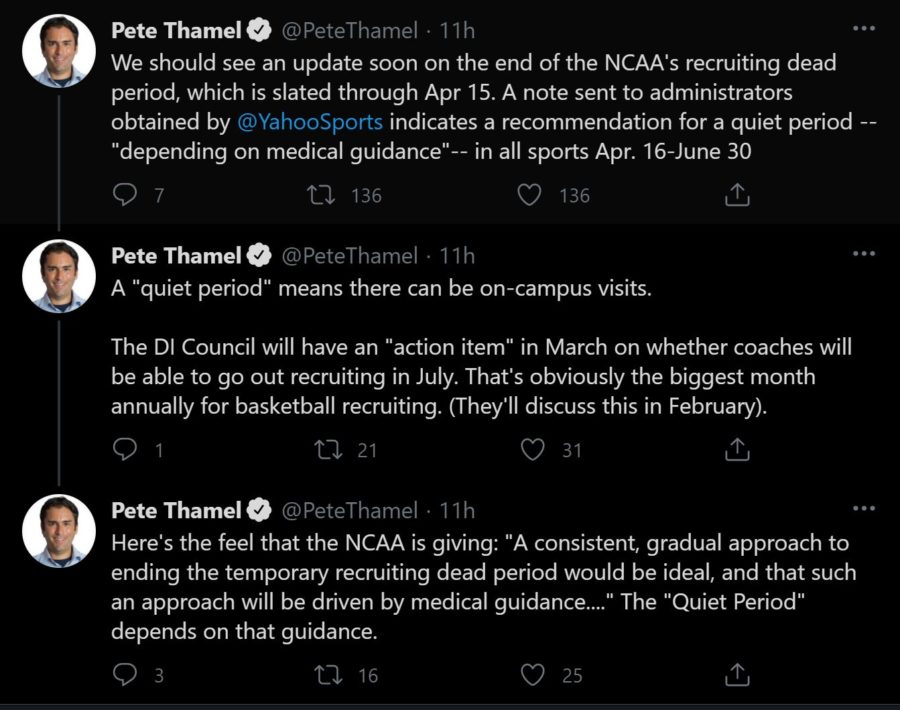 On-campus recruiting has been the hallmark of Georgia recruiting under Kirby Smart. Nobody rolls out the red carpet, so to speak, like the red and black. Georgia is able to show off one of the best, if not the best, college towns in America and they'll soon have football facilities that will be equal to anyone as well. The hospitality of the Georgia recruiting staff and the family feel that the coaches give to prospects and their families is something that every single prospect I've talked to that had gotten the opportunity to visit Georgia pre-COVID, raved about without exception.
Here are 3 recruits I believe Georgia would benefit the most from getting to bring to Athens for a real recruiting visit.
Shaleak Knotts – Wide Receiver (Monroe – NC) 6'2″ 175 – 4 STAR
Knotts is a young man whose athleticism is off the charts. He's not yet a household name, but the Dawgs were desperately trying to get up to his school when the pandemic was first starting to impact recruiting. Georgia like Knotts a lot. Even if Georgia is able to keep their #1 receiving target in 2022 Kojo Antwi in-state, and with other Peach State wide outs on their board, I still think the Dawgs would make serious run with Knotts if they could get him on campus during a quiet period.
https://twitter.com/shaleak3/status/1354460019371220993?s=20
Khurtiss Perry – Defensive Line (Montgomery – AL) 6'3″ 265 – 4 STAR
Perry is an electrifying prospect on the defensive front. At his size, Perry has the versatility to play various positions along the defensive line and that is something that is quite appealing to Georgia in the system of Kirby Smart and Dan Lanning. Perry recently spent time at nearby Alabama in an unofficial capacity, however he showed Georgia is on his mind with a recent post on Twitter. Getting Perry over to Athens would be huge for the final sell on a prospect that has a good relationship with Tray Scott and Kirby Smart already.
Cade Klubnik – Quarterback (Austin – TX) 6'3″ 185 – 4 STAR
Todd Monken and the Georgia Bulldogs offered Klubnik back in October of 2020 and the week following the offer, Klubnik made his way out to Athens on his own time and own dime just to get a feel for the campus. The interest is strong and mutual by both parties. Klubnik is a proven winner, now having Westlake High School in Texas's 6A Division to back-to-back State Championships. Klubnik is listed as a pocket passer, but definitely possesses the athleticism that is needed to create and extend plays in today's game. Monken, Smart, and Buster Faulkner have all kept in close contact with Klubnik and being able to bring him back out to Athens for an official would go a long way to pry him away from Big 12 country.
Check out Klubnik's terrific performance in the State Championship game in Jerry's World recently.