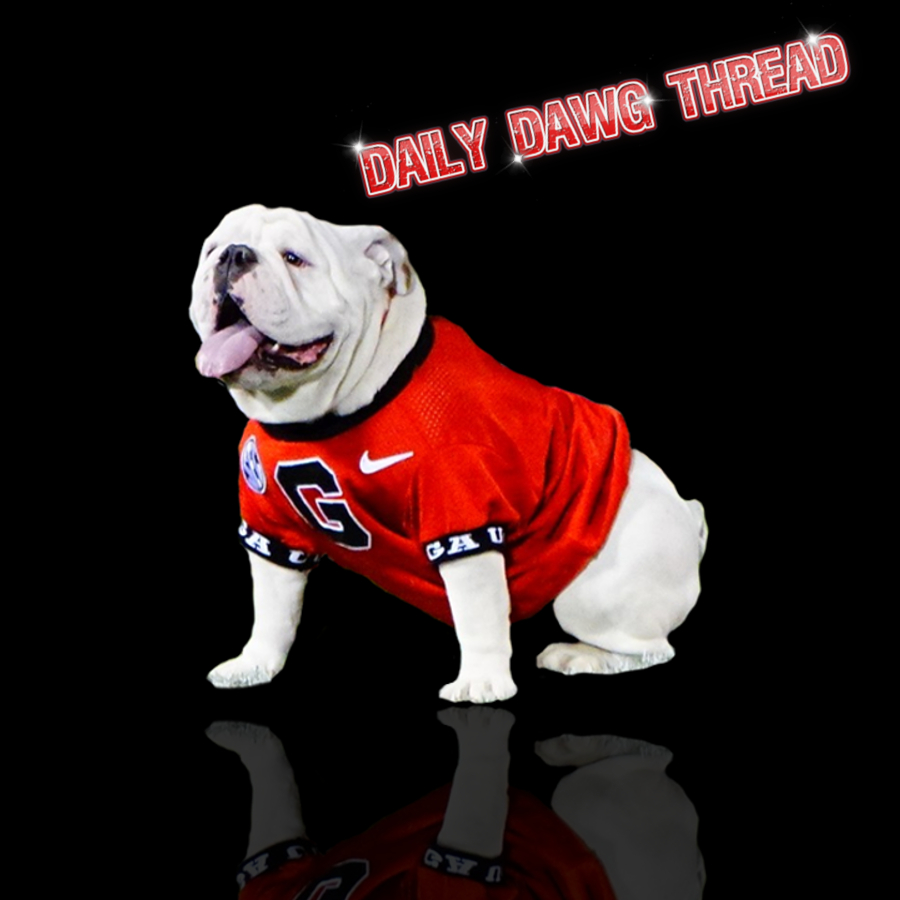 Yesterday was an a very eventful day in the transfer portal, both in reality and in speculation. I had 3 different people reach out to me yesterday asking about what I was hearing about Arik Gilbert and Tank Bigsby. Before getting into the conversation any further, I immediately made the point that Arik Gilbert had officially announced his intentions to entered the portal, whereas Tank Bigsby has not.
As far as the prospects of each, let's start with Gilbert. As of right now, I've been told that Georgia feels like they're well positioned to bring in the big, athletic target from Marietta by way of LSU. I've been telling people who've asked the hypothetical question for weeks, before Gilbert actually entered the portal, that the three programs to watch would be Georgia, Alabama, and Tennessee. I only mention Tennessee because they were very "involved" let's say the first time around on recruiting Gilbert.
When it comes down to brass tax, Georgia and Alabama are the only programs with a real shot. Not that you can politic for a player that's not yet in the portal with your game plan versus a top 10 opponent, but it sure does seem like a big coincidence that Georgia tight ends were targeted more and more receptions in the Peach Bowl than any game all season doesn't it? Of course things can change, but as of now the B.I.P. (Bulldawg Illustrated Projection) for Gilbert is to Georgia.
Now to talk about the talented Auburn running back from Hogansville, Georgia. As mentioned earlier, it's important to note that it's just speculation right now that Bigsby could be entering the portal. The freshman that racked up over 800 yards rushing for the Tigers on the plains was recruited hard by Dell McGee and Georgia in the last recruiting cycle, but there was definitely a breakdown in communication at some point along the way.
I'm not saying 100% that Tank won't enter his name into the portal, as I would never blame a student-athlete whose head coach is fired and, or leaves for looking around, but I'm told by well placed Auburn sources that Bryan Harsin and company are working hard to make sure that Bigsby stays put. Harsin has an incredible track record with running backs during his time at Boise State. The new Auburn Head Coach has a lot to pitch the talented running back in terms of stylistic fit and opportunity. Of course Bigsby would be a take for Georgia should he enter, but Tank could be waiting to see what backs go pro at what schools as well. Hard to see him jumping ship from being the guy at Auburn to one of 4 or 6 at Georgia, depending on what James Cook and Zamir White decide to do this offseason. As of now, I'm saying Tank stays put at Auburn.