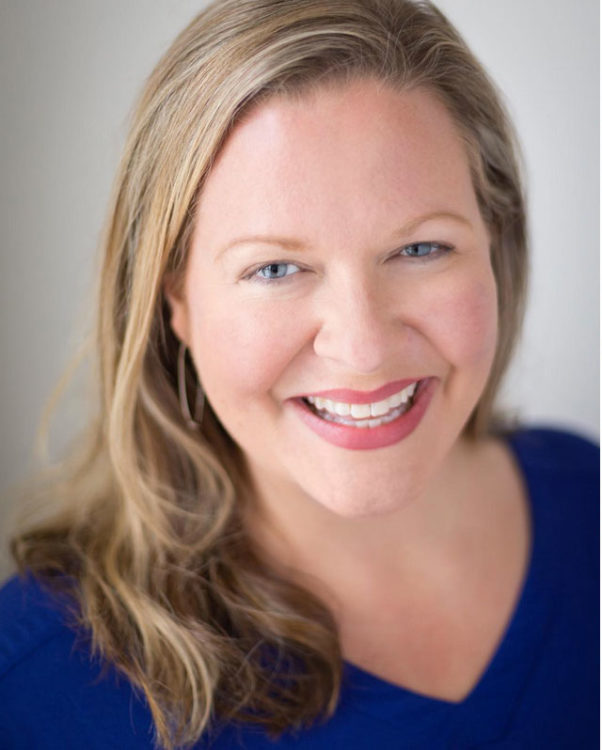 Name:
Suzanne Dukes LeRoux
Family:
Chase and sons Chip (10) and Hayes (9)
Hometown:
Jesup, Georgia
Current Town:
St. Simons Island
What Years at UGA:
1992-96
School/Degree:
Political Science, A.B. University of Georgia, J.D., SMU Dedman School of Law
Profession:
President of One Love Organics, Inc., a natural and organic skin care company located on St. Simons Island.
Accolades:
Bulldog 100: One Love Organics ranks #8 in the 2015 Bulldog 100 list that recognizes the fastest-growing businesses owned or operated by UGA alumni.
Sephora Accelerate: I was recently selected as 1 of 8 women entrepreneurs to participate in Sephora's Inaugural Accelerate Cohort. This program is designed to help female-founded start-ups design the future of beauty.
The Today Show: Our story of lawyer turned beauty entrepreneur was featured on the TODAY show in a feature dedicated to Made in the USA companies.
#ATHENSga
Describe Athens in three words:
Unforgettable, energetic, authentic
Fave bars and restaurant in Athens:
Last Resort Grill, Depalma's, Manhattan Cafe
Fave shops in Athens:
The Cloister Collection, Masada, University of Georgia Bookstore
Fave Athens landmark:
---
#BULLDOGBELLEbeauty
Fave lipstick:
Fave mascara:
Fave skin care line:
Fave hair product:
Product you can't live without:
One Love Organics Skin Savior Multi-tasking Wonder Balm.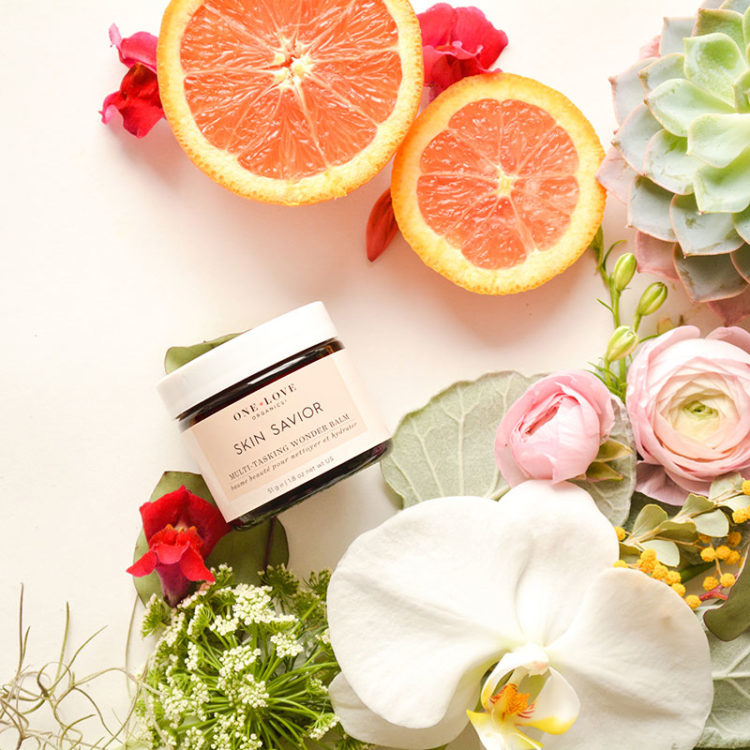 Best budget buy product:
Burt's Bees Lip Crayon in Redwood Forest. It's a perfect gameday red and looks good on most everyone.
Biggest product splurge:
One Love Organics Youth Preservation Serum
---
#BULLDOGBELLEstyle
Fave jeans:
NYDJ. These are comfortable enough to wear in the lab and I can dress them up easily for a meeting in the afternoon.
Fave tee:
Fashion idol:
I love Lauren Hutton's relaxed and easy style but what I love most is that she embraced her flaws, ignored advice to alter her looks and went on to have a tremendously successful career on her own terms. Bravo!
Fave flower:
Gardenia
Fave accessory:
A great scarf/wrap. I travel a lot and this is great to put in your purse for unpredictable weather and/or to dress up a plain look.
Fave stationery:
---
#BULLDOGBELLEinspo
Who inspires you?
My husband. He has taught me so much about living a life of purpose and passion, truly the road less traveled.
Fave blog:
Mandy Kellogg Rye's Waiting on Martha is the perfect mix of style, travel, food and beauty.
Fave instagram:
Fave magazine:
Fave book:
I'm an avid reader so it would be impossible to pick a favorite but right now I'm reading The Nest by Cynthia D'Aprix Sweeney.
Fave song:
My sons play DJ for me and it is so fun discovering new songs with them and hearing their favorite song of the moment. It is a great way to connect with boys!
Fave artist:
Telluride's Roger Mason is a favorite.
Band you heard while living in Athens:
Widespread Panic and Dave Matthews were just gaining national attention when I was at UGA and I was lucky enough to attend both Superjam III and IV at the Athens Fairgrounds to hear them play. Kinchafoonee Cowboys and Tyrone Smith Revue also guaranteed a fun night.
One thing few people know about you:
I grew up on a farm and it taught me to be independent, a good multi-tasker and above all, patience.
---
#UGAgameday
Describe your typical Bulldog game day:
I have been going to UGA home games since I could walk. It is a serious tradition in our family and all of my fall memories include tailgating with good food, friends, family and hanging out till it's time to tee it up between the hedges!
Share a tailgate recipe:
Baked Ham & Cheese Party Sliders: They're perfect for tailgating because they are so good, feed a crowd, and can be made ahead – my boys love them.
(Recipe Courtesty of King's Hawaiian) http://www.kingshawaiian.com/recipes/hawaiian-ham–swiss-slider/
Ingredients
24 Thin slices of deli ham
6 Slices of swiss cheese, cut into fourths
1/3 cup Dukes mayonnaise
1 tablespoon poppy seeds
1 1/2 tablespoons Dijon mustard
1/2 cup butter melted
1 tablespoon onion powder
1/2 teaspoon Worcestershire sauce
2 packages (12 count) KING'S HAWAIIAN Original Hawaiian Sweet Dinner Rolls
Preparation
Step 1
Cut rolls in half and spread mayo onto 1 side of the rolls. Place a slice or two of ham and slice of swiss cheese in roll. Replace the top of the rolls and bunch them closely together into a baking dish.
Step 2
In a medium bowl, whisk together poppy seeds, dijon mustard, melted butter, onion powder and worcestershire sauce.
Step 3
Pour sauce over the rolls, just covering the tops. Cover with foil and let sit for 10 minutes.
Step 4
Bake at 350 degrees for 10 minutes or until cheese is melted. Uncover and cook for additional 2 minutes until tops are slightly browned and crisp. Serve warm.
---
FOR RECENT POSTS BY CHERI LEAVY – click here