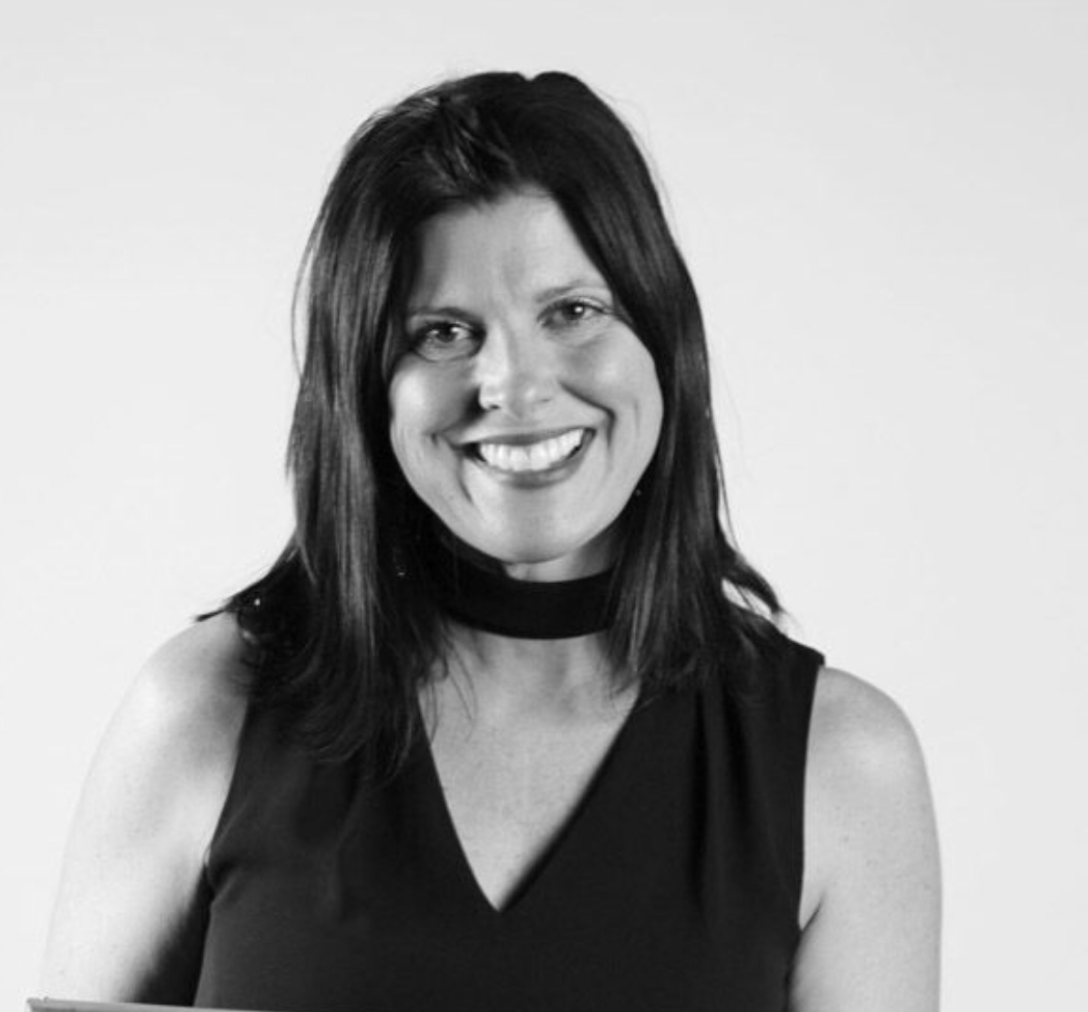 Name: Amy Chandler
Family: Wife of Brent Chandler, Mother of Brent and James and Daughter of Bob and Nell Chambers (1)
Hometown: Athens, Georgia
Current Town: Athens, Georgia
What Years at UGA: 1988-1991
School/Degree: Bachelor of Fine Arts (B.F.A.) in Art/Art Education from Franklin College of Arts & Sciences
Profession: As a seasoned corporate recruiter with over two decades of experience, my career has been devoted to elevating the fashion industry's workforce. My journey has led me to collaborate with esteemed companies like Gap Inc. and URBN. Currently, I am at Designer Brands, where I am instrumental in building top-tier teams for buying, marketing, and merchandise planning and allocation roles.
Book: Colleen Hoover's narratives captivate me, but "The Silent Patient" by Alex Michaelides stands out as my all-time favorite. (2)
Magazine: My affinity for Vogue and Harper's Bazaar began at 13, a tradition for my love of their September issues; an acknowledgement to my teenage years with Seventeen magazine's back-to-school edition-it was the best!
Podcast: Honestly, I have yet to join the Podcast trend, but I have been making a list to check out: Journey to There, Fashion Crimes, Smartless and Wiser than Me.
Blog: Le CATCH – Marlien Rentmeester, a former Condé Nast fashion editor, shares her fashion habits.
Instagram: I love following my friends and family near and far as well as, connecting with my children's friends. Plus, who doesn't love all the spontaneous shopping finds?
Brand: I love denim and some of my favorite brands are-Mother, J Brand, AGOLDE.
Fashion designer: I admire those who merge fashion with art, such as Alexander McQueen, Isabel Marant, Stella McCartney, and Coco Chanel.
Interior designer: I love Kelly Wearstler-a great way to get to know her style is watching Kelly Wearstler Teaches Interior Design: Master Class
Chef: Marion and Matt Marvel's culinary expertise makes their home my go-to for birthday celebrations, offering the best steak, salad, and 'badow' bites.
Historical figure: Dolley Madison (I even named a cat after her) -she was responsible for defining the role of the President's wife known much later as the "first lady". She also assisted in decorating the White House. (3)
Quote: 
""It's all about delivery" – a belief in the power of communication combined with meaning and love.
Describe Athens in five words or less: Eclectic, creative energy, passionate, home.
Restaurants and bars: ZZ & Simone's, The Expat, Chuck's Fish, The Pine, Mama's Boy, Brusters.
Shops: Monkees, Athens Interiors Market, Heery's, Appointments at Five, R Wood Studio.
Athens/campus landmark: The Jackson Street Building (formerly known as the Lamar Dodd Art Building) – I spent many long days and nights in the most creative place on campus. I love the unique architecture and style which is the same today, even though the name of the building has changed. (4)
Memory while in school: 
Chi O and Sigma Chi Tug of War during Derby Days at Legion Field.
Professor/class: Dr Robert Nix/Photography-I still have my pinhole camera that I made in his class in 1988. I was so fortunate to have him as my advisor/professor and am forever grateful for his mentorship.
Gameday ritual/plan: My absolute favorite is to make tailgate appetizers and sit by the fire watching the game on tv in comfy clothes with family and friends. I also love to have lunch in Five Points then walk to the tailgate. The energy is palpable, and the joy of the fans is contagious.
Tailgate Recipe: My mom made these when we were growing up and they are still my favorites!
Poppy Seed Ham and Cheese Sliders:
Ingredients:
¾ lb sliced deli ham
12 Hawaiian slider buns
24 slices of Swiss cheese
½ cup melted butter
2 tbsp Durkee's mustard
1 tbsp poppy seeds
2 tsp Worcestershire sauce
Salt and pepper to taste
Instructions:
1. Preheat the oven to 350°F (175°C) and lightly grease a 9×13 inch baking dish with cooking spray.
2. Slice the slider buns in half horizontally, retaining their connected form, and place the bottom half in the baking dish.
3. Layer with half the cheese, then the ham, followed by the remaining cheese.
4. In a bowl, combine melted butter, Durkee's mustard, poppy seeds, Worcestershire sauce, salt, and pepper. Brush this mixture over the bun tops, allowing any excess to coat the sandwiches.
5. Cover with aluminum foil and bake for 20 minutes. Remove foil and bake for an additional 10 minutes until golden.
6. Serve hot and enjoy on game day.