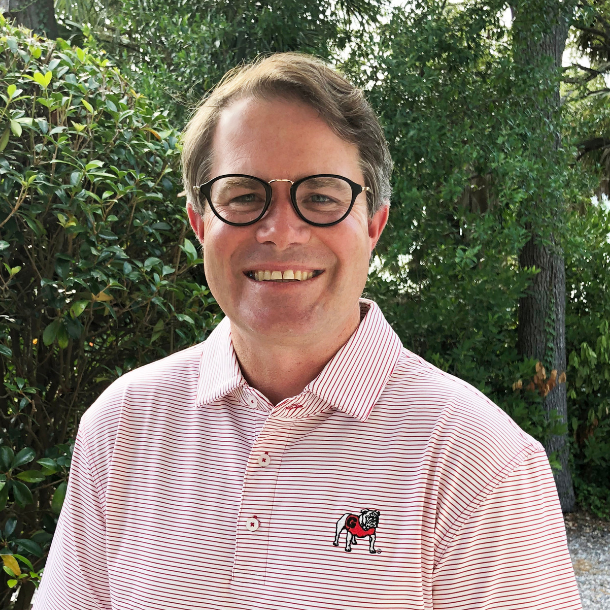 Well sports fans it doesn't get any better than what is about to go down in the Classic City this weekend. Without question, the University of Georgia and the University of Mississippi have some of the most passionate fan bases in all of college football. And most importantly for southern universities, both Dawg Nation and Rebel Nation have the market cornered on having a hellavua good time following their Dawgs and Rebels.
Comin' to your city … Go Dawgs … Hotty Toddy … Let's Go!!!
While the fans will have things covered in the restaurants, bars and shops leading up to the game, the two teams that will take Dooley Field in Sanford Stadium are sure to give all watchers a barnburner battle.
I knew this Georgia-Ole Miss game was going to be special, but man oh me this sucker has shaped up to crazy levels. ESPN's College GameDay will be on hand to see if Lane Kiffin and his Rebels have what it takes to take down a Georgia team that continues to show their resiliency each and every week. Oh yeah and the game is going to be played under the lights of Sanford Stadium and it is Military Appreciation and Senior Day. My goodness, Athens is going to be exciting!
Comin' to your city … Go Dawgs … Hotty Toddy … Let's Go!!!
For this cover, I had already chosen the photo of Javon Bullard and Jamon Dumas-Johnson before the Missouri game because they have been the backbone of the Georgia defense for so long. And with Lane Kiffin's high-octane offense, it is paramount that Georgia's D plays stellar. Unfortunately, Dumas-Johnson (or Pops as he his known by on the team) was all but lost for the season with a broken arm in the third quarter versus Mizzou. However, after talking it over with Jeff Dantzler, we both agreed that JDJ had earned this cover appearance. Not to mention, like Nolan Smith last year, JDJ still has tons he can lend to his teammates despite not being on the field.
Javon Bullard being on this cover was a must. I call him The Enforcer because beyond his love of blowing up plays with his awesome tackling, his process for always finding the football is second to none. Keep doing your thing, No. 22. You my friend are a Damn Good Dawg.
Comin' to your city … Go Dawgs … Hotty Toddy … Let's Go!!!
Enjoy this issue of Bulldawg Illustrated. We have so many fan photos that I had to lend some space on this page to fit as many in as possible. And please don't miss Loran Smith's Grand Georgia Couples featuring Rachel and Joe Decosimo (page 61). Loran calls their story the greatest University of Georgia love story ever. How's that for a powerful statement? And you can't beat when the The Open's reigning champion Brian Harman is our MIXTAPE feature (page 42) this issue. Enjoy Harm's choices of hooks! Finally, don't miss our other social coverage (plus our sports) to get you ready for Saturday night's slugfest. See you at College GameDay on Saturday morning and in Sanford that night. Go Dawgs!!