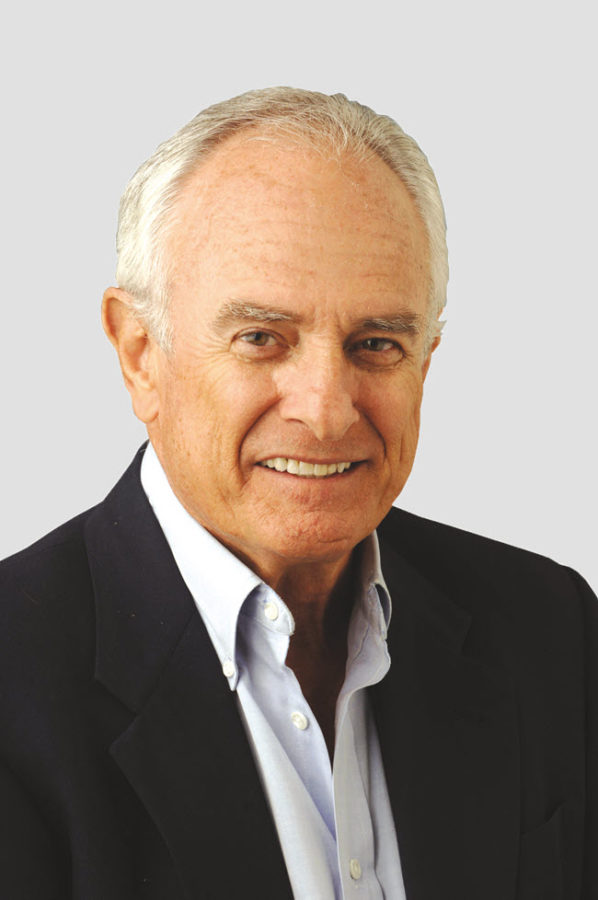 A sports aficionado can enjoy his or her fill of classic sports competition by spending a summer in Europe.
It begins with the French Open at Roland Garros, the cozy stadium in the Paris suburbs where the sun is always shining, the French girls are charming and pretty and Paris is at its overwhelming best. Good food, good wine and first class competition.
This event takes place the first two weeks in June and soon thereafter, there is Wimbledon which falls late June and early July.
Normally, the Tour de France, the incomparable bicycle race, takes place for 12 grueling days the first two seeks of July. You can take a break from the Tour and go run with the bulls at Pamplona the second week in July unless you prefer to take in the British Open which is scheduled the third week in July.
After the Open championship, you can take in the Henley Regatta the first week in August. All of these events date back. They are tradition laden and enrapture an entire continent. Over the years, I have taken in all of these events but I think there is time left to take them all in…in one summer. Gotta start planning. Selah!