Today's Contents – Click to Read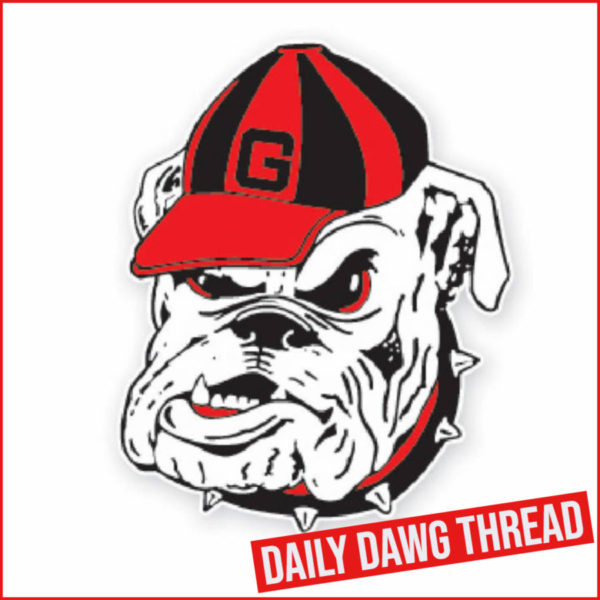 Today's Pics – Jamaree Salyer
2020: Started at left tackle in the season's first nine games…moved to left guard for the Chick-fil-A Peach Bowl…All-SEC fourth team by Phil Steele…named one of three team captains for the Alabama and Mississippi State games…played every offensive snap in a 5-game stretch of the season, 92 percent of all offensive snaps during the regular season…played all of Georgia's Chick-fil-A Peach Bowl win over Cincinnati.
2019: Played in 13 of 14 games…saw his first action of the season in a starting assignment at right tackle vs. Murray State…started at right tackle in Sugar Bowl win over Baylor…also played extensively vs. Arkansas State, Notre Dame, South Carolina, Kentucky and Missouri…played center in a backup role vs. Missouri…also plays on punt coverage unit…co-winner of Special Teams Most Improved Player, given at team's post-season awards gala.
2018: Played in 13 of 14 games as a reserve offensive lineman…saw extensive action vs. South Carolina, Vanderbilt and Georgia Tech…also played on placement kick units…named to the J. Reid Parker Director of Athletics Honor Roll for Summer, 2018 semester.
Watch a fullscreen slideshow
HERE
.
Click
HERE
for our mobile photo app.
---
Jump To Comments