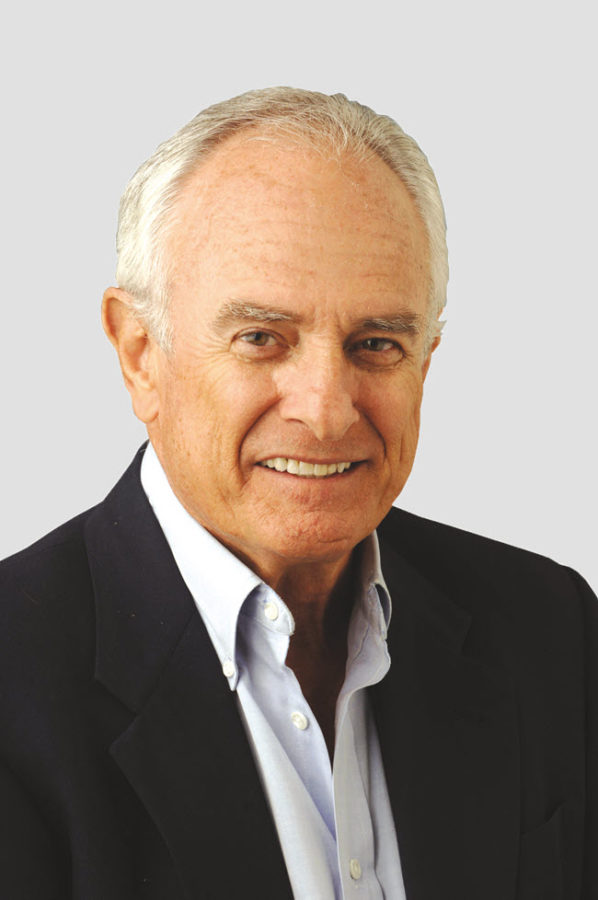 Today at the Royal St. Georges Golf Club in the little village of Sandwich, England, the leading professional golfers in the world, will play their last practice round before the start of the 148th British Open.
Normally, I would be in attendance, but not this year. Gotta wait until things settle a bit more before returning to the championship. While the golf course has not gotten high marks lately from the players, I have enduring affection for the championship when it is played at Royal St. Georges.
This is an area of England, which I was introduced to in 1980, which brought about a friendship with an English couple with whom I have enjoyed for years.
Every year, even if the Open takes place in Scotland, I usually find my way to London and take a train out into Kent to see my English friends.
Living with friends, who are like your next-door neighbors, for a week or a fortnight is a rich and uplifting experience. The golf is great but the ancillary benefits are greater.
Bed and breakfast travel has introduced me to wonderful families all over Europe. All courtesy of a little white ball. Selah