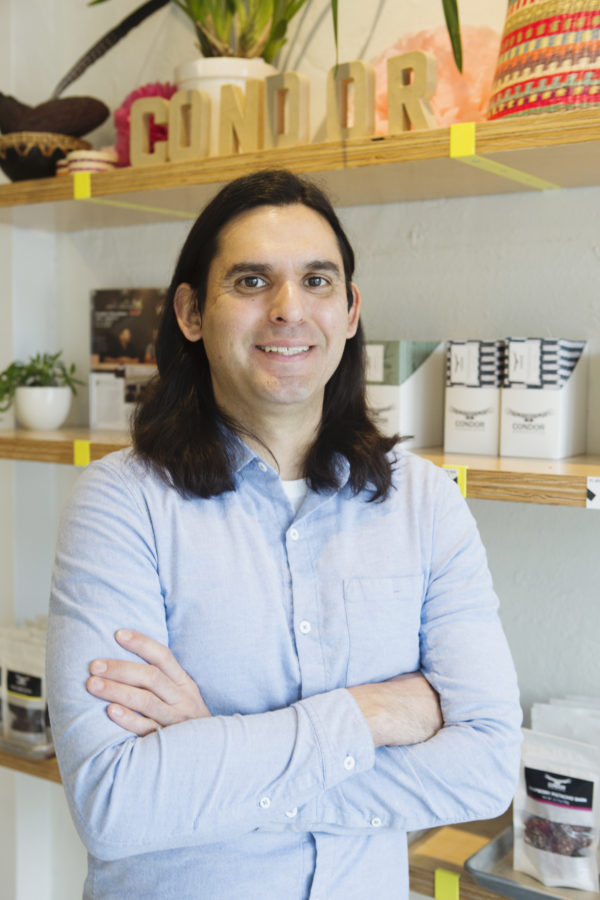 Name:  Nicholas (Nick) Dale
Hometown: Athens, Georgia
Current Town: Athens, Georgia
What Years at UGA: 1999 – 2004
School/Degree: College of Agriculture and Environmental Sciences/BSA
Profession: Chocolate maker
ACCOLADES: Bulldog 100 (2019)
What life lessons did you learn while at UGA?
Attending UGA was a wonderful opportunity that provided lots of life lessons. One of the most important was that is was that you can't be afraid of putting yourself out there, don't be afraid to try new things!
What professor did you most admire?
Dr. Jack Houston, he organized a study abroad trip in Mexico that introduced the importance of quality certification in agriculture.
What do you consider your greatest achievement?
Opening Condor Chocolates as a family business with my brother Peter Dale.
Which historical figure do you most identify with?
Benjamin Franklin
Who are your heroes in real life?
My parents
Quote to live by: Be yourself
What is your most marked characteristic?  
Determined
What do you most value in your friends?
Quality over quantity
If you could change one thing about yourself, what would it be?
I'm not perfect but I wouldn't change anything.
Who are your favorite writers?
Jorge Amado, a Brazilian writer, that I discovered during a semester abroad in Brazil..
Fave social media and who to follow?
Instagram! I follow several other chocolate makers. I particularly like Raaka Chocolate and Dandelion Chocolates.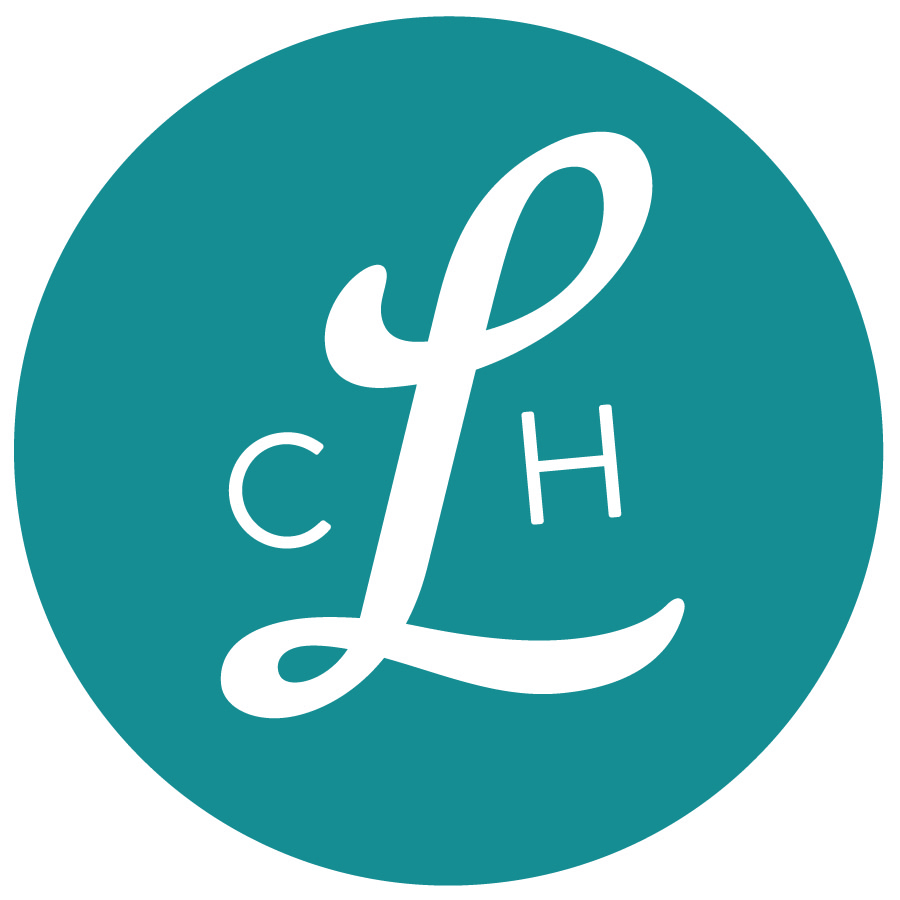 C H E R I    L E A V Y
Consultant + Cheerleader + Connector for Entrepreneurs
cherileavy@southernc.com
The Southern Coterie  ||  The Southern C Summit  
Bulldawg Illustrated  ||  guide2athens