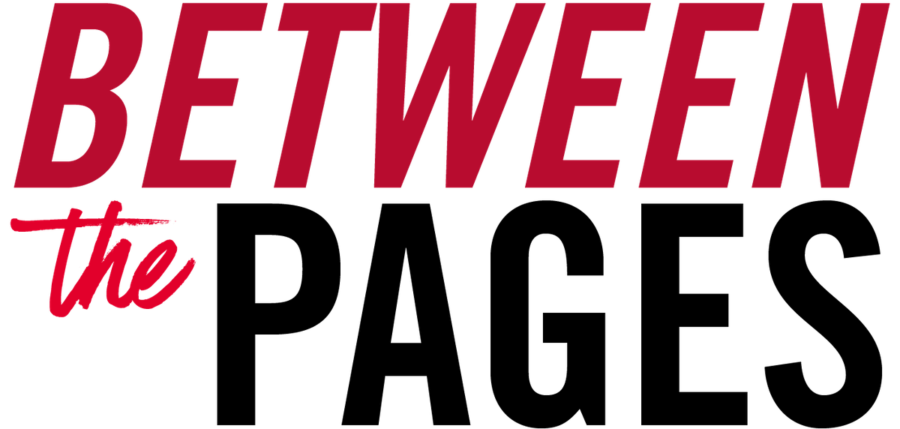 An avid reader, The UGA Alumni Association's first virtual book club, Between the Pages, is right up my alley and I am encouraging others to join in November. This is an incredible way to connect with fellow Bulldogs and read and discuss books by alumni authors.

Cheri Leavy, UGA BSED '97, University of Georgia Alumni Association Board of Directors
Between the Pages features an alumni authored book selection every two months, culminating with an event featuring the author alongside an alumni moderator.
UGA Alumni's team cultivates a list of alumni authors and books that showcase the diverse range of topics and themes they believe will interest an audience of lifelong learners.
So far, the featured books have been:
July: Hello, Summer by Mary Kay Andrews (Kathy Trocheck [ABJ '76]), Mary Kay Andrews is the New York Times bestselling author of 27 novels (including the summer classics Sunset Beach, The High Tide Club, and Summer Rental) and one cookbook. A native of St. Petersburg, Florida, she earned a bachelor's in journalism from the University of Georgia and spent 14 years as a newspaper reporter. Moderated by veteran television journalist and broadcaster Monica Kaufman Pearson (MA '14), who became the first African American and the first woman to anchor an Atlanta-area evening newscast when she debuted on WSB-TV in 1975.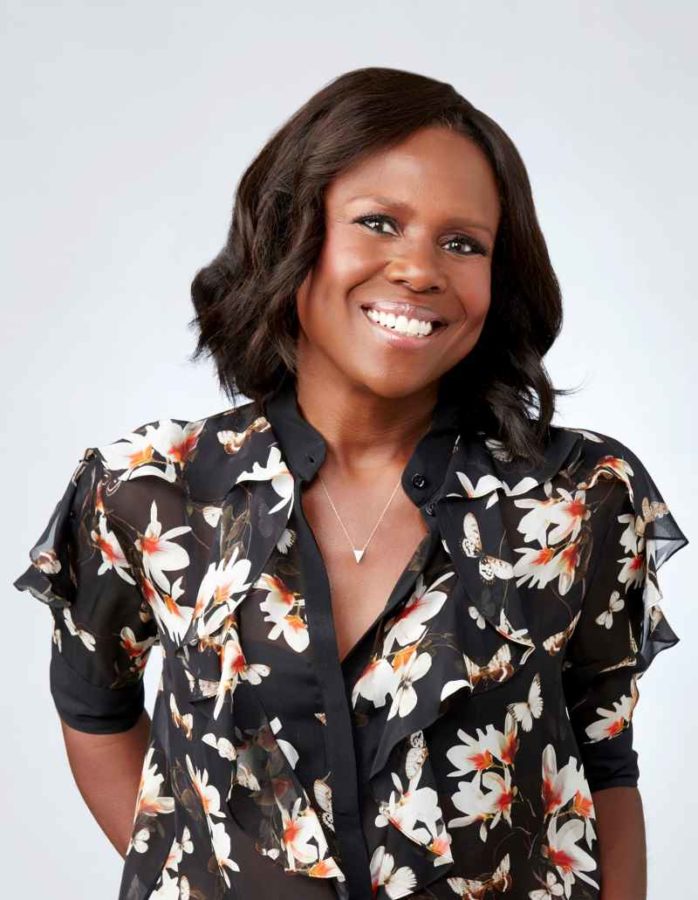 September: An American Marriage, by Tayari Jones (M '98) is a New York Times best-selling author and a 2018 inductee into the Georgia Writers Hall of Fame. She attended UGA in the 1990s. An American Marriage is an Oprah's Book Club Selection and appeared on former U.S. President Barack Obama's summer reading list. Moderated by Deborah Roberts (ABJ '82), who has risen through the ranks of television news, received numerous awards and been a regular reporter and contributor for programs such as "Dateline NBC," "20/20," "Nightline," and "Good Morning America" to name a few.
Between the Pages is a virtual book club series for the Bulldog community. Perfect for lifelong learners around the world, Between the Pages is an opportunity to enjoy and discuss works by alumni authors with fellow bulldogs. There's no cost to participate and (optional) discussions will take place on the social reading platform Goodreads, culminating in an exclusive virtual gathering with the author. The virtual meeting details will be emailed to registrants the morning of each event.
LEARN MORE HERE.
November author will be announced soon.