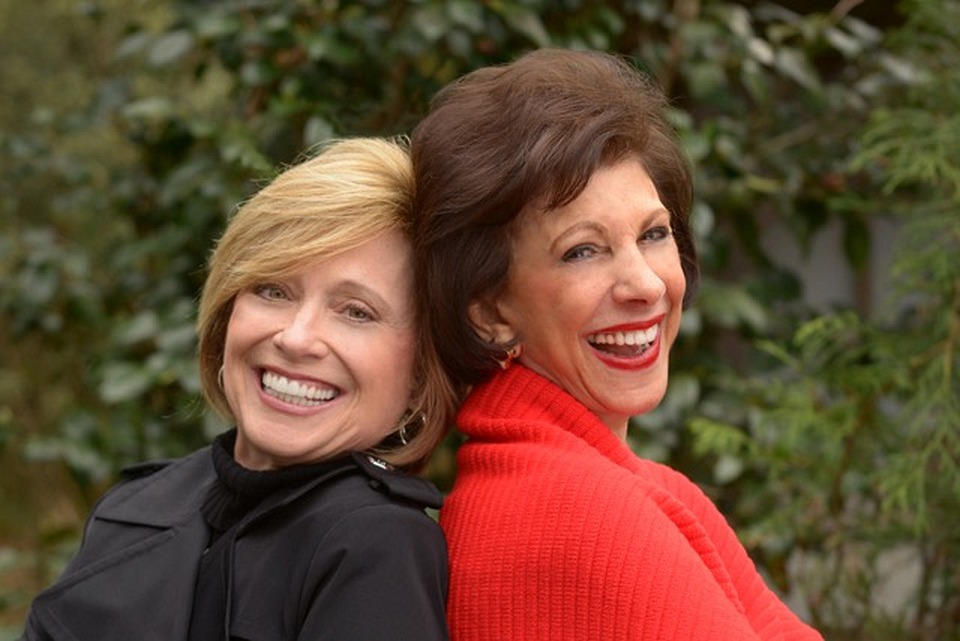 Barbara Dooley and Debbie Crowe Team Up On New Book. Fourth and Inches: How to Win When Cancer is the Opponent is a positive and uplifting chronicle of two friends and their individual experiences with breast cancer.
Both women are deeply in love with football and have framed their encouragements within football and sports jargon with a special twist to appeal to women and men, young and old alike! Barbara Dooley is the wife of legendary University of Georgia head football coach and athletic director, Vince Dooley. She is a writer, speaker, and radio personality. As a graduate of the Henry W. Grady School of Journalism and member of the University of Georgia's famed Redcoat Marching Band, Debbie Crowe fully appreciates the dominance and importance of college football. She is also a motivational speaker and leader. Barbara and Debbie offer a poignant and, often, downright funny glimpse into the reality of cancer diagnosis and treatment and suggest practical coping suggestions for patients, caregivers, and friends.
"Only those who have firsthand experience with hearing those three dreaded words 'you have cancer' would dare approach the subject with such insight and funny truth," writes celebrity comedian Jeff Foxworthy. Foxworthy, a personal friend, wrote the Foreword to Barbara and Debbie's new book.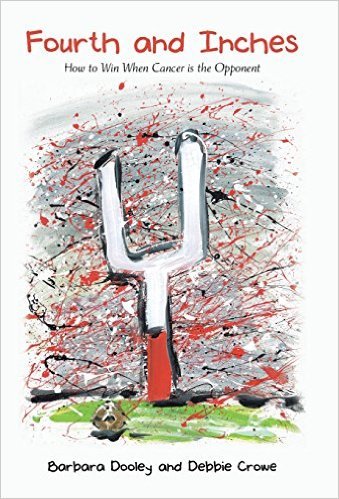 Barbara and Debbie have also teamed up with the University's Bookstore to promote October Breast Cancer Awareness month and will hold a book signing event on Homecoming Gameday, Saturday, October 15, prior to the game, 10-11am, and post game, 3:30-5pm.