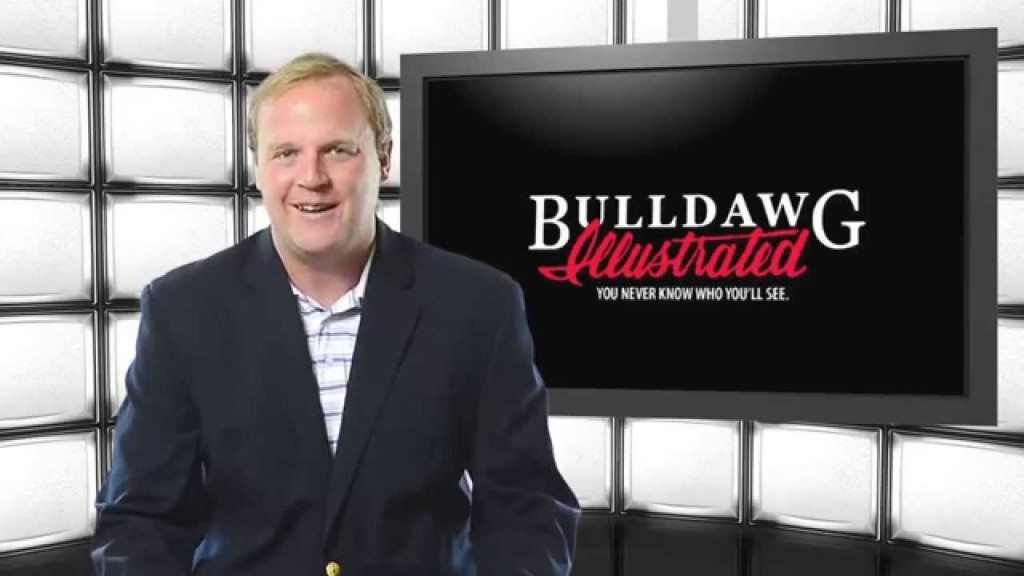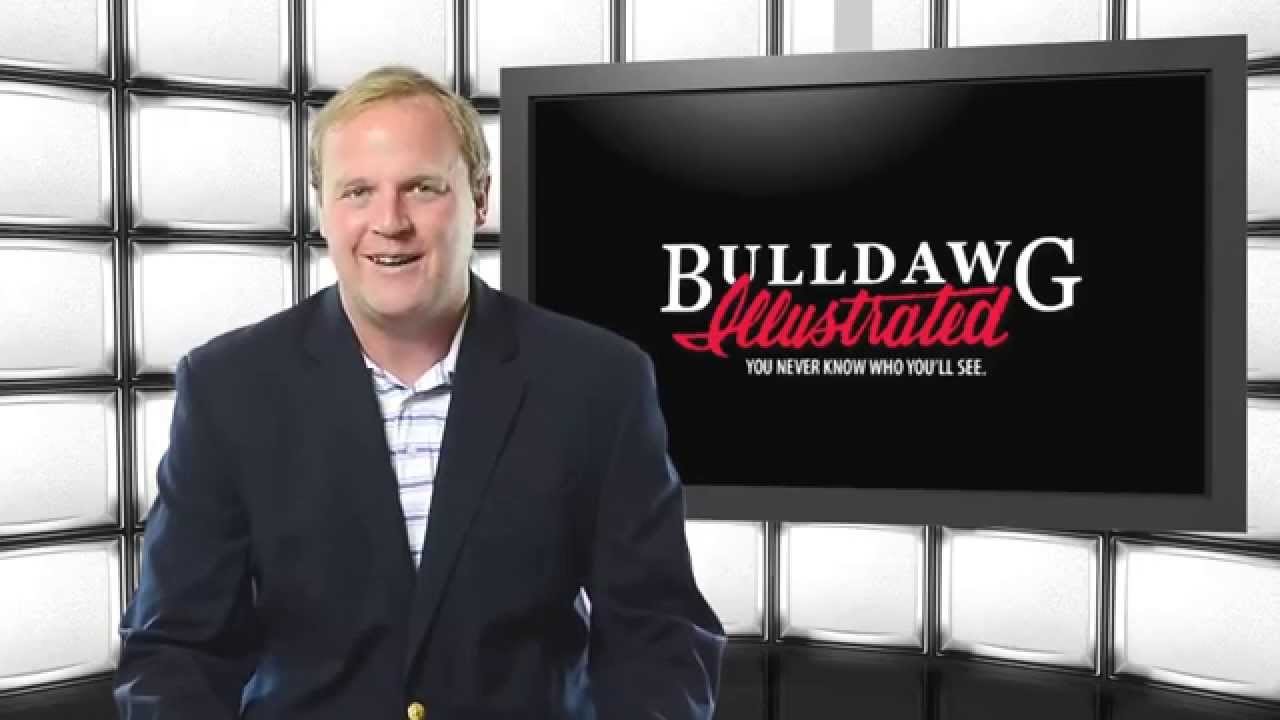 It was a Saturday filled with scares and upsets and a lot of drama – plus a whole bunch of people crammed into a racetrack in Bristol, Tennessee.  The third week of the season will be great, it's the first major Saturday chock full of major conference match-ups.  Though the Labor Day weekend may have been more high profile, this one is more important in the race for conference crowns, top ten rankings and major bowl berths.
1. Alabama
The Crimson Tide took care of Western Kentucky's high-powered offense to improve to 2-0.  Now comes a double revenge showdown with Ole Miss in Oxford.  You know Nick Saban won't lack for any motivation.
2. Houston
The Cougars made it an easy 2-0 with a 42-0 win over Lamar.  Tom Herman is rightfully the hot coach out there.  It's a short week for Houston, as they go to Cincinnati for a tough one with Tommy Tuberville's Bearcats.
3. Florida State
Coming off a very short week and steamroll comeback over Ole Miss, the Seminoles handled outmanned Charleston Southern. Now comes maybe their biggest challenge of the year, a trip to high octane Louisville. Major stakes here.
4. Michigan
First it was Hawaii and then Central Florida.  The Wolverines are cruising at 2-0, but it might not be easy with improved Colorado in town this week.  Mike McIntyre has done an excellent job in Boulder.
5. Ohio State
The Buckeyes are an easy 2-0 and now comes the big challenge in Norman, as they take on the Sooners in a battle of two of the great traditions in college football history.
6. Louisville
Through two games, QB Lamar Jackson accounted for 13 touchdowns. Insane. Bobby Petrino has a high powered, electric offense. Their schedule is mighty tough, but they could play their way to a dream. Tough ticket with the 'Noles coming.
7. Stanford
The Cardinal were off this past Saturday, and have had 15 days to get ready for Southern Cal to come to The Farm.  Stanford may be even more explosive offensively this season.  And Stanford is always physical.
8. Texas A&M
Coming off a thrilling victory over UCLA, the Aggies pounded Prairie View to make it 2-0.  The Aggies tangle with Auburn Saturday in a battle of two teams with outstanding defensive lines.  This would be a big, big win for A&M.
9. Clemson
The Tigers survived quite a scare against Troy, hanging on to win 30-24.  DeShaun Watson is just magnificent.  Clemson hosts South Carolina State then has the short week game at Tech and a date with Louisville.
10. Texas
After a bit of a sluggish start, to be expected off a short week, the Horns got going and took down UTEP. Expect a shootout Saturday night in Bezerkley against Cal, which just lost 45-40 at San Diego State.
11. Wisconsin
It was all Badgers, as they rolled past Akron with no threat of a letdown.  That win over LSU did so much for the psyche of the program.  Wisconsin hosts Georgia State Saturday, so it should, should, be 2-0.  But it's crazy out there.
12. Washington
Chris Petersen has the Huskies rolling.  Washington made it 2-0 with a blowout of Idaho, and now welcome in Portland State.  This has been a sleeping giant of a program, and they have the right man to contend in the PAC-12.
13. Notre Dame
The Fightin' Irish bounced back from the heart-breaking loss to Texas with an impressive win over Nevada.  It's an old rival and a big game with Michigan State in South Bend Saturday.
14. Oklahoma
Boomer Sooner bounced back from the loss to Houston with an easy win Over Louisiana-Monroe.  Now Ohio State comes to town for a major high profile showdown.  Urban Meyer and Bob Stoops meet once again.  Lots of wins and titles between these two.
15. Michigan State
Mark Dantonio doesn't have his most explosive team, but the Spartans are always gritty and tough.  It's a big one with Notre Dame Saturday, but Dantonio's Michigan State teams have proven the ability to win anywhere
16. LSU
The Bayou Bengals try and make it a 1-0 start in SEC play with Mississippi State coming to town.  It's the first of four straight challenging league games for the Tigers.  LSU's defense will have to carry the load against the Maroons.
17. Tennessee
The Volunteers host Ohio Saturday coming off the huge win I. Battle at Bristol.  Then comes a grueling four week stretch with Florida, both Georgia and the Aggies on the road and a visit from Alabama.
18. Ole Miss
The Rebels survived what was a dangerous matchup with Wofford on the very short week and tough loss.  Is there any way the Rebels can beat Alabama three straight years.  After the visit from the Tide, Georgia comes to town.
19. Boise State
It was a big win for Boise, as the Broncos edged neighboring Washington State to make it 2-0 on the year.  Boise State is once again a big contender for a major bowl berth.
20. Florida
Following a lackadaisical season opening win over UMass, the Gators steamrolled Kentucky to get off to an impressive SEC start.  North Texas comes to town before the big one in Knoxville against the Vols.
21. San Diego State
The Aztecs are rolling after a 45-40 win over in-state PAC-12 foe Cal. It will be tough at perennial MAC kingpin Northern Illinois Saturday. TB Donnel Pumphrey ran for 281 to break Marshall Faulk's career rushing record.
22. West Virginia
The Mountaineers topped Youngstown State 38-31 to make it 2-0.  West Virginia is a major player in the Big XII. West Virginia is off this week, then it's a big battle with BYU in Landover.
23. Georgia
It will be tough, and most likely a defensive battle, between the Bulldogs and Missouri in Columbia.  Georgia avoided what would have been arguably the biggest upset in college football history, escaping against Nicholls State by two.
24. UCLA
The Bruins handled UNLV 42-21 to even their record at 1-1.  Next up is a big challenge with BYU, which lost a heart-breaker to their arch-rival Utah. Some good memories for Georgia fans against these two.
25. Auburn
The Tigers and that tough defensive line took down Arkansas State.  Texas A&M comes to town for a critical showdown in the SEC West.  To contended as a top challenger to Bama, the Tigers need this one bad.