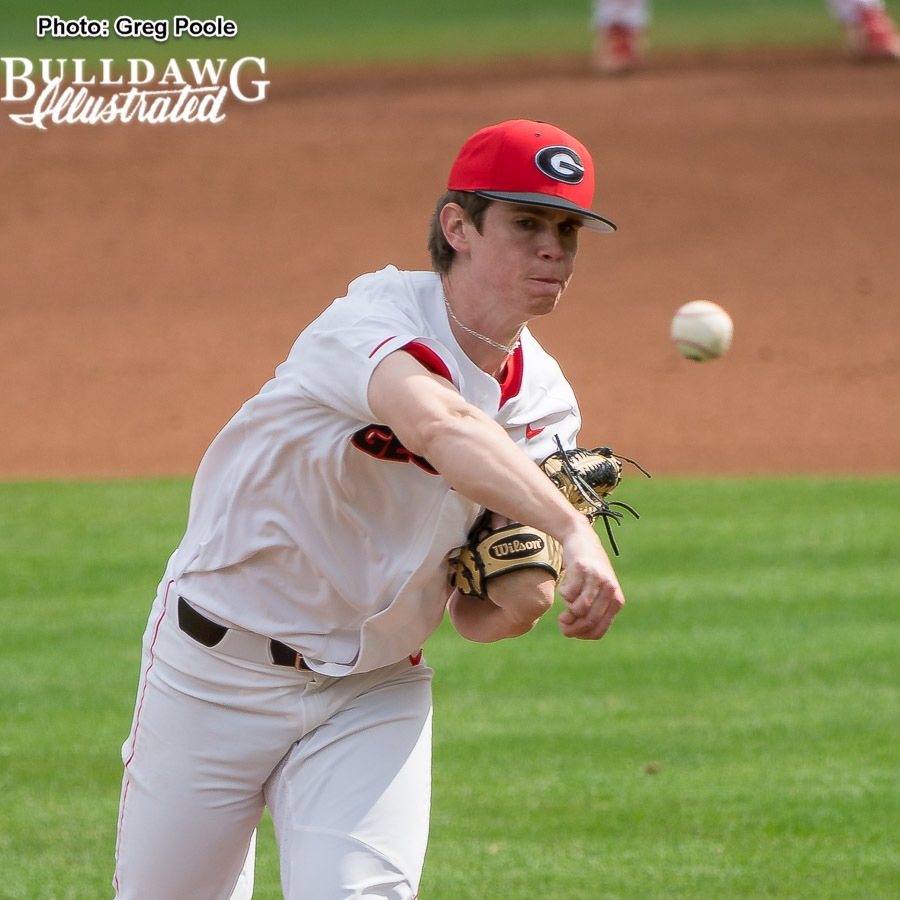 ATHENS—-Georgia makes its first road trip of the 2018 season Wednesday when it will face Kennesaw State. First pitch at Stillwell Stadium is slated for 5 p.m., and the game will be streamed on ESPN3 and be available on the Georgia Bulldog Sports Network from IMG College.
Sophomore right-hander Tim Elliott will make his first career start for the Bulldogs (2-1) while the Owls (1-3) counter with junior right-hander Jake McLInskey. Elliott made 15 relief appearances for a total of 13.2 innings last season, going 1-0 with a 5.93 ERA. He did not pitch in the season-opening series over Georgia Southern this past weekend in Athens. McLinskey pitched one inning of relief on Opening Day for the Owls, allowing five hits including three solo home runs with one strikeout.
Georgia leads the all-time series with KSU 11-10. The first-ever meetings came in 2006. The Bulldogs won In Athens 11-3 and again in Rome 8-7 at State Mutual Stadium, the Class A home of the Rome Braves. In 2017, the teams met twice and the visitor went home with a victory each time. The Owls registered a 5-4 win at Foley Field while the Bulldogs claimed a storm-shortened 9-6 win in six innings in Kennesaw as the power went out at Stillwell Stadium.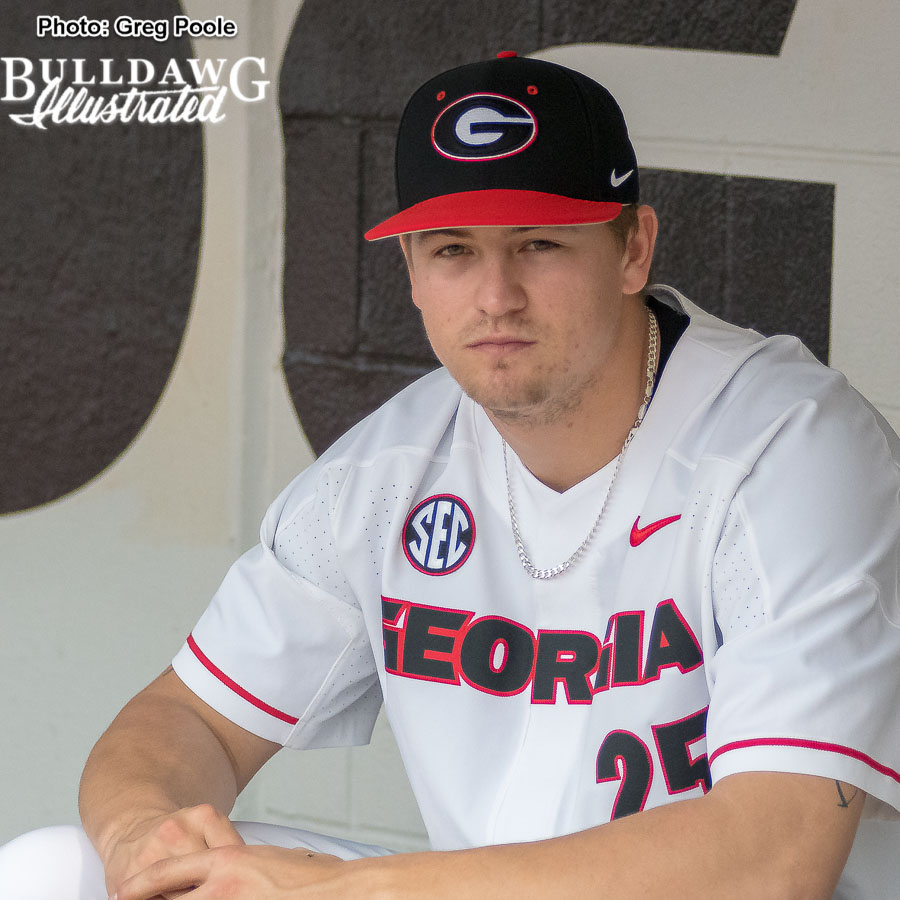 This season, the Bulldogs won a home series over Georgia Southern while the Owls defeated UCONN in their home opener and then dropped a pair to Minnesota and one to Bradley. Georgia is batting .317 with a 6.00 ERA while the Owls are hitting .242 with a 5.25 team ERA. Georgia will play host to the Owls on March 13 to complete the series.
The Bulldogs are led by Ike Cousins head coach Scott Stricklin while KSU is coached by Mike Sansing. Georgia notched its 10 walk-off win in the Stricklin era this past Sunday as the Bulldogs rallied for two runs in the ninth capped by a sacrifice fly by sophomore Cam Shepherd for a 4-3 victory. Senior Keegan McGovern accounted for the other three RBI Sunday on a game-tying two-run blast in the seventh and a bases-loaded walk in the ninth.
After Wednesday's contest, Georgia returns to Foley Field to begin a three-game series with Charlotte (3-0) Friday at 5 p.m.
Did You Know? Georgia scored 22 runs in its Opening Day win over Ga. Southern and that was the most by any team last Friday. Overall, that tally ranks tied for third nationally in a game this season. This past Saturday, Arkansas whipped Bucknell 32-4, Auburn beat Longwood 25-1 and Missouri beat FIU 22-1.
Pitching Matchup at Stillwell Stadium
Wednesday at 5 p.m.: UGA sophomore Tim Elliott (0-0, 0.00) vs.  Jake McLinskey (0-0, 27.00), RHP, Jr.
Television/Radio/Tickets For KSU
TV: ESPN3 http://www.espn.com/watch/search/Kennesaw%20State
Radio: Georgia Bulldog Sports Network from IMG College (Jeff Dantzler & David Johnston)
Stations: 960 AM-WRFC and selected affiliates (check your local listings), also via the Georgia Bulldogs app and TuneIn app.
Additional Coverage on Twitter: @BaseballUGA
Tickets: bit.ly/2DAlAYM