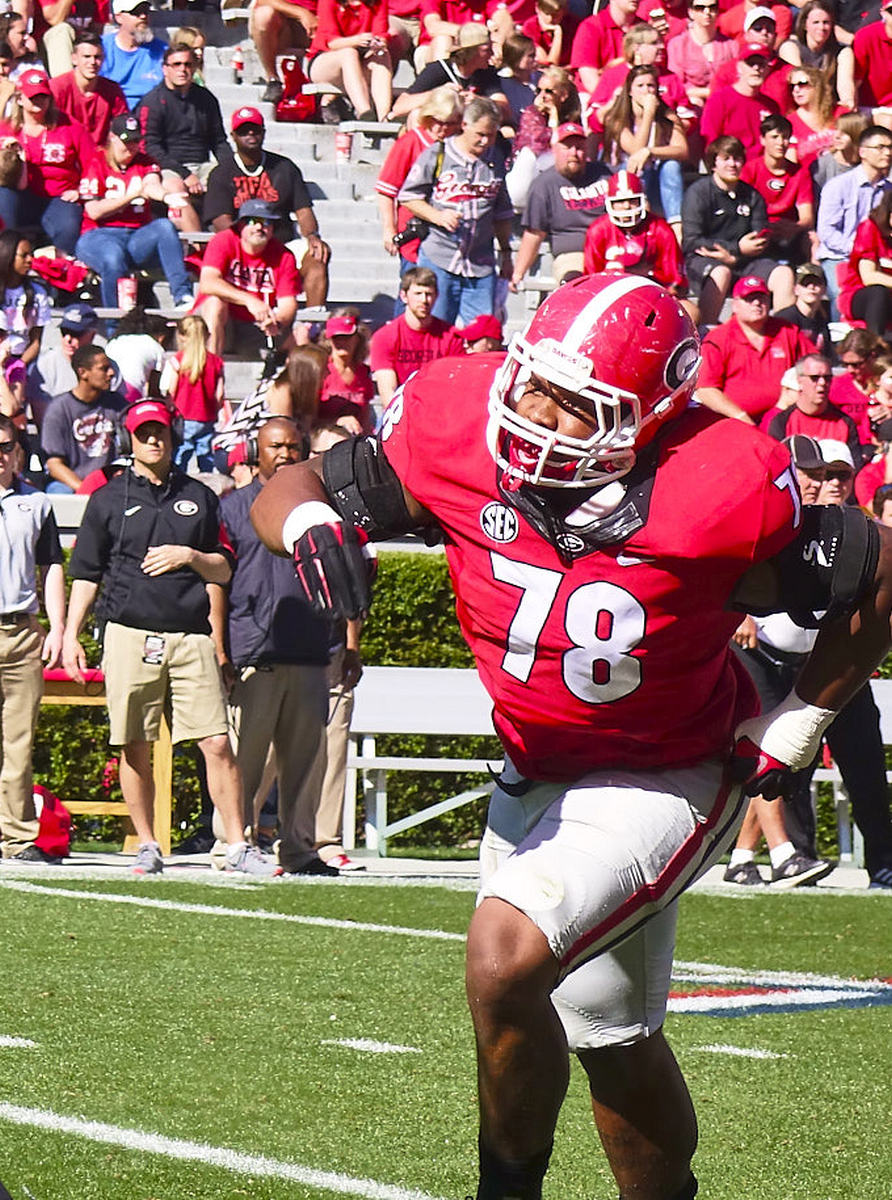 While the crowd will be heavily in Georgia's favor, it won't be nearly as noticeable as it would be in Athens. So the Tar Heels hit the road for a game in the Peach State, will have a larger percentage of fans than a road game and can play that "underdog" chip.


For all of the grief SEC fans like to hurl at those from the ACC, the latter has made major strides going back to Florida State's 2013 national championship. There have been some outstanding coaching hires, the national prominence of Clemson and the Seminoles and now the resurgence of the Tar Heels.


In 2015, North Carolina had an 11-1 regular season, losing the opener to a woefully inferior South Carolina squad 17-13 in Charlotte. A win over the Bulldogs would more than make amends to that and give the Tar Heels that national level victory over a royal program – a la what Clemson got when the Tigers beat LSU in the Chick- Fil-A Peach Bowl, in this very same Georgia Dome, to cap the 2012 campaign.


In the ACC Championship Game, the Heels lost a heartbreaker to Clemson, then got gashed by Baylor in the Russell Athletic Bowl.


As sweet as those 11 straight wins were a year ago, Carolina wants to avoid a third straight high profile loss.


From Georgia's standpoint there will be a lot of attention on the first game of the Kirby Smart era, but once the contest kicks off, it is all about what happens on the field.


With two SEC road games on the horizon and a visit from East favorite Tennessee the first Saturday in October, if the Bulldogs are going to have a special season, a fast start is an absolute necessity. But for both teams, if you ask them which game you could lose, have it not be a season-killer and still have virtually every goal intact, it is this one.


Georgia has all kinds of question marks, including injury concerns with the dynamic tailback duo. Even though the Tar Heels are very talented and won 11 games a year ago, the Georgia faithful expect to win in the Georgia Dome against, even though they are very good and amongst the best in their league, an ACC foe.