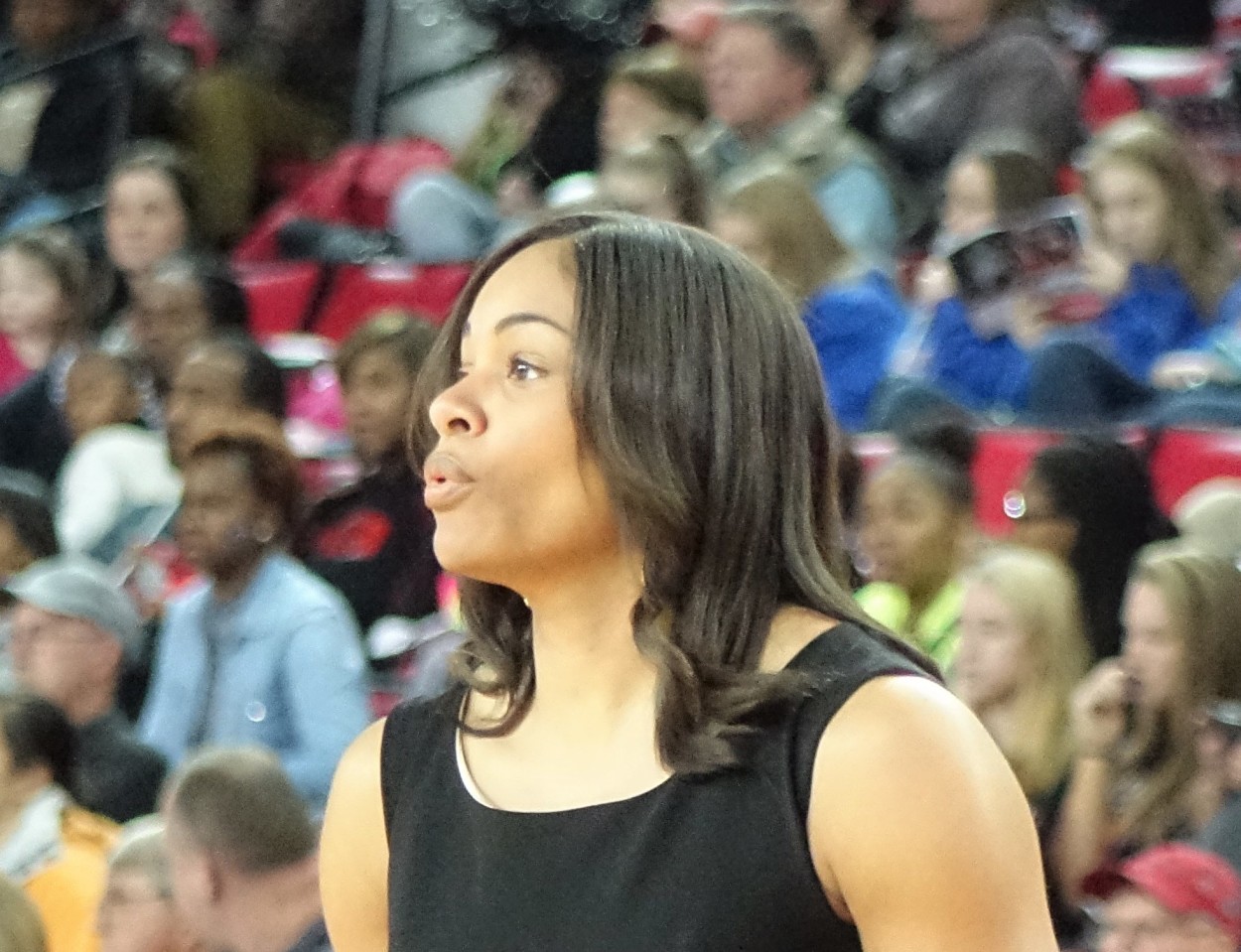 Season tickets for the 2016-17 Georgia Lady Bulldog basketball season go on sale this Friday, July 1. Fans can place their orders by calling the UGA Athletic Ticket Office at 1-877-542-1231 or online by clicking here.


General admission season tickets are $40 a piece and come with several perks, including admission to games 15 minutes before single-game ticket holders as well as priority seating in sections E, F, G, S, T and U. Season ticket holders will also receive concession vouchers per account, invitation to a Meet the Team postgame reception, invitation to a road game and a chance to participate in the Perfect Attendance Contest for one fan to win a trip to the SEC Tournament.


Courtside and baseline season tickets sold out for the first time ever last season. For more info on renewing your courtside and baseline season tickets, please call the UGA Athletic Association ticket office 1-877-542-1231.


"Our fans were absolutely amazing last season and truly gave us the home court advantage each and every time we took the court," head coach Joni Taylor said. "We cannot say thanks enough for the tremendous impact they had at Stegeman Coliseum. This year, we want to take that experience to an even higher level. We are working on putting together a strong schedule with several great home contests during both the non-conference and conference seasons. So, I encourage all of our fans to become season ticket holders and fill Stegeman Coliseum on game day!"


The priority order deadline for season tickets runs until Sept. 1. Beginning in August, paper applications will be mailed to current season ticket holders who have not renewed.