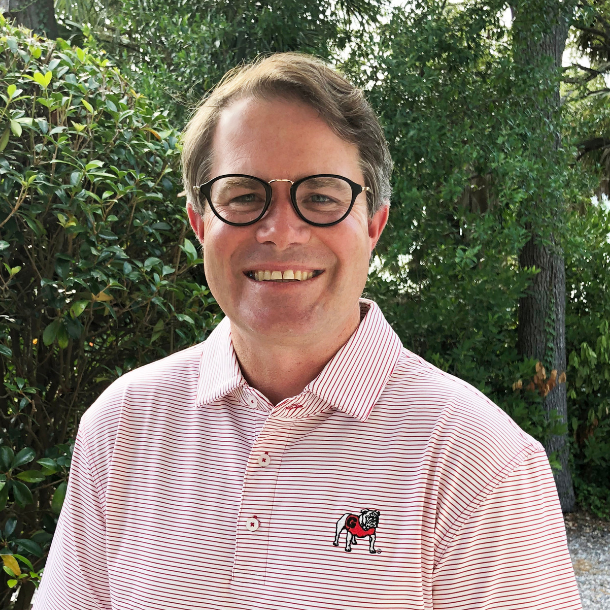 Much like for the Georgia football team, the off-week coming a week earlier has been just what the doctor ordered for everyone at Bulldawg Illustrated. First, we've had nearly two weeks to prepare this Kentucky issue. And without a doubt, my ability to write this editor's note on this Sunday is much easier than it would've been the day after another gut-wrenching loss to the Crimson Tide.
Before I delve into Saturday's match-up with the Cats, it seems appropriate to take one last look at the Alabama loss. For this reason, I re-watched the game last night and I must say the effort displayed by our guys in Red and Black was very solid. Unfortunately, the contest got away from the team in a matter of minutes and the deeper Crimson Tide pounced like champions.
Without a doubt, the depth of Kirby Smart's program continues its uphill trajectory towards catching Nick Saban and the mighty Alabama football team. However, as it was proven in Tuscaloosa, there is still plenty of ground to be gained. The Tide owned the fourth quarter as Georgia's defense certainly showed signs of fatigue. And yes, it was a tough night for quarterback Stetson Bennett, but he did make some good throws, which contributed to Georgia's lead going into halftime. And the weekly progress being made by our running backs is certainly promising.
Another factor for Bama's win for folks to consider is brilliantly displayed in Jeff Dantzler's column on page 8. This season, Nick Saban was blessed to have a crop of all-star seniors who decided to make one last run at a national championship, rather than head to the NFL after their junior season. It matters folks. As JD points out, Georgia's outstanding 2017 run to the Natty title game happened in large part because Nick Chubb, Sony Michel, Lorenzo Carter and Davin Bellamy returned for their final year of eligibility.
I bring these points to the surface not to make excuses for the Georgia loss, but instead to encourage our fan base and our players to focus on the good, rather than the bad. That starts just after noon on Saturday in Lexington, which is why our cover shot of Coach Smart offering some encouragement to George Pickens is perfect. While the Georgia receiving unit was thoroughly outplayed by their counterparts in Tuscaloosa, I firmly believe it was a tremendous learning opportunity for them. They witnessed elite play by the fellas in crimson. Led by Pickens, getting to that same level must be our receivers' ultimate goal.
I fully expect Kentucky to bring their A-game, particularly after their disappointing loss to Missouri. The Cats will be clamoring to rectify things after their defense was exposed. Talk about a bitter pill to swallow … Missouri's offense racked up 220 rushing yards and 43 time of possession minutes. And while noon games are often precarious, you can bet both Georgia and Kentucky should arrive ready to play. For the Cats, a win against the Dawgs quickly turns things around. And of course, Georgia's need for victory is obvious to continue its goal of getting back to Atlanta for the SEC Championship.
As our cover says, a bluegrass wake-up call awaits and this issue of BI should certainly get you ready for Saturday's nooner. Don't miss Kevin Butler's Players of the Game on page 37. No one takes a Georgia loss harder than the former Dawg and Chicago Bears kicker, yet even in defeat KB finds the guys that deserve recognition. This time out, he selected all juniors … James Cook, Quay Walker and Jake Camarda. Those three are certainly the types of leaders that I hope are still in Athens (as seniors) this time next year.
In our social section on page 24, news anchor Mikaya Thurmond is our Georgia Girls feature. Thurmond joins a long list of female Grady College of Journalism alumna that make our University shine in the media world. Also, don't miss Cheri's Classic City Crushes (page 26) for some great ideas for what to do during your next stay in Athens. And while there are no away game tickets are for sale this season, there were still plenty of Georgia fans in Tuscaloosa. Turn to page 27 to see some of those folks captured by the BI camera.
That's going to do it for me. Keep the faith Bulldog Nation and be ready at noon for the Cats. Go Dawgs!!