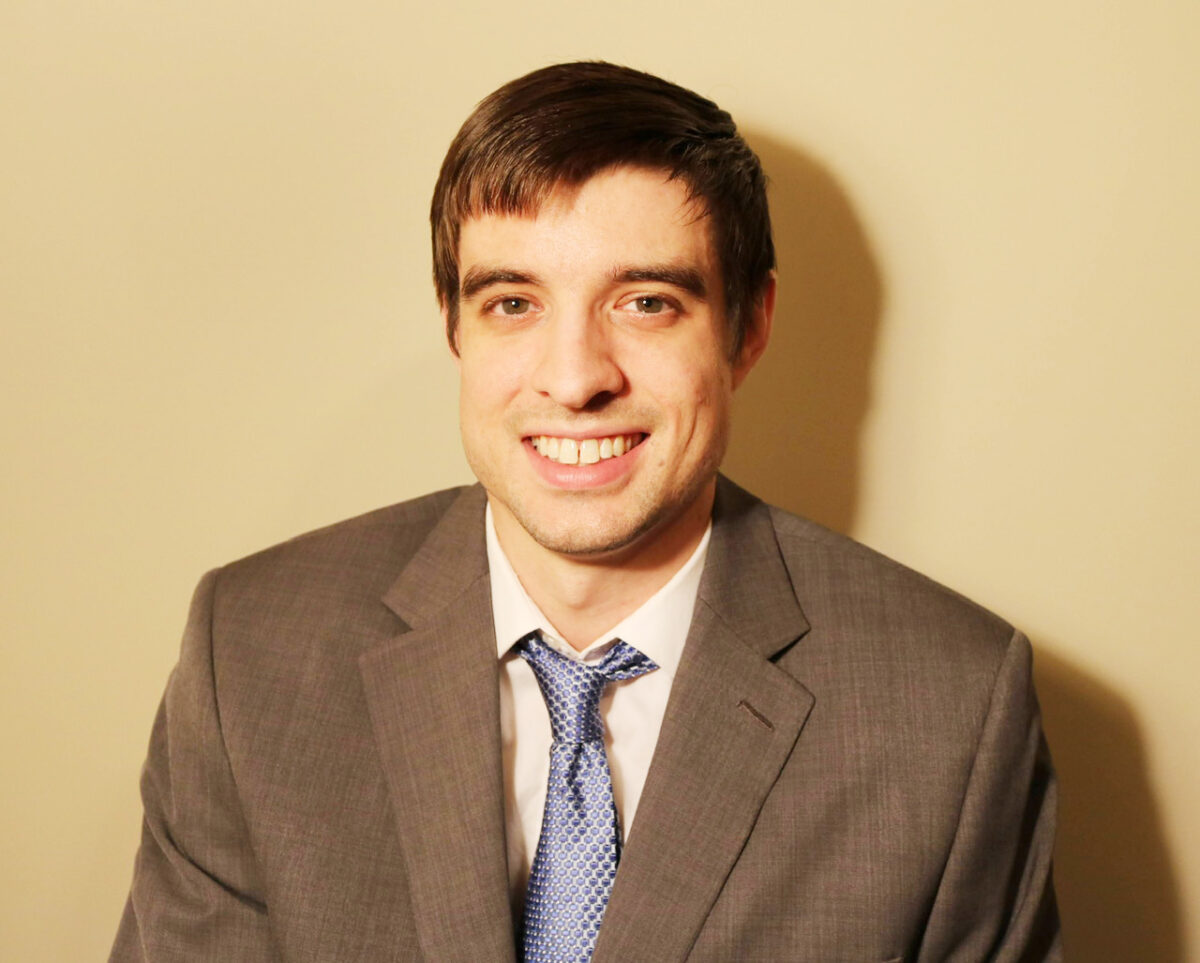 My friend Tyler Head is a tremendous young broadcaster, a great guy and an inspiration. He cut his teeth with David Johnston, Chris Brame and yours truly in Athens, and is now a daily talk show star in Columbia. Tyler hosts The Extra Point from 9-12 weekdays and is the producer for The Halftime Show from 12-3 on 107.5 The Game-WNKT. This past spring, he married the former Peyton Lewis. I never will forget him introducing himself to Kevin Butler and me before the 2017 opener with Appalachian State … what an impression he made. I'm very proud of Tyler and all of his success. Enjoy!
What is the current temperature of the Gamecocks fan base?
I won't lie to you, it's not where I thought it would be this early in the season. Many are thinking pessimistically about what's to come. There were lots of questions going into Week One, particularly about both the offensive and defensive lines. UNC really dominated the trenches and made it a long night for the Gamecocks. Spencer Rattler played well in spite of his lack of protection, but the fan base as a whole is very worried about what's to come.
Can you talk about the level of excitement last year after the back to back wins over Tennessee and Clemson?
They were on cloud 9. It's easy to forget that SC had just come off getting embarrassed by Florida in the Swamp the week before Tennessee. Nobody expected them to mount any sort of fight, but they came out taking big shots early and it of course paid off. Additionally, any time you beat your in-state rival for the first time in many years you take advantage of the bragging rights and Gamecock nation has certainly done that. Those wins fueled a hopeful offseason.
What does South Carolina need to do to beat Georgia?
It will take a lot, just being honest. However, Georgia fans are far too familiar with less than stellar Carolina teams stealing victories from the Dawgs so it's always possible. If it's going to happen this year, it will be through NOTs (non offensive touchdowns). The Gamecocks were among the best in the nation at takeaways a season ago and snagged two interceptions off Drake Maye in Week One. I'm sure everyone is aware 'Beamer Ball' lives on with Shane and special teams coordinator Pete Lembo. I won't be the least bit surprised if they dial up some creative things in the kicking game. A good day in both those phases and they can compete.
What is your take on the Bulldogs?
Looking good so far, it's tough to truly gauge where they're at with two non P5 opponents, but I know they're deep everywhere and that defense will be stout as always. I'll be interested to see how Carson Beck handles pressure in big games.
What do you love most about SEC Football?
The passion is unmatched! I've spent the first 25 years of my living in Georgia so I was well versed on Dawg Nation's passion, but I can assure you the folks in South Carolina bleed Garnet and black in their own right. It's more than just being a fan, the team becomes part of who you are. It's really beautiful when you think about it and I wouldn't want to live in any other conferences' region
Who plays in Atlanta for the SEC title, and who are the four in the CFP?
SEC- Georgia vs LSU
CFP- Georgia, Michigan, FSU, Washington
What is the score Saturday?
Georgia- 45 South Carolina- 13.