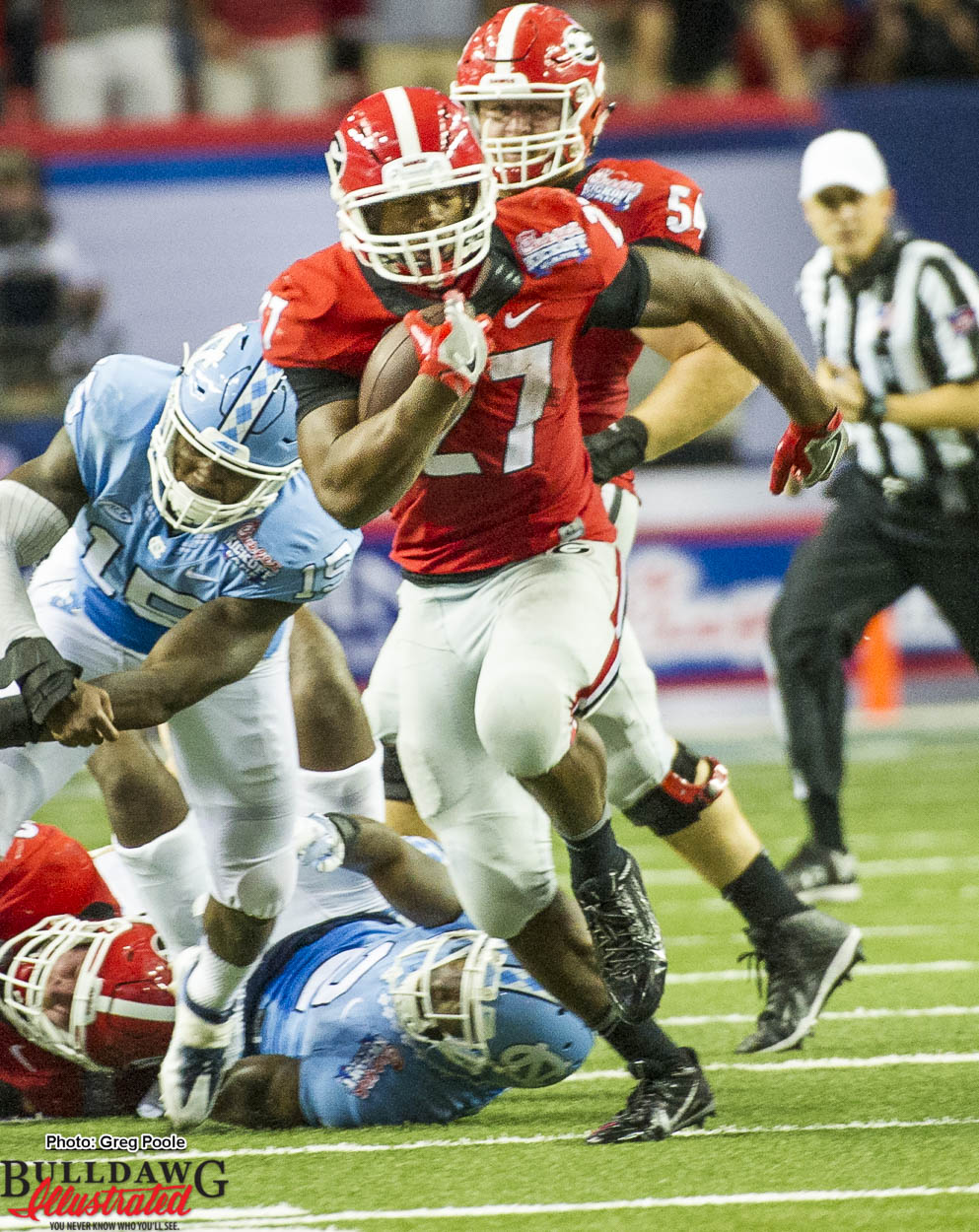 Rosenberg is back with another Breaking the Huddle episode, and he is talking about R-E-S-P-E-C-T.

Some players showed no respect or sportsmanship, and if you watched the LSU or Alabama games, you know what I'm talking about. Some teams respected their opponent, while others, ie Tennessee, did not. Did the SEC lose respect as a conference this past weekend or are we just reading too much into week 1?

And when it comes to Georgia, do the Bulldogs respect special teams?


---

You can find and follow David Rosenberg on Twitter at @RosenbergsWrite

---