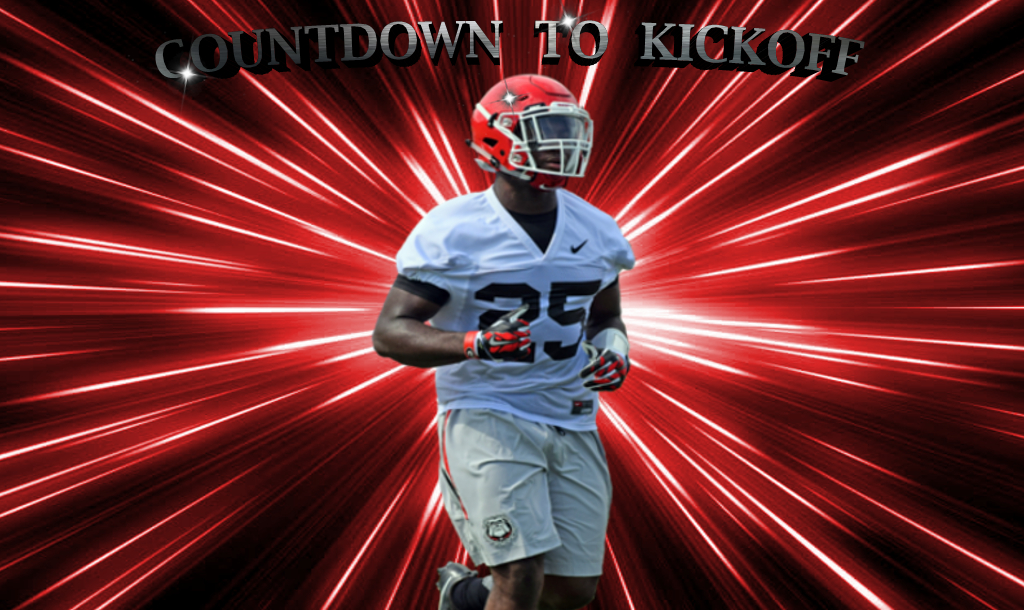 There have been some truly great players that wore the No.25 for Georgia over the years, including former FB Bill Hartman from 1935-1937 (although I've seen him also wearing a different number in some pictures) and RB Glynn Harrison from 1973-1975. Who could be the next great player for the Dawgs to put on No.25? Could it be one of the incoming freshmen? Only time will tell. I introduce to you freshman linebacker Jaleel Laguins who tracks us down to 25 days to go.



Laguins is a member of the 2016 recruiting class for UGA and comes from just down the road in Watkinsville, GA where he played his varsity football at Oconee High School for Head Coach Travis Noland. The 6 foot 2 and 220 lbs LB is a 2016 U.S. Army All-American and ranked as a four-star prospect and a top 10 inside linebacker for the 2016 class.


We look forward to seeing Jaleel take the field in his No.25 and becoming a force in the Georgia defensive front 7 when his time comes. Go Dawgs!