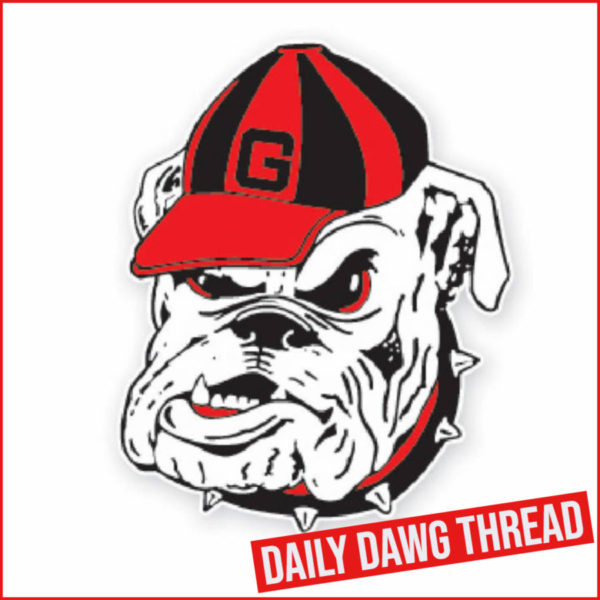 UGA 2020 running back commit Kendall Milton suffered a quad injury during Buchanan's high school football game versus the Bullard Knights on Friday, August 30th. The Fresnobee reports that Milton sustained the injury in the first quarter of the game during a 20-yard run.
Despite Milton not being able to go for most of the game, Buchanan defeated Bullard 28-14. The Bears next game is versus the Edison Tigers this Friday on September 6th on a neutral field at Sunnyside.
Milton committed to the University of Georgia back on Monday, July 29th. He is rated a 5-star prospect by 247Sports for the 2020 recruiting class, and the No. 4 RB and the No. 3 player overall out of the state of California, No. 22 overall nationally. Rivals also rates Milton as a 5-star prospect and have him as the No. 2 RB in this class, the No. 3 player overall from California and the No. 20 player overall nationally.
You can check out Kendall Milton's highlights by clicking on the videos below.