Jump To Top of Page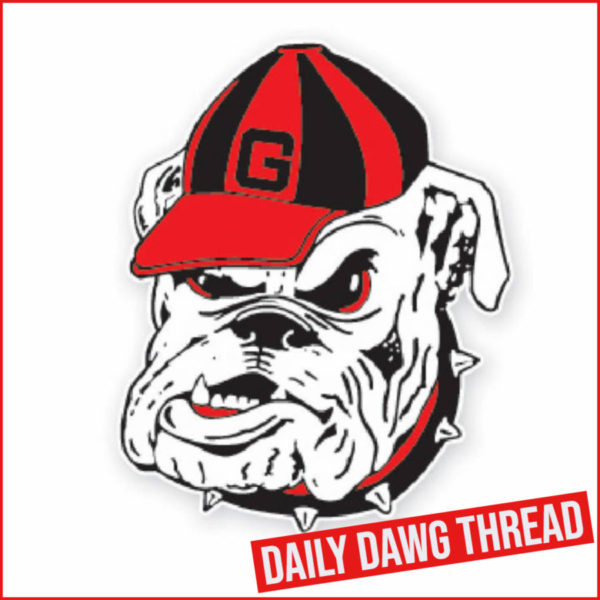 T&F: Current and former Dawgs are set to compete at the World Athletics Championships in Budapest today through August 27.
Current Lady Bulldogs Elena Kulichenko (Cyprus – high jump), Stephanie Ratcliffe (Australia – hammer throw) and Ana da Silva (Brazil – shot put) will join former Georgia standouts Lynna Irby (U.S. – relay pool), Leontia Kallenou (Cyprus – high jump) and Keturah Orji (U.S. – triple jump) on the women's side.
For the men, Matthew Boling (U.S. – relay pool), Johannes Erm (Estonia – decathlon), Kyle Garland (U.S. – decathlon) and volunteer assistant coach Janek Oiglane (Estonia – decathlon) either still compete/coach for Georgia or just finished their careers and will join past Bulldog standouts Denzel Comenetia (Netherlands – hammer throw), Charles Grethen (Luxembourg – 1500m), Alex Poursanidis (Cyrpus – hammer throw), Karel Tilga (Estonia – decathlon) and Kendal Williams (U.S. – relay pool) in the field.
Bulldog associate head coaches Don Babbitt and James Thomas will also be in Budapest coaching a mixture of current and former Bulldogs.
With the Budapest time being six hours later than the Eastern Time Zone, Comenentia and Poursanidis will start the meet for the UGA contingent at 6 a.m. ET on Saturday, Aug. 19. Later in day one at 1:02 p.m., Grethen will take the track in the opening heats of the 1500m. The Team USA relay legs, which could include Irby, Boling and Williams, will be announced closer to their respective races.
Athletes who finished in the top three and had the qualifying standards (time or mark) for their events from the USA Championships or national meets from other countries were eligible for the World Athletics Championships. This year's World Championships arrive a year before the 2024 Olympics in Paris.
---
Jump To Today's Discussion Thread