Jump To Top of Page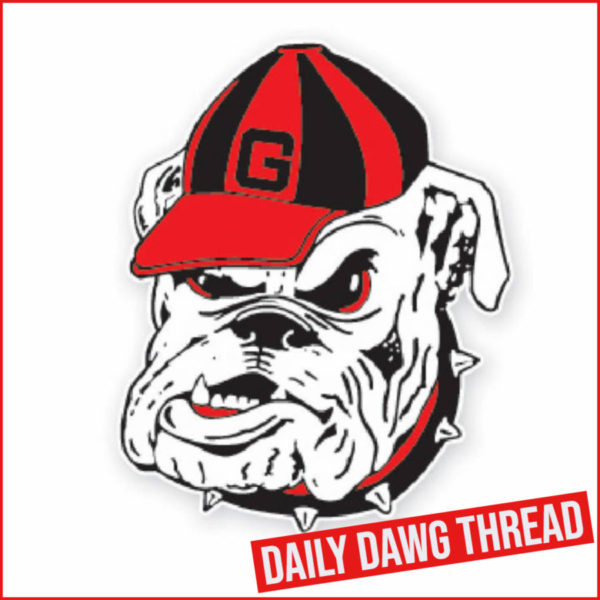 Video/Transcript: Arian Smith and Tate Ratledge Interviews
---
MBB: Anthony Edwards scored a game-high 22 points to lead the USA National Team in a 110-62 victory over Jordan at the FIBA World Cup
The USA took control of the contest early, racing to a 31-12 lead after the first quarter. For the third straight game, Edwards was the first American player to reach double figures in the scoring column. He scored 13 straight points over a span of 3:55 of the first quarter as the USA pushed a 10-2 lead to a 23-6 advantage.
On the game, the Atlanta native connected on 8-of-16 shots from the field, including 3-of-5 from 3-point range, and was a perfect 3-of-3 at the free throw line. He also recorded eight rebounds and four assists (with 0 turnovers).
Edwards is the USA's leading scorer in the World Cup, averaging 16.3 points per game, and also is second in rebounding at 5.7 rpg.
From Group C, the USA and Greece will join Lithuania and Montenegro – the top teams from Group D – to form Group J for the second round of qualifying. The Americans will face Montenegro on Friday and Lithuania on Sunday. The top two teams from that group will advance to the quarterfinals, which begin next Tuesday (Sept. 5).
Edwards was SEC Freshman of the Year and the nation's top-scoring freshman when he averaged 19.1 points per game for the Bulldogs during 2019-20. He then was selected by Minnesota with the No. 1 overall pick in the 2020 NBA Draft. Edwards has led the Timberwolves to back-to-back playoff appearances and in 2023 was chosen to play in the NBA All-Star Game.
---
Jump To Today's Discussion Thread