Jump To Top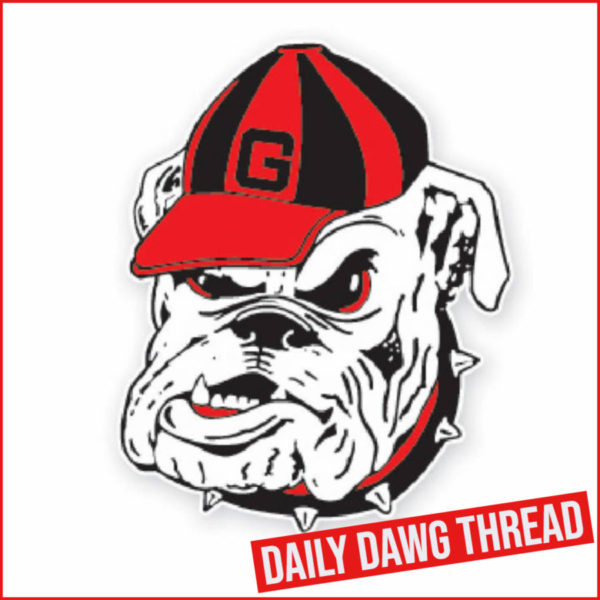 WBB: Georgia (19-9, 8-6 SEC) vs. Auburn (14-12, 4-10 SEC) tonight
Thursday, Feb. 23 | 7 p.m. ET | Stegeman Coliseum | Athens, Ga.
TV: SEC Network (Matt Stewart and Anne Marie Armstrong)
Radio: Georgia Bulldog Sports Network (Jeff Dantzler)
» Georgia hosts the Auburn Tigers on Senior Day at Stegeman Coliseum. Seven Georgia players will be recognized following the contest against the Tigers. 
» The Lady Bulldogs have won four straight and six of their last seven outings. 
» Georgia is 12-3 at home during the 2022-23 campaign and has not lost to Auburn in Athens since 2015 (four consecutive wins).  
» The Lady Bulldogs own a 33-20 lead in the all-time series against the Tigers, including three victories in the last four games in the series.
» Georgia is currently ranked No. 37 in the NET rankings and sixth in the SEC standings.
» Georgia leads the SEC, with opponents committing 20 or more turnovers 17 times this year. The Lady Bulldogs own a 15-2 record in those contests.
» Georgia also paces the SEC in steals (10.9 per game), turnovers forced (20.7) and turnover margin (+4.2).
» The Lady Bulldogs have recorded 10 or more steals 17 times this year. Georgia currently has eight players with 20-plus steals — the most among all Division I Power 5 programs. 
» Coach ABE's teams boast a remarkable 21-3 record in the month of February over the last three seasons (two at UCF and this year at Georgia). Her squads have won 16 conference titles in her 17 seasons as head coach.
» Georgia's nine losses have come by an average of eight points per game. Six of the nine defeats have come by single digits. 
» Georgia's only loss in the month of February came in an 82-77 overtime thriller at LSU. The Lady Bulldogs led for over 25 minutes in that contest, including a nine-point advantage late in the fourth quarter.
More on Georgia's Steals …
Georgia has totaled 294 steals this season, already marking its highest team total since 2012-13. The Lady Bulldogs have a nation-best (among Power 5 programs) eight players with 20 or more steals as De'Mauri Flournoy, who has 18 steals, looks to join that group soon. If she does, Georgia would be the first SEC team since Florida in 2015-16 to have nine or more players with 20-plus swipes. (Thanks to stats guru Dave McMahon for his research on this stat.) 
Historic Offensive Effort
Georgia started the game against Vanderbilt (Feb. 5) a perfect 11-of-11 from the field. The Lady Bulldogs shot 67 percent overall as a team, marking their best shooting percentage in a game since 1988, the most efficient shooting effort of any team in the SEC this season, the sixth-highest mark in program history and the second-best percentage against a conference team in school history.
Georgia became the first SEC team to shoot above 65 percent from the floor and higher than 85 percent from the free-throw line in the same game since the year 2000 (Vanderbilt vs. Portland State).
---
Three Bulldogs will be inducted into the State of Georgia Sports Hall of Fame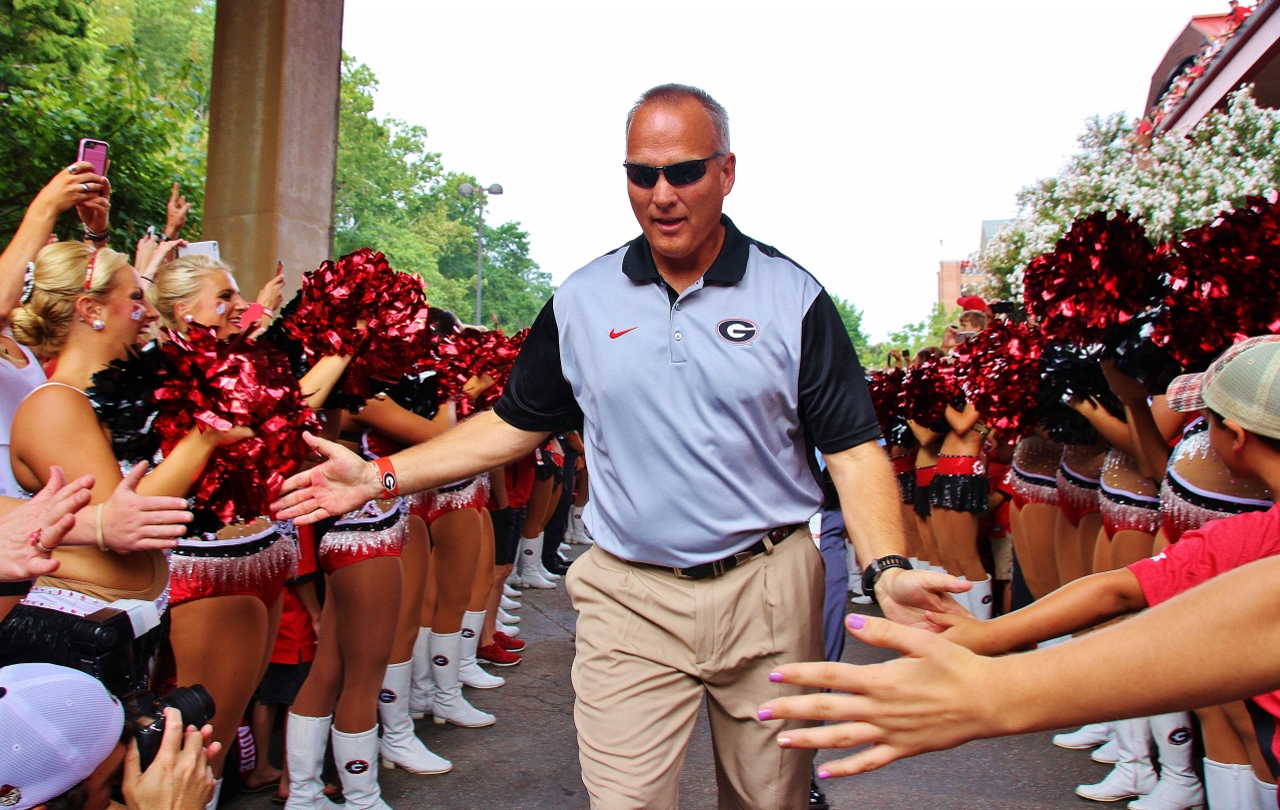 Three former Georgia Bulldogs — one student-athlete and two coaches —highlight the Class of 2023 that will be inducted into the State of Georgia Sports Hall of Fame Saturday, Feb. 25, at the City Auditorium in Macon.
Bulldog All-America tennis standout Al Parker, former football coach Mark Richt and former baseball coach Steve Webber are among those being inducted on Saturday.

Before his Bulldog career, Parker had established himself as one of the most accomplished junior tennis players in history with a record 25 titles. He won the Grand Slam of junior tennis, the only player to win all national titles in singles and doubles in a single year. While at Georgia from 1988-91, he claimed a pair of national singles crowns, as well as 10 other singles and doubles titles. An All-American on the court all four years, he managed a 4.0 grade point average and was named the 1991 Academic All-American of the Year. He was inducted into the Georgia Tennis Hall of Fame in 2003 and the Collegiate Tennis Hall of Fame in 2007.
Richt led the Bulldogs from 2001-2015 and won a pair of Southeastern Conference titles (2002, '05) along with six SEC East Division titles. His career record in Athens was 145-51. Then, he returned to his alma mater, the University of Miami, and served as their head coach for three seasons before retiring. He founded the Paul Oliver Network, a program that supports lettermen in their transition to life after football. He now lives in Athens and remains active in community service and serves as an analyst for the ACC Network. Earlier this month, it was announced that he was elected to the College Football Hall of Fame.
Webber, the winningest baseball coach in Bulldog baseball history, spent 16 seasons at the helm, reaching the pinnacle of the sport in 1990. Georgia became the first SEC team to capture the College World Series (CWS) title. He led Georgia to its first CWS in 1987 when he was named SEC Coach of the Year and earned National Coach of the Year honors in 1990. He tallied 500 career victories with the Bulldogs. After his collegiate coaching career, he became a pitching coach for several professional organizations, working with the New York Yankees, San Diego Padres, and Houston Astros minor league affiliates. He passed away Nov. 12, 2022.
The additional members of the Class of 2023 are Jackie Bradford, Buck Godfrey, Andruw Jones, Shawn Jones, Stan Kasten and Ron Reed. Along with Webber, the additional Legends class being inducted posthumously this year are former Florida State/Georgia Southern baseball coach Jack Stallings, Georgia Tech/Denver Broncos standout Demaryius Thomas and Georgia Military College football coach Bert Williams.
---
Jump To Comments